It may sound like an over-exaggeration, but Tetris is a game with huge cultural significance. Created at the very height of the Cold War period, its simple geometric shapes managed to do something magical: break through the seemingly impenetrable iron curtain that split east from west… well, on a commercial level, at least.
Originally unveiled on 6th June 1984, Tetris was the work of a team of Russian computer scientists; yet, despite its origins, it nonetheless made the leap from the isolated interior of the Soviet Union to Europe and the rest of the world around it.
Becoming one of the most universally popular video games ever to grace our screens, Tetris gained a massive audience of adults and children alike, and even today, it continues to influence the world as we know it – one that is increasingly digitised and moving online at a rapid pace.
Let's take a look at its continuing impact on popular culture. If you're not a fan already, we guarantee you'll be singularly impressed by the time we're done here.
The thawing of relations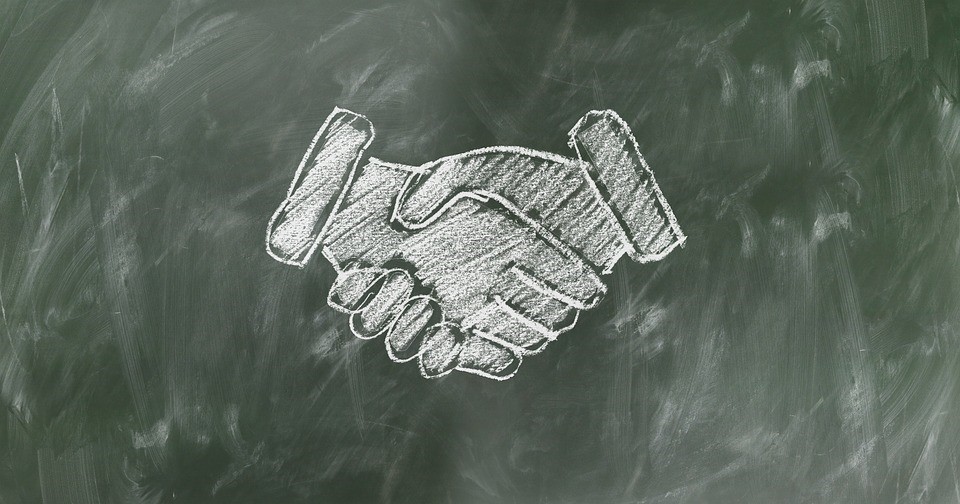 Source: Pixabay
Tetris must be the only video game in existence that can claim to have helped in bringing an ideological war to its close, and yet it did exactly that. One of the first Soviet products that many in the west were exposed to, it arguably had a part to play in the thawing of Cold War relations on a commercial level, which means our modern world has much to thank it for.
Created by Russian computer engineer Alexey Pajitnov and his partners in the 1980s, Tetris' licence initially belonged to Soviet agency ELORG, but that didn't stop it from spreading around the globe. It quickly attracted international attention, opening up the door for the many adaptations that would come after.
As expert Box Brown explains: "Tetris was popular all over the world, and everywhere it was released it became a bestseller."
The inspiration behind Candy Crush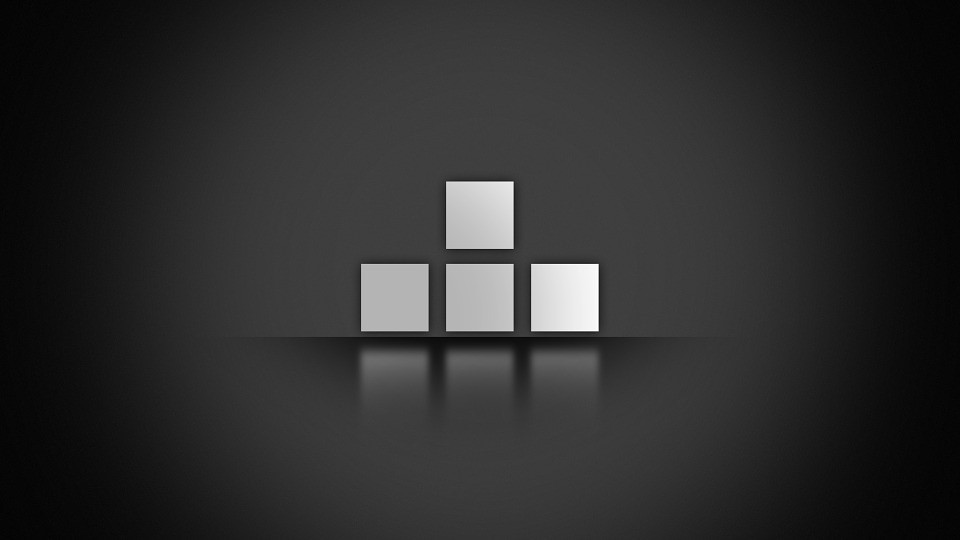 Source: Pixabay
Despite originating in the USSR, Tetris soon proved it was a game for everyone, and specialists on the subject claim it had a big influence on popular culture, not just at home, but in America and the rest of the world. Indeed, it would go on to inspire numerous other video games from designers and programmers all around the globe.
Perhaps the most famous examples of this are the Candy Crush Saga and Bejewelled, both of which play on the concept of creating order out of chaos, as Tetris did before them. The former is so popular that it earns its developers an estimated $600,000 per day, is one of the most downloaded apps ever created, and has yearly profits of a whopping $230 million. The latter has enjoyed a similar degree of success, with 75 million games sold and more than 150 million downloads. Tetris has also been adapted into modern variants, including a special online slots version found at internet casinos like Mr Smith, which have utilised its simple formula to attract audiences of their own.
Turning simplicity into success, Tetris is a game that calls to a need inside all of us: the need to organise and improve the world around us. Thriving on its basic formula and universal appeal, it has managed to fundamentally change the civilisation it exists in, not just in the sense of breaking down commercial barriers, but in its continuing influence on the entertainment industry too. Who, all the way back in June 1984, would ever have believed that so much could be achieved by a concept so very simple?