Live from the floor of HASCON 2017, RetroZap Editor in Chief Joe Tavano talks to Ben Montano, Marketing Director, Transformers and John Warden, Design Manager, Transformers about the past, present and future of the brand.
From plans for the next movie to the toy line to the origins of the Transformers themselves (Quintessons), Ben and John reveal an amazing amount of behind-the-scenes information about the creative process, and what makes Transformers work after all these years. This type of access into the creatives who work on the brands we know and love is what makes HASCON 2017 such a special experience!
This interview with Ben Montano and John Warden of Hasbro is exclusive to the RetroZap Podcast Network. Subscribe on itunes here: http://bit.ly/retrozappodcastnetwork or anywhere else podcasts can be found.
---
---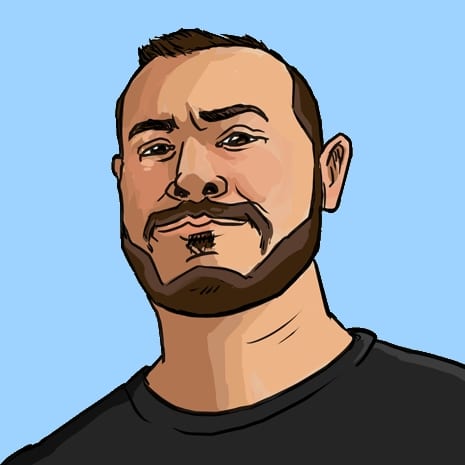 Joseph Tavano is the owner and editor in chief of RetroZap. Born just months before Luke found out who his father was, he has been fortunate to have had Star Wars in his life as long as he can remember. Growing up just outside of Boston, Massachusetts, he can remember substituting sticks for lightsabers and BMX bikes for speeders. He loves comics, retro games, vintage sci-fi paperbacks, and maps. Though an accomplished drummer, he doesn't crave adventure (as much) any more, and prefers his old haunts in Salem, Massachusetts, where he resides with his family. Buy him a glass of whiskey and he'll return it in kind.