Glass has a brand new trailer! Batwoman has been cast and costumed for the CW! A big name is taking over the Suicide Squad films! And the first trailer for Good Omens has landed!
Mr. Glass returns in an exciting second trailer for M. Night Shyamalan's third superhero/super villain film. Batwoman has been cast for the CW's epic crossover event, and she is ready to do battle in the first official picture! A big name writer/director is moving from Marvel to DC films. Plus the first trailer for the tv series Good Omens has arrived!
Got a suggestion for a good story? Shoot an email to [email protected]. 
Glass
---
Heroes vs. Villains.  Or so M. Night Shyamalan wants us to think. The second trailer for the highly anticipated film Glass is here! David Dunn (Bruce Willis), The Beast (James McAvoy), and ElijahPrice/Mr. Glass (Samuel L. Jackson) are all committed to the same asylum where Dr. Ellie Staple (Sarah Paulson) attempts to help them with their delusions. The trailer focuses on Elijah Price and his seeming super abilities and what he plans to do once he meets The Beast. The trailer promises an exciting film with action and mystery, and plenty of twists. Glass hits theaters January 18.
Batwoman
---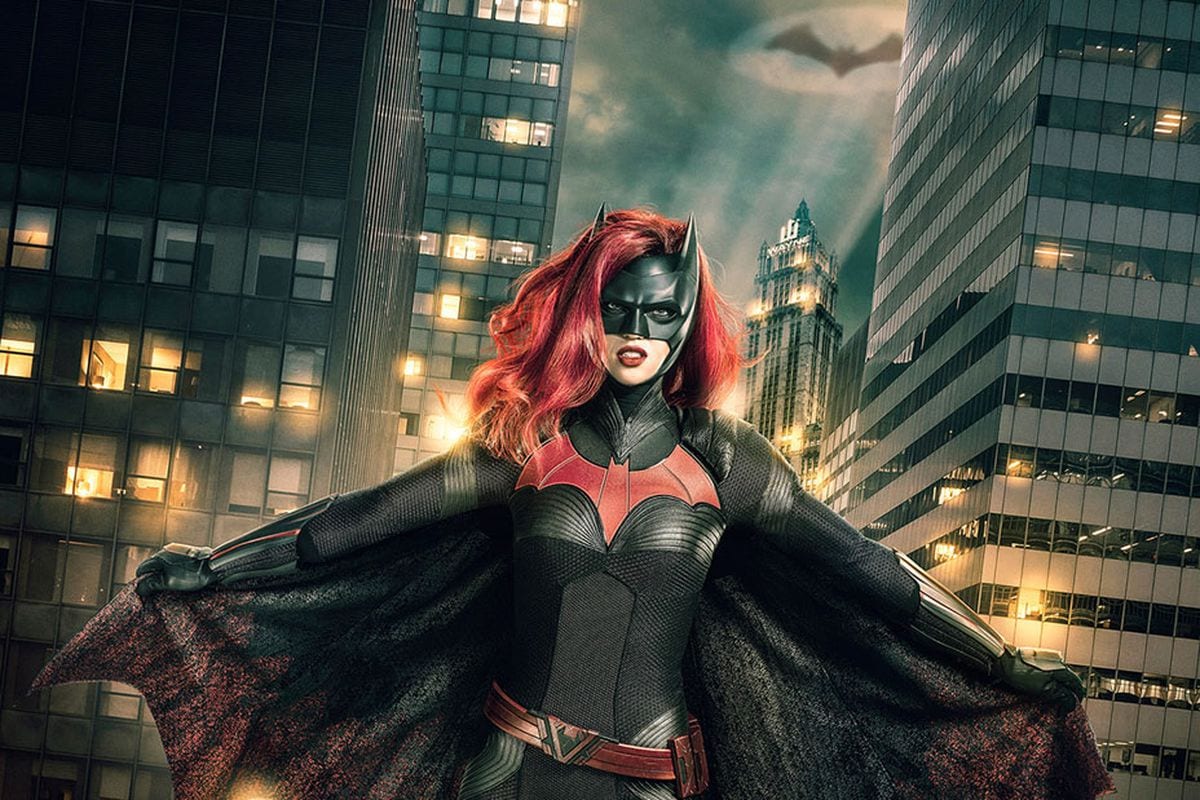 The first official picture of the CW's Batwoman is here! Actress Ruby Rose (Orange Is The New Black) will play Kate Kane, aka Batwoman, in the CW's upcoming epic crossover event featuring Arrow, Flash, and Supergirl. The costume is spot-on from the comics–the red and black suit, classic cape cut, and the flowing red hair. She looks fierce! Batwoman will suit up on her own stand alone show, Elseworlds, airing in 2019.
Suicide Squad Sequel
---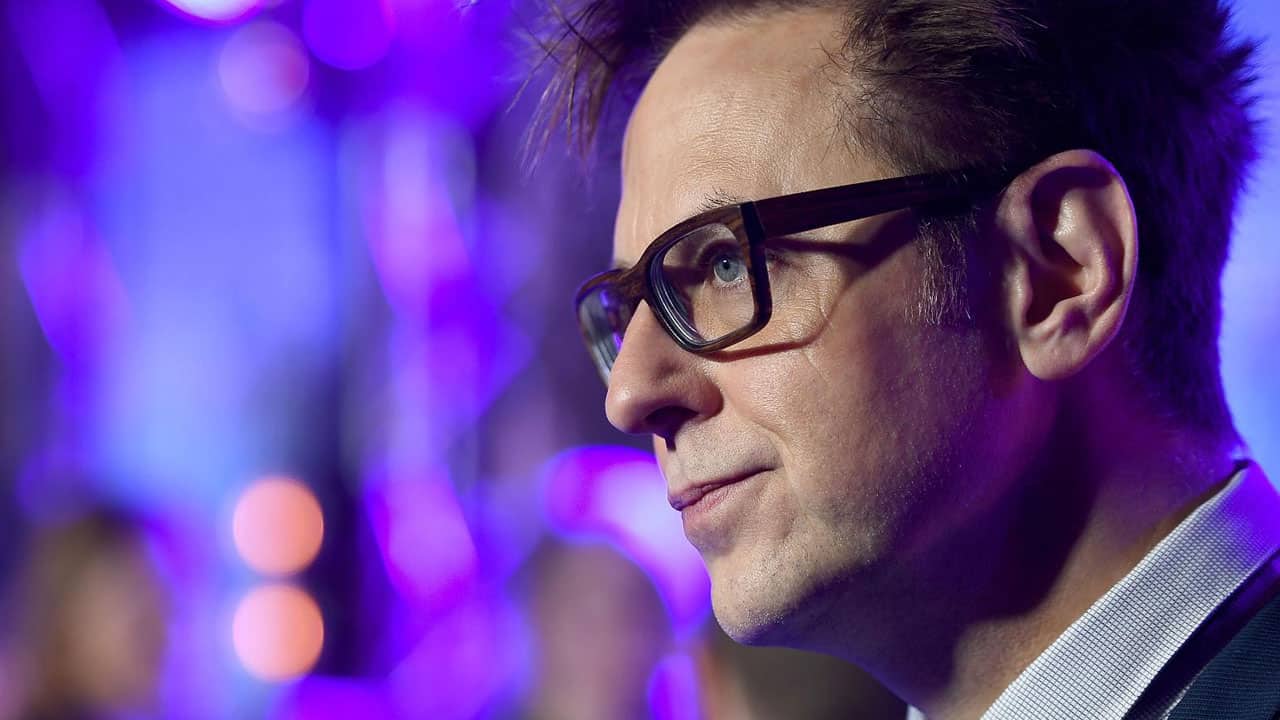 A very big name is set to write, and possibly direct, the next installment of the DC/Warner Bros. Suicide Squad film. It is none other than James Gunn (Guardians of the Galaxy)! Gunn was recently let go from the third Guardians movie and is currently in talks with Warner Bros. to write what is being called a new take on Suicide Squad 2 (title to be determined). Right now Gunn is only in talks to write, but he may also direct the film. Peter Safran is producing the film, which does not yet have a release date.
Good Omens
---
"The end is nigh."
The fantastic new trailer for Amazon's Good Omens has arrived! The live-action adaptation of Terry Pratchett and Neil Gaiman's 1990 book pits two frenemies together to attempt to stop the apocalypse. The evil demon Crowley (David Tennant) and the good angel Aziraphale (Michael Sheen) must combine forces to prevent the coming of the antichrist. Good Omens also stars Jon Hamm, Anna Maxwell Martin, Josie Lawrence, Michael McKean, Frances McDorman, Nick Offerman, and many others. Watch for Good Omens to hit television screens in 2019 on Amazon Prime.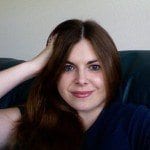 Courtney Martin is a graduate of Indiana University and works in publishing. She's an avid Star Wars fan and wrote the recipe blog Courtney Cooks Star Wars on suvudu.com. When not enveloped a science fiction or fantasy novel, she is watching television with her husband and son, doing crossword puzzles, or playing with her Shih Tzu, Burt.