Force Friday II news, Game of Thrones season finale photos, The Punisher arrives, a possible new Joker film, and Teen Titans news!
Gear up for some awesome Force Friday II fun! Plus intriguing new Game of Thrones photos, prepare for The Punisher, a big name may be set for a Joker film, and a new live-action Teen Titans cast is forming up!
Got a suggestion for a good story? Shoot an email to [email protected]. 
Force Friday
---

Are you ready to Find the Force? Disney and Lucasfilm announced a global augmented reality (AR) treasure hunt for Force Friday II (September1)! This even sounds amazing–fans will get to activate the AR experience at stores featuring the new The Last Jedi products. The AR will include Star Wars characters appearing on screen/in the room with users; some are well-known favorite characters, and others will be new from The Last Jedi. The AR experience will require the use of the Star Wars app. There are chances to win prizes too! Find out more about this epic event, and how to participate here.
Game of Thrones
---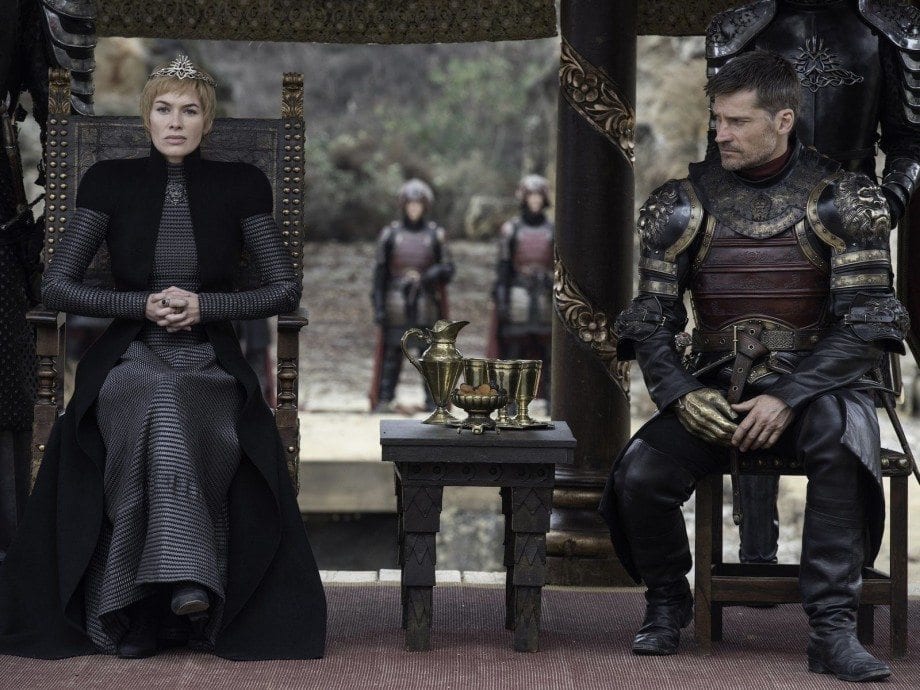 The end of season 7 is near, and what a season it has been! HBO has released new photos before the season finale, "The Dragon and the Wolf". It's going to be a massive episode–80 minutes long, so get the popcorn ready! The season 7 finale of Game of Thrones premieres Sunday, August 27.
The Punisher
---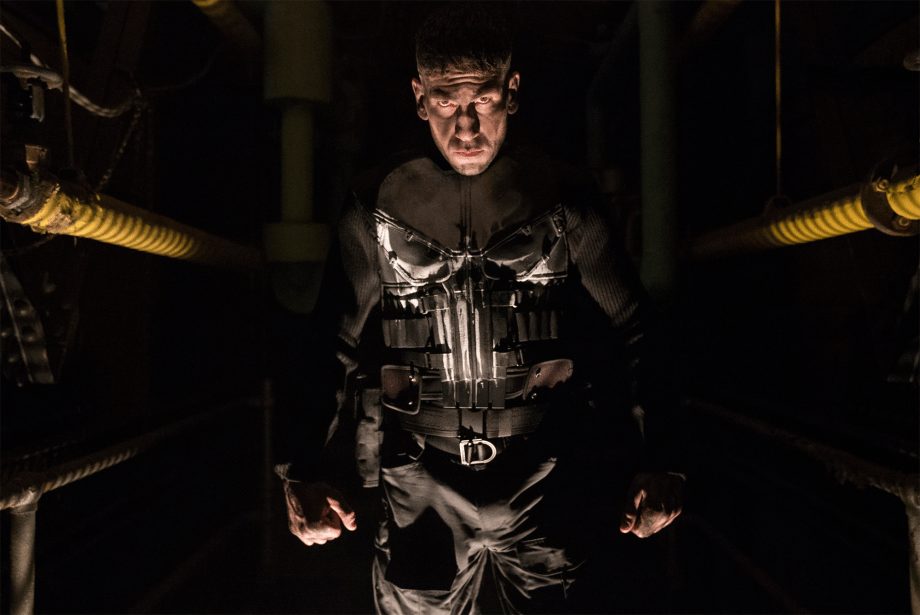 Now that The Defenders has premiered, Marvel/Netflix is moving to it's next project–The Punisher. The series brings back Jon Bernthal as vigilante Frank Castle (first seen in the Marvel/Netflix series Daredevil). The first image from the new series has been released, and it features a serious, roughed-up, skull-sigil-suited Punisher. The Punisher will debut on Netflix later this year.
Joker Movie
---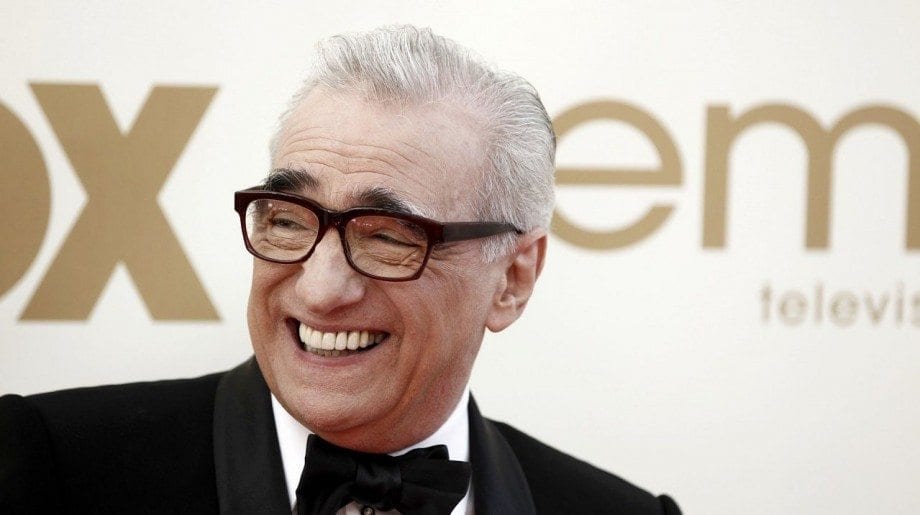 Reports are suggesting a new film focusing on the Joker's original story is in the works at Warner Bros and DC–and that none other than legendary director Martin Scorsese set as a co-producer! The project is still in the very early stages, but word has it that Todd Phillips (The Hangover) and Scott Silver (8 Mile) are writing the script. No word yet on who might play the famous villain. The idea of the film is said to be a gritty, early-80's feeling, much like Scorsese's films from that time (Raging Bull, Taxi Driver). No word on when the film may come out.
Teen Titans
---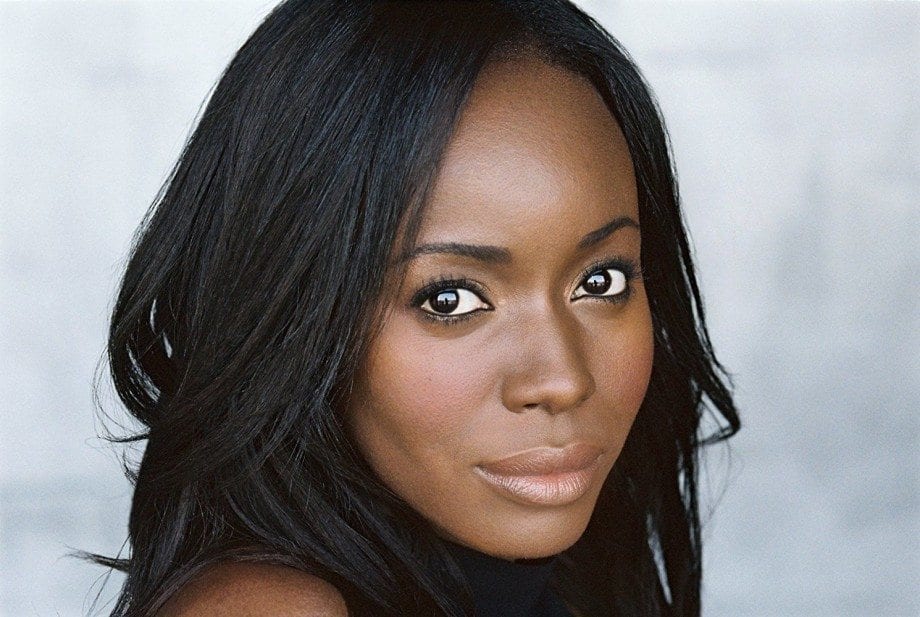 Warner Bros will debut a live-action Teen Titans show (titled Titans) on a new digital streaming service sometime next year. A new member of the Teen Titans as just been cast for the show! Anna Diop (24: Legacy) will be alien princess Starfire. She joins fellow actress Teagan Croft, who has been cast as Raven. A specific date has not yet been set for the series release, but it will be coming to television in 2018.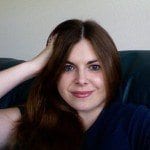 Courtney Martin is a graduate of Indiana University and works in publishing. She's an avid Star Wars fan and wrote the recipe blog Courtney Cooks Star Wars on suvudu.com. When not enveloped a science fiction or fantasy novel, she is watching television with her husband and son, doing crossword puzzles, or playing with her Shih Tzu, Burt.