The Flight of the Navigator is getting a reboot! Plus the Terminator is back, and a new teaser for Annihilation! It's a week of movie news!
The 80's are back in a big way! Flight of the Navigator and the Terminator are headed back to theaters, but as new films! And a tantalizing new teaser trailer for Annihilation landed this week. Plus a brand new trailer for Star Wars: Forces of Destiny! Check it out below!
Got a suggestion for a good story? Shoot an email to weekingeek@retrozap.com. 
Flight of the Navigator
---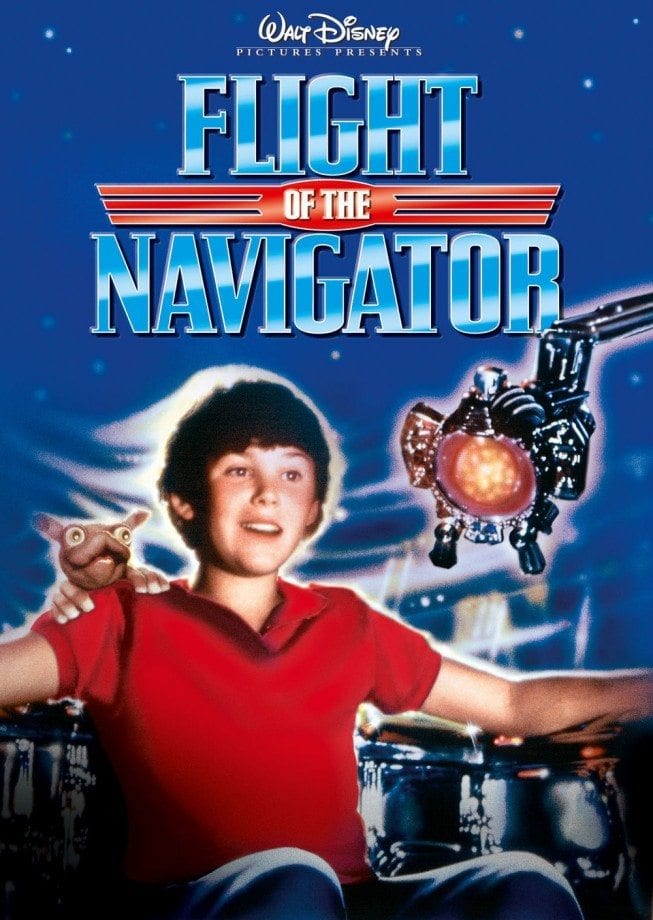 As it seems anything in the 1980's style is hot right now, another remake is in the works–this time for 1986's Flight of the Navigator! The original film was released by Disney, but the remake will be produced by the Henson Co. The film plot features a boy abducted by aliens in 1978, and returns to Earth in 1986, but has not aged at all. It featured a lot of robots and aliens, and with the Henson Co. producing the remake have no doubt the new version will have great puppets and animatronics! No word yet on when the reboot is set to start filming.
Terminator
---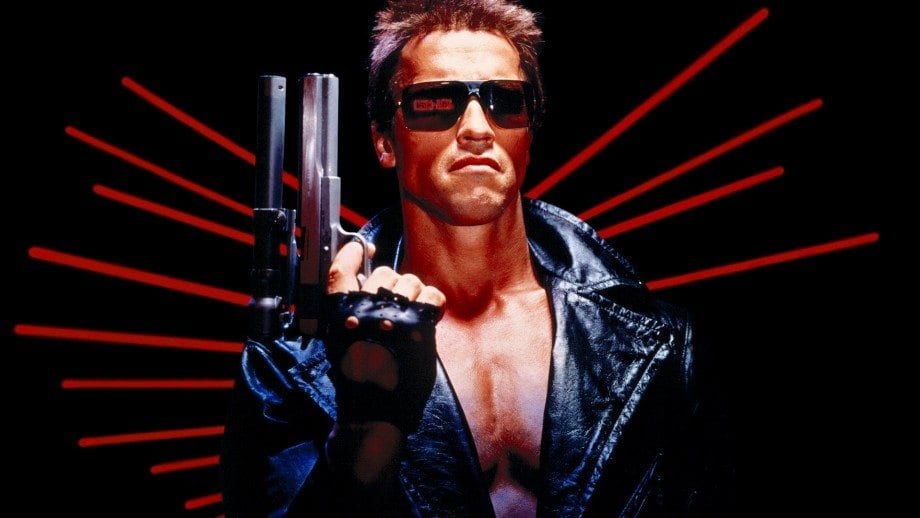 Well, he said he'd be back! The sixth installment in the Terminator franchise will hit theaters July 26, 2019! Paramount Pictures announced the film this week, and Linda Hamilton will be returning to her role as Sarah Connor. The big man himself, Arnold Schwarzenegger, is also set to reprise his role as The Terminator. Director Tim Miller (Deadpool) has signed on. The film will be produced by Skydance and James Cameron, and Cameron said it will be a direct sequel to Terminator 2: Judgement Day.
Annihilation
---
[embedyt] https://www.youtube.com/watch?v=ufaDurSCKOk[/embedyt]
A teaser trailer for the upcoming film Annihilation debuted this week. The movie features Natalie Portman as a biologist searching for her lost husband (Oscar Isaac) through a dangerous, uninhabited area. The film is an adaptation of Jeff VanderMeer's novel, and is directed by Alex Garland. Watch the trailer and be prepared for chills! Annihilation comes to theaters February 23, 2018.
Star Wars Forces of Destiny
---
[embedyt] https://www.youtube.com/watch?v=2sJ67oyPH7o[/embedyt]
Trailer #2 is here! Heroes will be tested in the new season of Star Wars Forces of Destiny. There will be two half-hour specials on the Disney Channel next month, October 1st and October 29th. Check out Leia, Hera, Rey, Sabine, and more in the new trailer!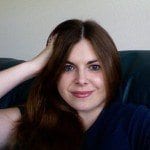 Courtney Martin is a graduate of Indiana University and works in publishing. She's an avid Star Wars fan and wrote the recipe blog Courtney Cooks Star Wars on suvudu.com. When not enveloped a science fiction or fantasy novel, she is watching television with her husband and son, doing crossword puzzles, or playing with her Shih Tzu, Burt.