Enjoy Stuff: Here Comes The Stuff
Come Together as Jay and Shua Get Back to where they once belonged with memories, history, and influence of the Beatles on Enjoy Stuff.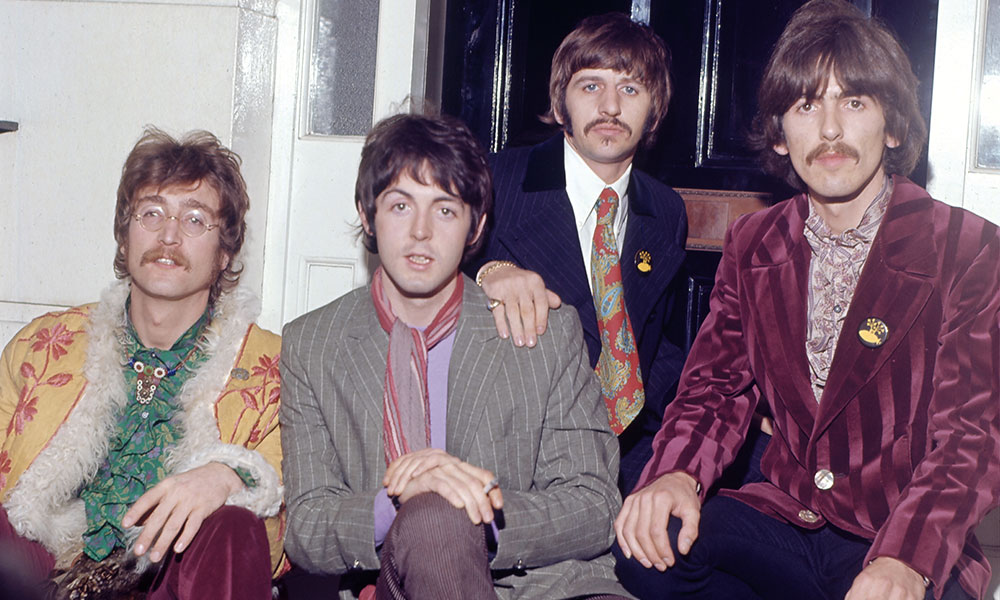 This week we share our admiration and influence of the Fab Four. For many years Beatles music has been inspiring musicians and fans with their groundbreaking performances. 
News
George Harrison's My Sweet Lord gets Star Studded music video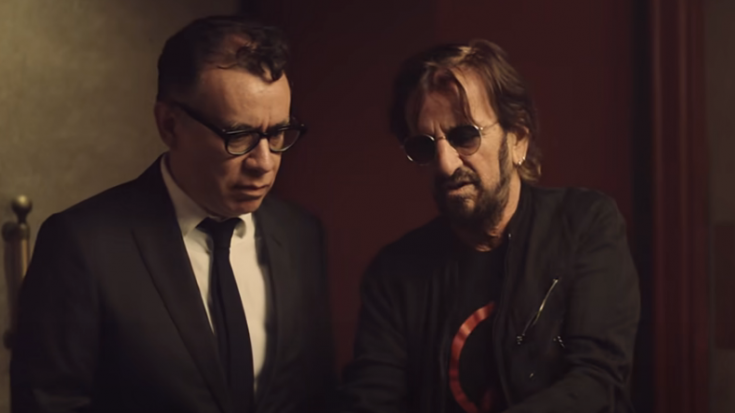 Apparently George Jetson was born in 2022
Please consider helping some of our neighbors who lost their homes in the Marshall and Middle Fork fires in Colorado on December 30, 2021 [link]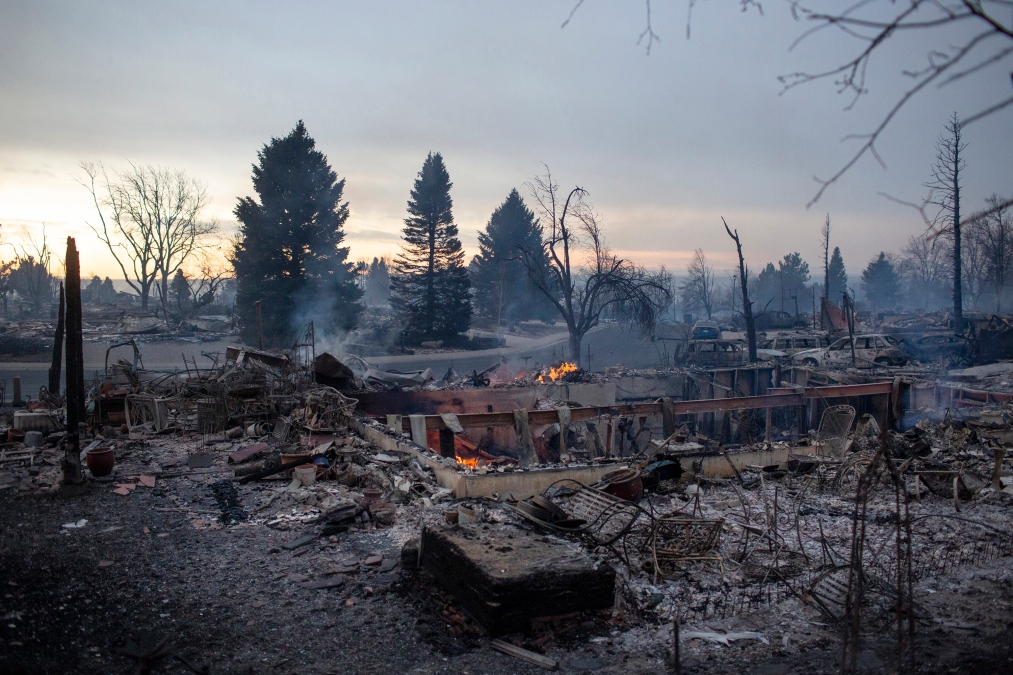 What we're Enjoying
The end of the year brought us a little time off to catch up with some fun stuff. Shua and his family had a great time in Anaheim, California at Disneyland and California Adventure. Plus, he watched Encanto and the latest season of Cobra Kai season 4. Jay has been immersing himself in all things Spider-Man in preparation for No Way Home. And he's been experimenting with art on his Affinity program.
Enjoy Music!
The Beatles are generally regarded as one of the greatest musical artists of the 20th century. For Jay and Shua, despite the fact that they had broken up before either of them were born, they became an important influence in their life.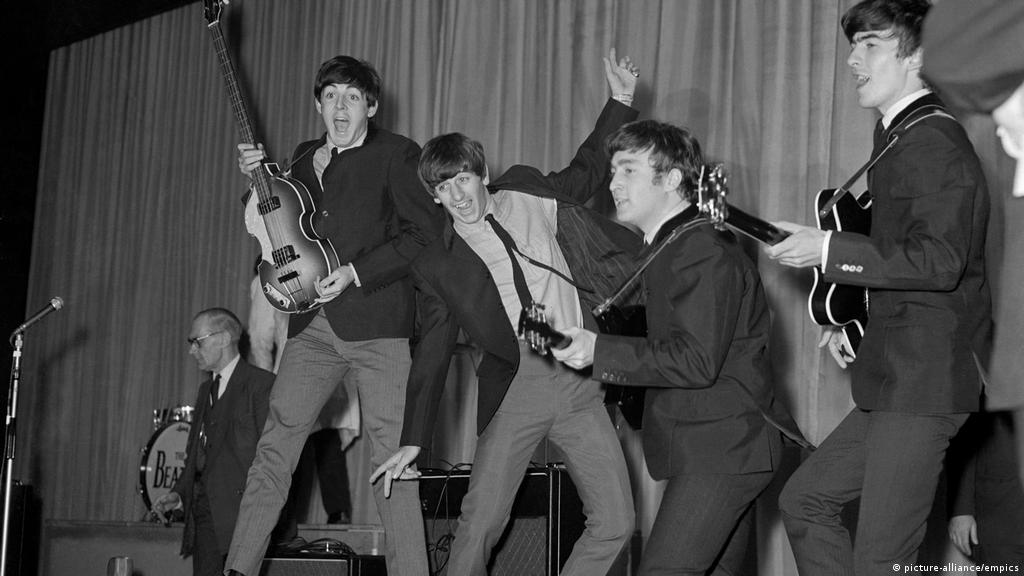 The guys look at the cultural impact of the Beatles throughout their history, while discussing their discography. And they share how the boys from Liverpool made a difference in their lives.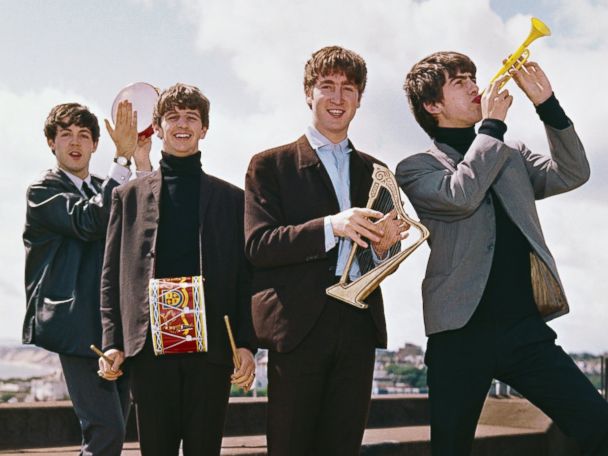 Throughout their relatively short history, they made twelve Albums
Please Please Me – March 22, 1963

With The Beatles – November 22, 1963

A Hard Day's Night – July 10, 1964

Beatles For Sale – December 4, 1964

Help! – August 6, 1965

Rubber Soul – December 3, 1965

Revolver – August 5, 1966

Sgt. Pepper's Lonely Hearts Club Band – May 26, 1967

The Beatles (The White Album) – November 22, 1968

Yellow Submarine – January 17, 1969

Abbey Road – September 26, 1969

Let It Be – May 8, 1970
Believe it or not, they made five movies

A Hard Day's Night

Help!

Magical Mystery Tour

Yellow Submarine

Let It Be

Plus Get Back (3-part documentary on Disney+)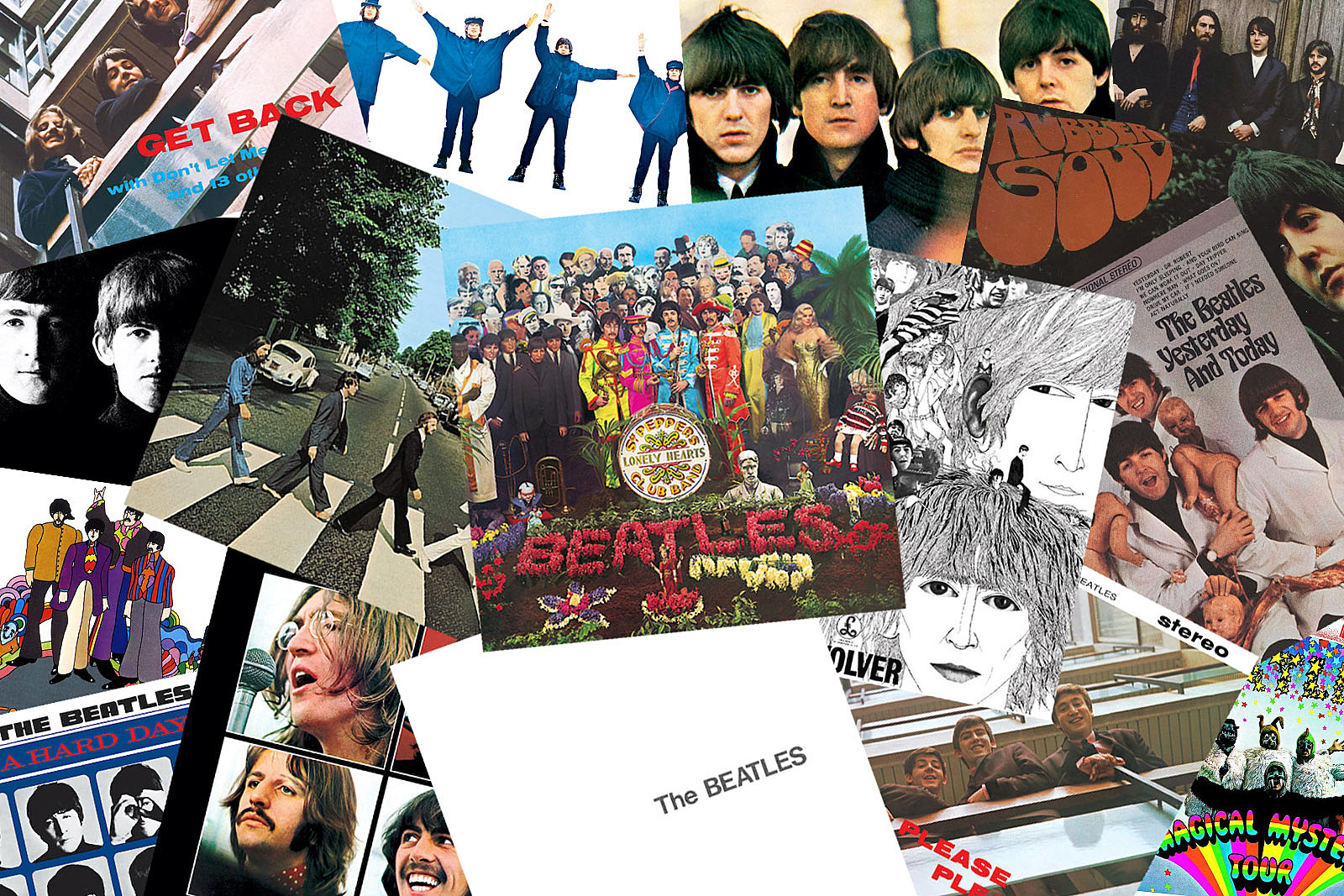 Do you enjoy the Beatles? What stories do you have? Let us know. Come talk to us in the Discord channel or send us an email to podcast@enjoystuff.com
We truly appreciate all you Earbuds who have hopped on board and joined us for our next chapter! Join in the fun by reaching out to us! And make sure to Share and Enjoy with all your friends!
Share and enjoy!