Bill reviews the Mythic Legions Deltigar the Destroyer action figure from Four Horsemen Studios.
Mythic Legions Deltigar the Destroyer debuted in the All Stars 2.0 wave in 2019. This release was part of a Kickstarter tier that saw backer Delton Grasmid transformed into a spartan warrior, including his real life portrait and input on everything from parts and color to theme and story. A member of the Army of Leodysseus, Deltigar is sworn de defend against the evil coming of Arethyr!
Other Links
Connect with the Host
Twitter: @DorkLair | Instagram: @thedorklair
---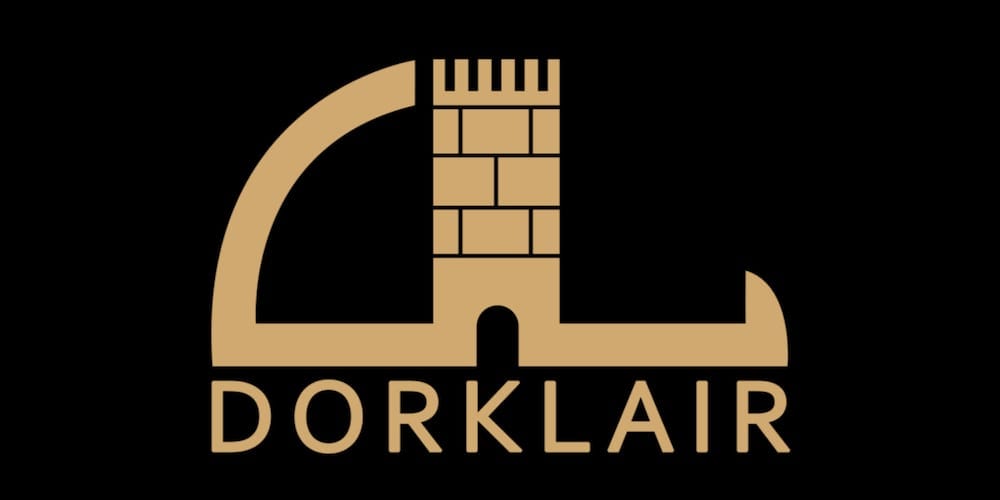 click the banner for all episodes and homepage
DorkLair is a collecting podcast and youtube channel with an emphasis on premium action figures. Bill's interests include SH Figuarts Star Wars, Mythic Legions, Mezco One:12 Collective, and a whole lot more. In each video, Bill features one figure from his hobby room, the DorkLair, for discussion, review, and recommendation.