Bill reviews the Mezco PX Sovereign Knight Batman One:12  Exclusive from the One:12 Collective line of action figures.
The latest DorkLair video is a Mezco PX Sovereign Knight Batman review. This previews exclusive Batman Sovereign Knight is a member of the One:12 Collective. Second of the trilogy, Sovereign Batman was preceded by Ascending Knight and will be followed by Supreme Knight.
Other Links
Connect with the Host
Twitter: @DorkLair | Instagram: @thedorklair
---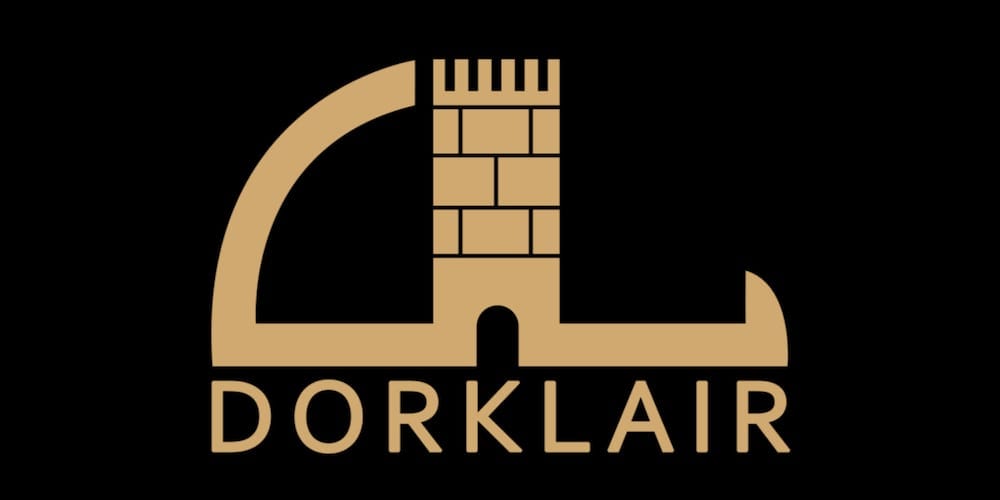 click the banner for all episodes and homepage
DorkLair is a collecting podcast and youtube channel with an emphasis on premium action figures. Bill's interests include SH Figuarts Star Wars, Mythic Legions, Mezco One:12 Collective, and a whole lot more. In each video, Bill features one figure from his hobby room, the DorkLair, for discussion, review, and recommendation.

Follow me into the DorkLair for all the latest action figure news and reviews! Join hosts Bill, Chris, and Larry as they explore everything from mass market toys to premium collectibles including The Black Series, S.H. Figuarts, Mezco, Mythic Legions, Hot Toys, Mondo, Vitruvian H.A.C.K.S., Transformers, and much much more. In addition to the news and updates, each week the hosts present a deep dive review of one spotlight figure.