Bill reviews the Mezco PX Sovereign Knight Batman One:12  Exclusive from the One:12 Collective line of action figures.
The latest DorkLair video is a Mezco PX Sovereign Knight Batman review. This previews exclusive Batman Sovereign Knight is a member of the One:12 Collective. Second of the trilogy, Sovereign Batman was preceded by Ascending Knight and will be followed by Supreme Knight.
Other Links
Connect with the Host
Twitter: @DorkLair | Instagram: @thedorklair
---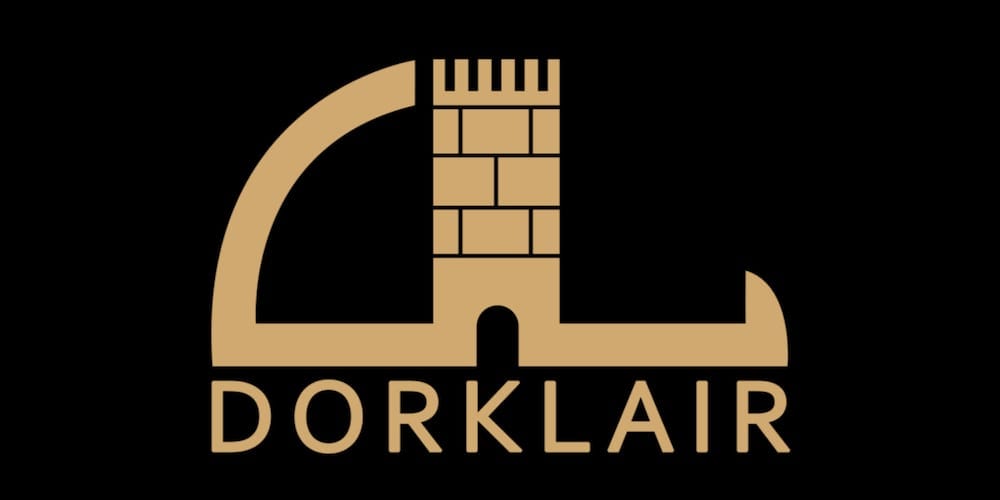 click the banner for all episodes and homepage
DorkLair is a collecting podcast and youtube channel with an emphasis on premium action figures. Bill's interests include SH Figuarts Star Wars, Mythic Legions, Mezco One:12 Collective, and a whole lot more. In each video, Bill features one figure from his hobby room, the DorkLair, for discussion, review, and recommendation.