The DorkLair hosts share their recent pickups and discuss all the latest action figure news, including Comic Con at Home 2021 reveals!
Bill, Chris, and Larry revisit the collecting week's news including Mezco, Hot Toys, Storm, and more. There will be no spotlight figure this week so that the hosts can dedicate the entire time to covering the Convention news.
Check out Bill's video review of the Mythic Legions Arethyr figure on the DorkLair YouTube channel. "Master of the Hunt" will help collectors keep track of bargains, releases, restocks, and buy-nows. Don't forget to pick up your DorkLair t-shirt, available on TeePublic. Follow the DorkLair Instagram for daily photos, news and deals.
In the news:
PulseCon Exclusives –

Zartan

,

TVC Emperor

,

Cantina Showdown

sets and

Trapper Wolf

Haslab Galactus

– Silver Surfer/Nova heralds stretch goals

Storm Death Adder Jr. Hong Kong Exclusive

and other exclusive updates

Hot Toys Reveal/Preorders

SideshowCon:

Star Wars

– Sideshow: TCW cartoon Anakin and Obi-Wan, Hot Toys: RotJ: Scout Trooper and Bike, TPM: Battle Droid with STAP,  Mandalorian Axe Wolves, Koska Reeves, Fennic Shand, Cobb Vanth, Super Battle Droid, another Grogu set, Navarro Safehouse Diorama

Marvel – only new reveal is Baron Zemo I think?

NECA

Toyark coverage:

Jaws Hooper Mego

style figure teased

BttF 2015 Griff and 1985 Doc

Defenders of the Earth – tons of variants/repaints

TMNT movie unmasked Casey, SotO Shredder, another Super Shredder variant, several Cartoon reveals, Fugitoid Comic reveal, SDCC exclusive set is the Channel 6 Newsroom set.

The Boys – Black Noir and A-Train

Gargoyles – Demona and Thailog (Goliath repaint)

Horror/Sci-fi: The Thing Flamethrower MacReady, Creepshow The Creep Ultimate, AvP arcade Alien variants, Predator Lost Tribe, Gremlins 2

MAFEX

Marvel

Black Suit Spider-man

Classic Iron Man

X-Factor Cyclops

DC

Batman The New Adventures Joker

Batman Hush – High Altitude Suit

Batman Hush – Nightwing

Huntress

DCEU Black Suit Superman

Other

Mezco – 

Storm –

Tekken – King

Darkstalkers – Morrigan
Come hang out with the DorkLair hosts and listeners in the RetroZap Discord server, and get up-to-the-minute action figure news and drama-free collecting chat. figure Email the show at podcast@dorklair.com with chat topics and news you'd like the hosts to discuss. And head over to the DorkLair YouTube channel for more action figure reviews.
Other Links
DorkLair logo created by Mike Uziel @MikeUziel.
DorkLair theme music is by Luke Schreiber aka LukeSells.
---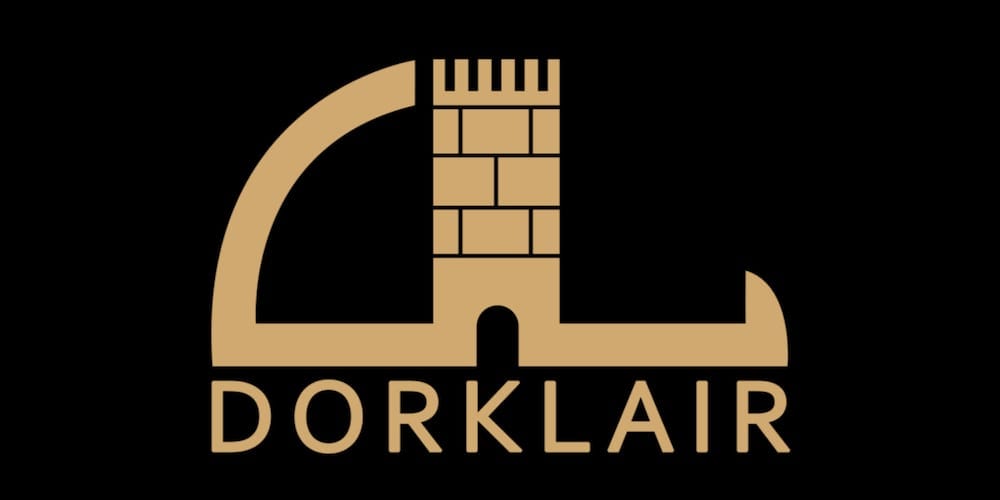 Follow me into the DorkLair for all the latest action figure news and reviews! Join hosts Bill, Chris, and Larry as they explore everything from mass market toys to premium collectibles including The Black Series, S.H. Figuarts, Mezco, Mythic Legions, Hot Toys, Mondo, Vitruvian H.A.C.K.S., Transformers, and much much more. In addition to the news and updates, each week the hosts present a deep dive review of one spotlight figure.