It's a magical time at The Deucecast Movie Show. Fresh off all the news coming out of D23, the gang decides on their favorite Disney sidekicks!
Dave, Mikey and Pinky invite on the Binder & Binder Hotline the co-host of the Divas Dish Diz Podcast and travel extraordinaire Jennifer Novotny, and together they decide who their favorite Disney sidekicks are!
---
---
The Deucecast Movie Show #288: Favorite Disney Sidekicks
First up, predictions on what the gang hopes to hear from D23 Expo (this ep was recorded before the Expo announcements), plus some Disney/Universal contract chatter.
Birthday movies gives the 5th birthday of the greatest bicycle messenger movie ever, the 20th birthday of Air Bud and The Beastmaster birthday!
Gametime brings up a Disney edition of Rotten Tomatoes Potpourri.
Then the sidekick talk kicks in, discussing the greatest assistants and right-hand men/women/kids/tangible objects of Disney Animation!  Genie!  Kronk!  Baloo!  And many more!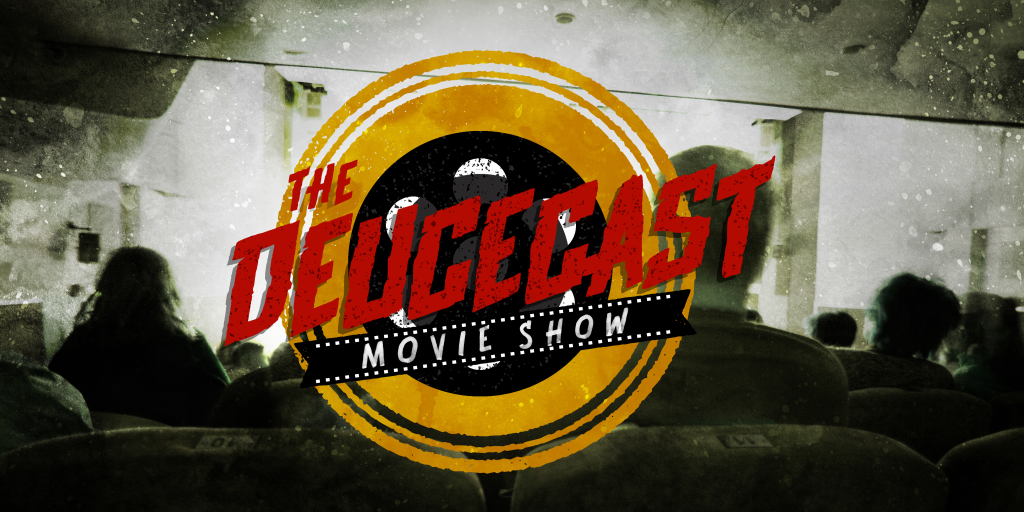 click the banner for all episodes and homepage
The Deucecast is podcast done by movie fans for movie fans of all kinds. Hosts Mikey, Pinky, and Dave, along with a rotating cast of fun guests, discuss all sorts of movies–from new to old, fantastic to craptastic and everything in between, too.  Expect themed episodes, feature lists, favorite movies, and also single-film focuses. Play with movie games like "Denzel" or "The Ryan Philippe Game," then participate in voting in the annual Deucie Awards and yell at us when someone defends a Damon Wayans movie as "nearly the perfect film." If you love movies, then you'll love The Deucecast Movie Show!
We announce on Twitter when we record, so you can listen live on Mixlr. Tune in there and chat with us, and also subscribe to the podcast and send us an email, tweets, and comments as you listen at your leisure. The more the merrier, so thanks for tuning in!
The Deucecast Movie Show #288: Favorite Disney Sidekicks