The Deadpool 2 teaser is here! Fantastic Beasts 2 has a new name, plus a brand new Tolkien TV series is in the works! And Thrawn comes to comic book form!
Debuting this week is the crazy new teaser for Deadpool 2, a new movie title for Fantastic Beasts 2 plus a great cast photo, a surprising announcement about a Tolkien TV series from Amazon, and some exciting Star Wars comic book news!
Got a suggestion for a good story? Shoot an email to [email protected]. 
Deadpool 2
---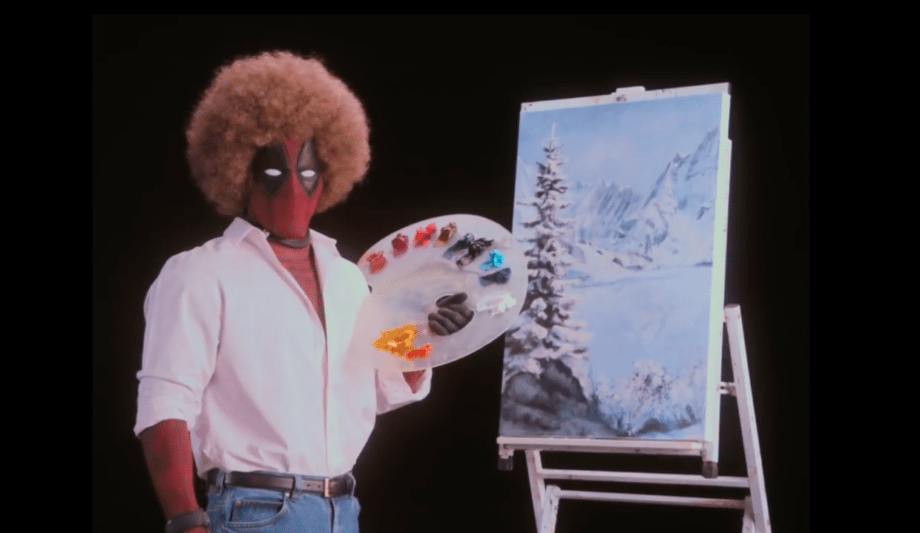 The merc with a mouth returns! The first teaser for Deadpool 2 has arrived in hilarious fashion. Ryan Reynolds, in character as Deadpool of course, portrays art icon Bob Ross in a great video skit. Yes, you read that sentence correctly. What else are fans to expect from Deadpool but hilarity and weirdness? The teaser promises plenty of action and guns, plus glimpses of Negasonic Teenage Warhead and Domino. Deadpool 2 hits theaters June 1, 2018.
Amazon and Lord of the Rings
---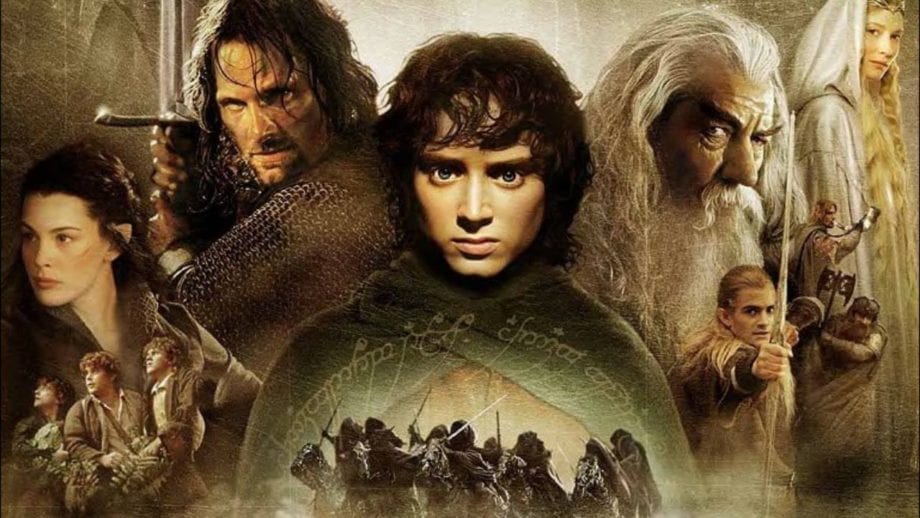 Word this week that Amazon Studios is planning a large TV series adaptation based around J.R.R. Tolkien's The Lord of the Rings. The plans are in the very early stages, but Amazon has announced a multi-season production commitment. The series will have storylines preceding The Fellowship of the Ring. This news is hot on the heels of another story–J.R.R. Tolkien's son, Christopher, is relinquishing his tight grip on the rights to his father's work, Christopher stepped down from Tolkien Estate on August 31 this year. So there may be quite a bit of Tolkien-based franchise expansion in the future, for better or worse.
Fantastic Beasts 2
---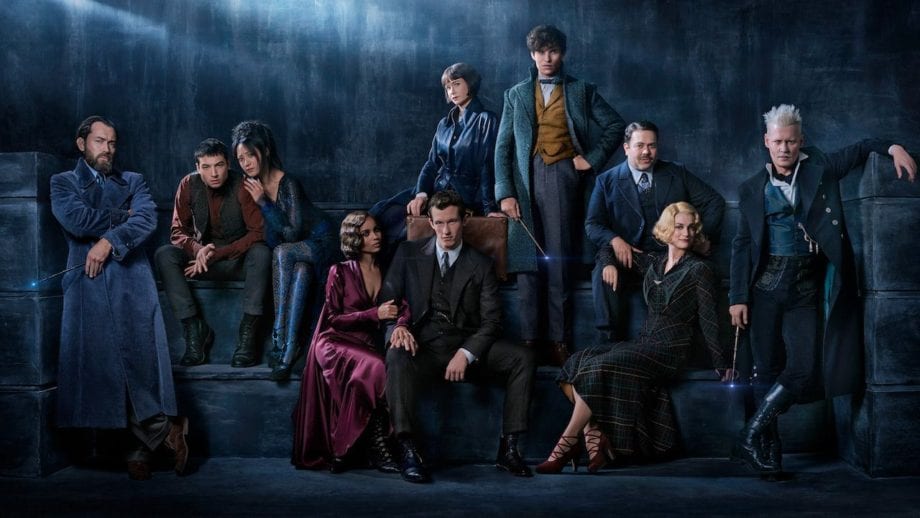 A new title for the sequel to Fantastic Beasts and Where to Find Them is here! Officially titled Fantastic Beasts: The Crimes of Grindewald, the movie is set for release in November 2018. The announcement came with a new cast photo as well! check out Jude Law's young Dumbledore and Johnny Depp as Gellert Grindewald. Eddie Redmayne returns as Newt Scamander, along with Katherine Waterson (Trina), Dan Fogler (Jacob), Alison Sudol (Queenie) and Ezra Miller (Credence). Newcomers are Callum Turner who will play Theseus Scamander and Zoe Kravitz who will play his fiance Leta Lestrange. The photo also includes Claudia Kim, whose character is unknown but described as a "Maledictus"–a person that can turn into a wild beast. David Yates will return as director.
Thrawn #1
---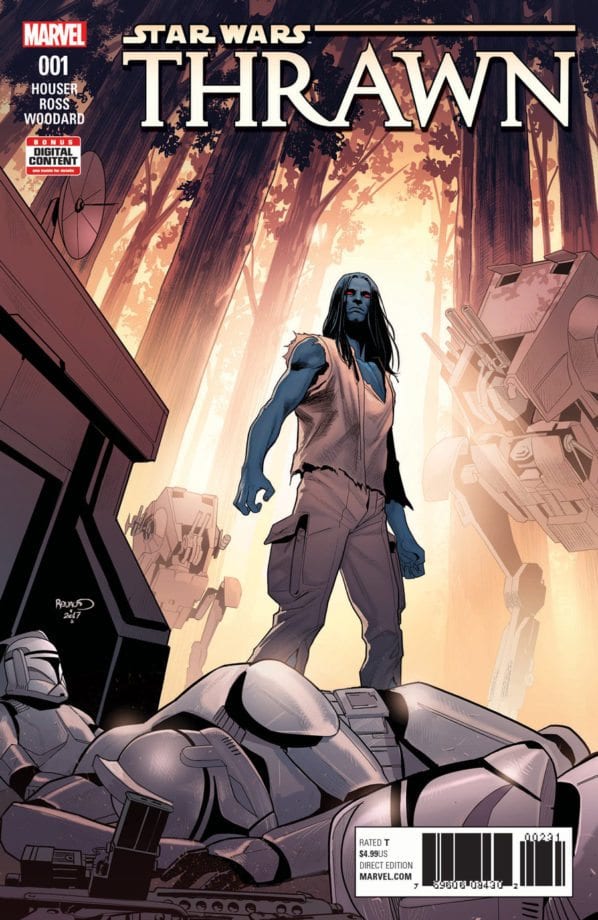 Some brief Star Wars news on the comic book front this week. Marvel's Thrawn will be a six issue adaptation of the book of the same name by Timothy Zahn. The series will start February 7, 2018 and will be written by Jody Houser and illustrated by Luke Ross. It will also feature some new scenes not revealed in the book. The first cover looks amazing!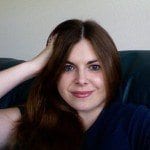 Courtney Martin is a graduate of Indiana University and works in publishing. She's an avid Star Wars fan and wrote the recipe blog Courtney Cooks Star Wars on suvudu.com. When not enveloped a science fiction or fantasy novel, she is watching television with her husband and son, doing crossword puzzles, or playing with her Shih Tzu, Burt.