A new trailer for Deadpool 2 has hit! Plus news on a Men in Black spinoff, Disney attractions, and a Netflix film coming soon!
Deadpool 2 looks just as action-packed and, well, sarcastic as the first movie! Big names are signing up for a spinoff Men in Black film, Marvel land is coming to Disney parks, and The Titan is almost here!
Got a suggestion for a good story? Shoot an email to [email protected]. 
Deadpool 2
---
He's baaaaack! The Merc with a Mouth takes on Cable (Josh Brolin) with the help of the newly created X-Force in the new trailer for Deadpool 2. It's a standard, fantastic Deadpool trailer, chocked full of violence (and then some), profanity, and action! This time more of the new X-Force team is shown, including Domino (Zazie Beetz) and Bedlam (Terry Crews). And of course there is plenty of Wade Wilson a.k.a. Deadpool (Ryan Reynolds). Deadpool 2 hits theaters May 18.
Men in Black Spinoff
---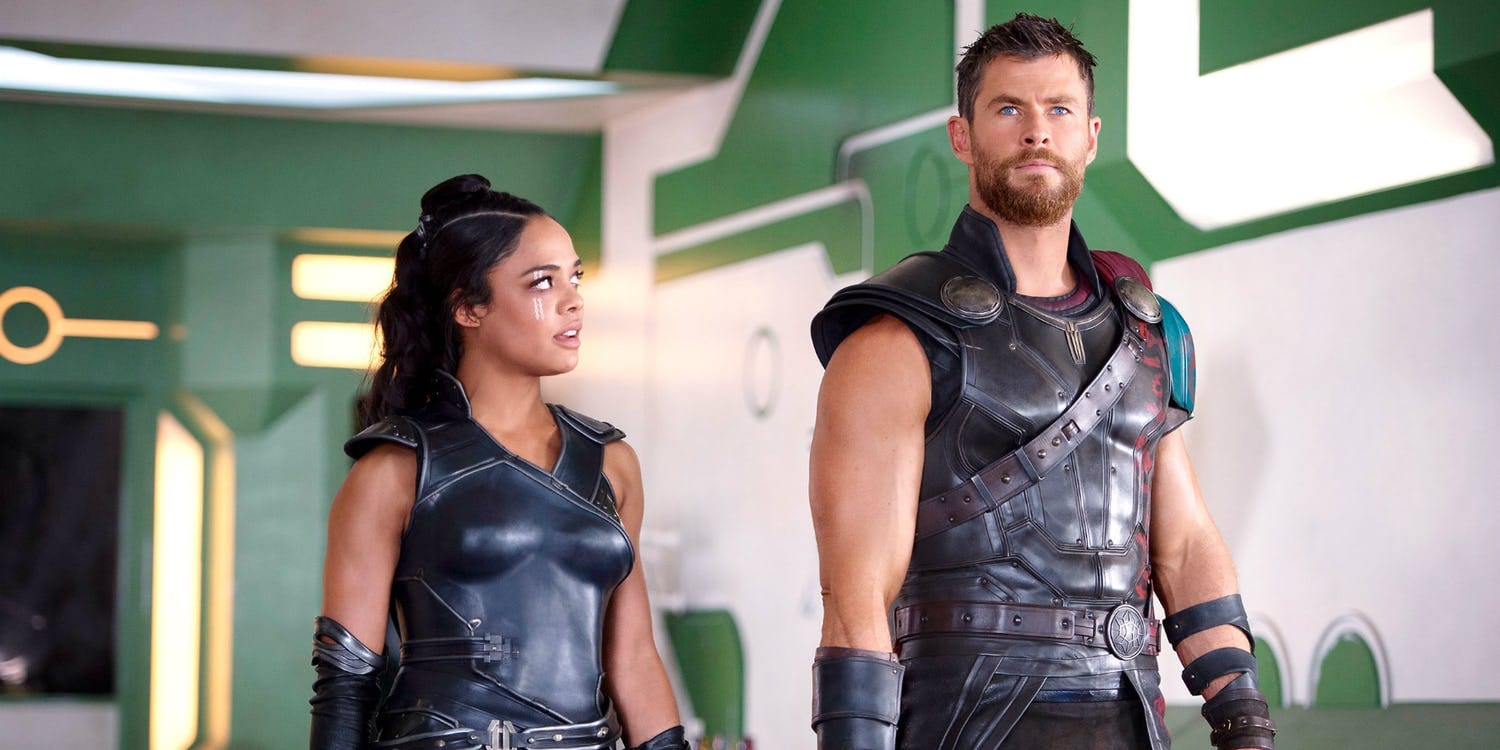 The rumored Men in Black spinoff film has found its stars! Both Chris Hemsworth and Tessa Thompson have signed on for the film! Fresh off the success of Thor: Ragnarok, the two actors will team up for the spinoff, which is being written by Matt Holloway (Iron Man) and Art Marcum. And Fast and Furious flimmaker F. Gary Gray will be directing. The movie is slated for a June 14, 2019 release.
Marvel at Disneyland
---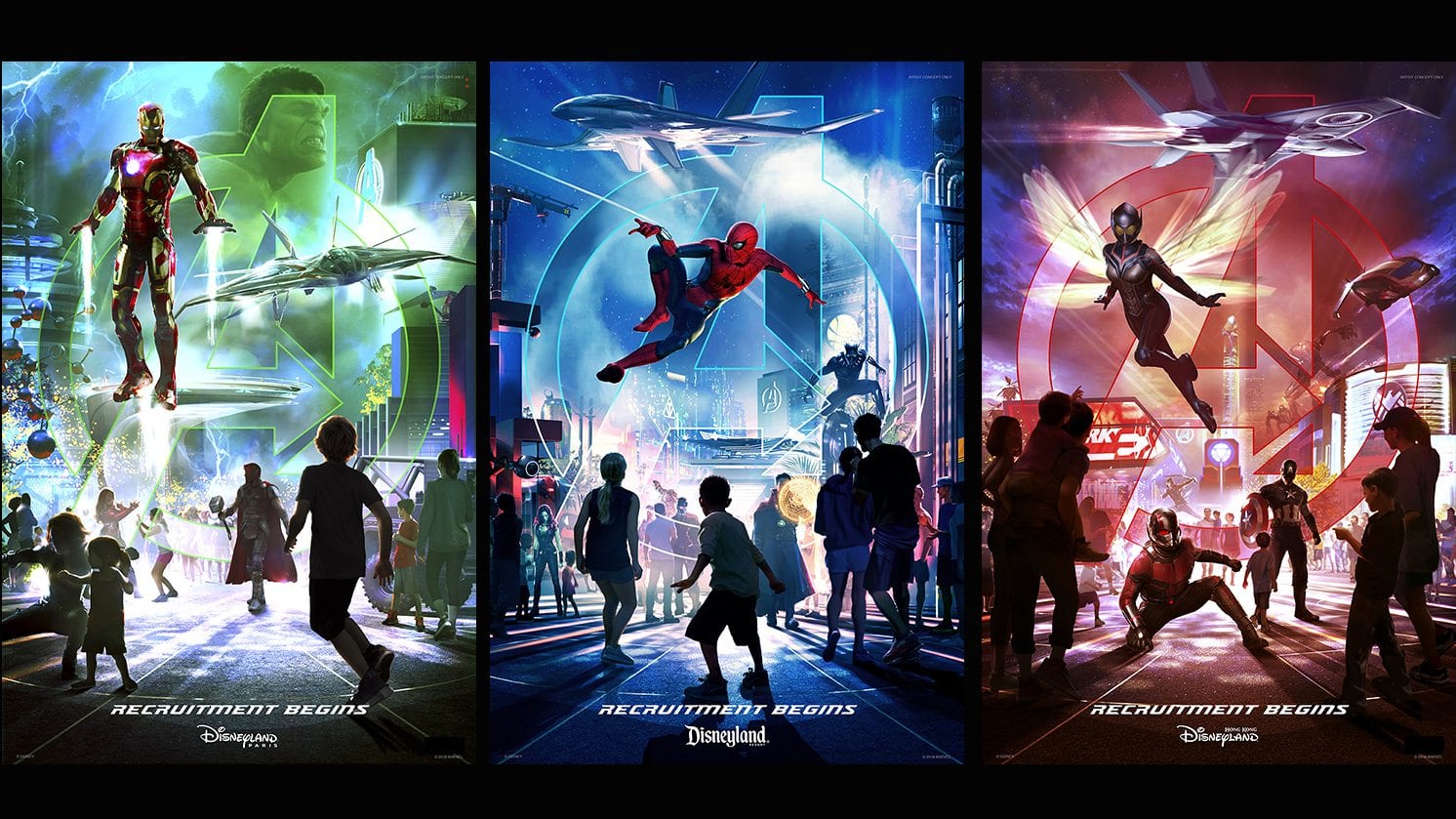 Big theme park news! Just one year after the new Star Wars: Galaxy's Edge opens, a new Marvel themed area will be coming to several Disney parks! The new Marvel based attractions will be coming to Paris, Hong Kong, and Anaheim in 2020. There has not been much information released about what rides or specifics will be in the Marvel areas, but the concept posters look awesome!
The Titan
---
The first trailer for Netflix's new film The Titan is here! The film focuses on the fallout from nuclear war, and humans must find a new home–the moon of Titan. Sam Worthington is the main character, a military man who gets transformed into a stronger human, one better to suited to survive on Titan. But something goes wrong, and things do not go well for the transformed soldiers. The Titian comes to Netflix soon, on March 30.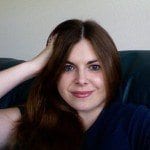 Courtney Martin is a graduate of Indiana University and works in publishing. She's an avid Star Wars fan and wrote the recipe blog Courtney Cooks Star Wars on suvudu.com. When not enveloped a science fiction or fantasy novel, she is watching television with her husband and son, doing crossword puzzles, or playing with her Shih Tzu, Burt.