Quite a big news week! Check out trailers for Deadpool 2 and Jurassic Park: Fallen Kingdom! Plus huge directing news for Star Wars: Episode IX, Birds of Prey, and Blackhawk! And Steven Spielberg is bringing more 1980s to the big screen!
What. A. Week.  Two fantastic trailers for upcoming films hit, big time directing news, and more cartoons from the 80s are making a comeback! Check it out!
Got a suggestion for a good story? Shoot an email to [email protected]. 
Deadpool 2
---
The final trailer for Deadpool 2 is here! This film will be an action packed laugh riot for sure! The trailer gives more insight into the plot of the movie, plus a lot more of X-Force. There's plenty more shot of Domino (Zazie Beetz), and confirmations that Bedlam and Shatterstar will appear. Get ready for the hijinks–Deadpool 2 hits theaters May 18.
Jurassic World: Fallen Kingdom
---
Another final trailer this week–this time it's for Jurassic World: Fallen Kingdom! The park is gone, but the dinosaurs are in need of rescue. Owen (Chris Pratt) and Claire (Bryce Dallas Howard) return to the island to help the dinos, but it seems there was an alternative motive for the rescue attempt. It's humans vs. dinosaurs vs. other dinosaurs on the main land! This film is certainly dark and looks super suspenseful. Jurassic World: Fallen Kingdom comes to theaters June 22.
Star Wars: Episode IX
---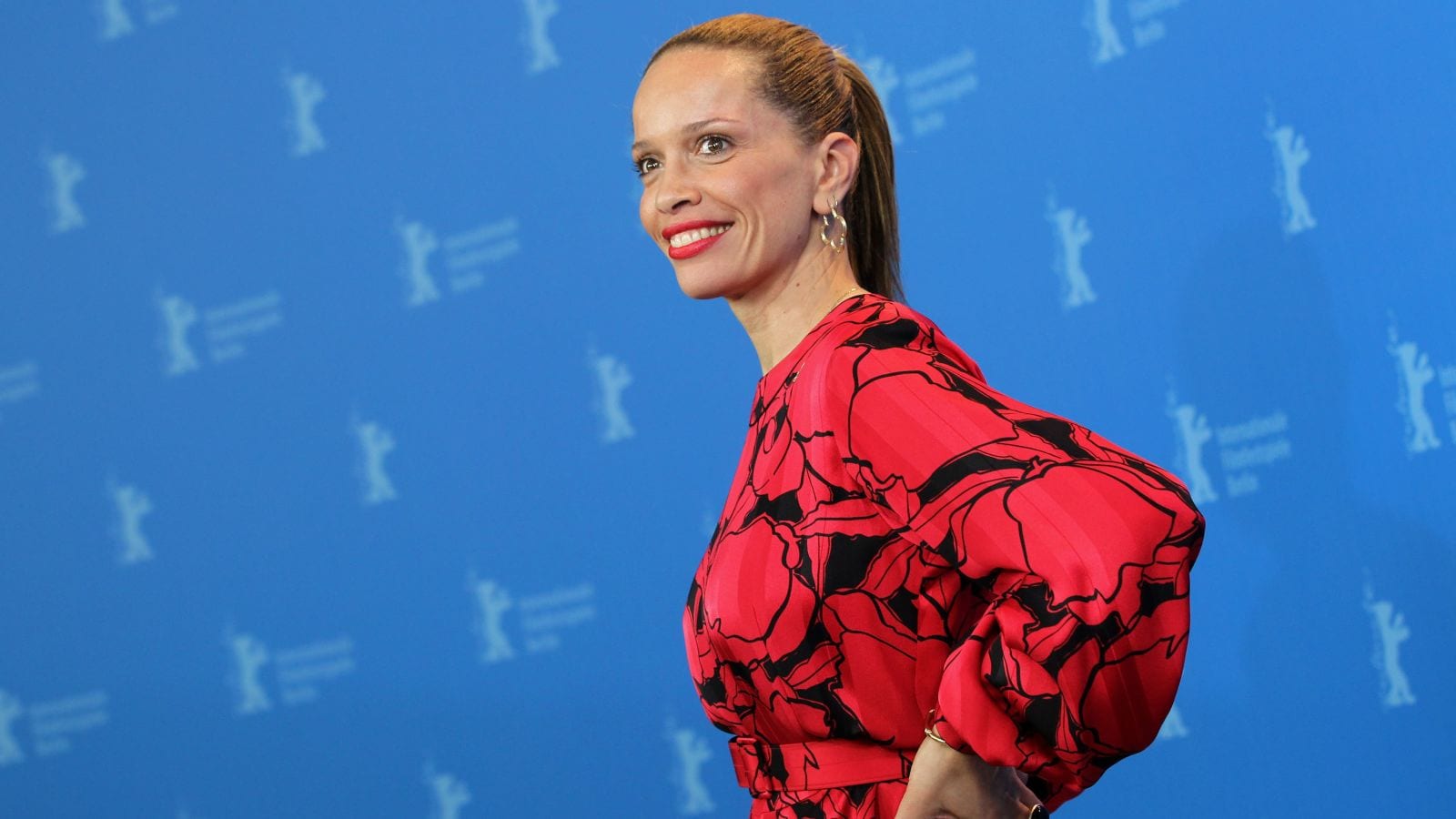 A big announcement this week on Twitter from Director Ava Duvernay (A Wrinkle in Time) for Star Wars: Episode IX! Victoria Mahoney has signed on as the second unit director for J.J. Abrams' Episode IX! This is huge–Star Wars fans have been clamoring for more diversity in the talent pool at Luscasfilm. Needless to say there is a lot more work to be done on inclusivity in Hollywood, but at least this is a step in the right direction, especially for Lucasfilm. Star Wars: Episode IX is slated for a 2019 release.
Harley Quinn/Birds of Prey
---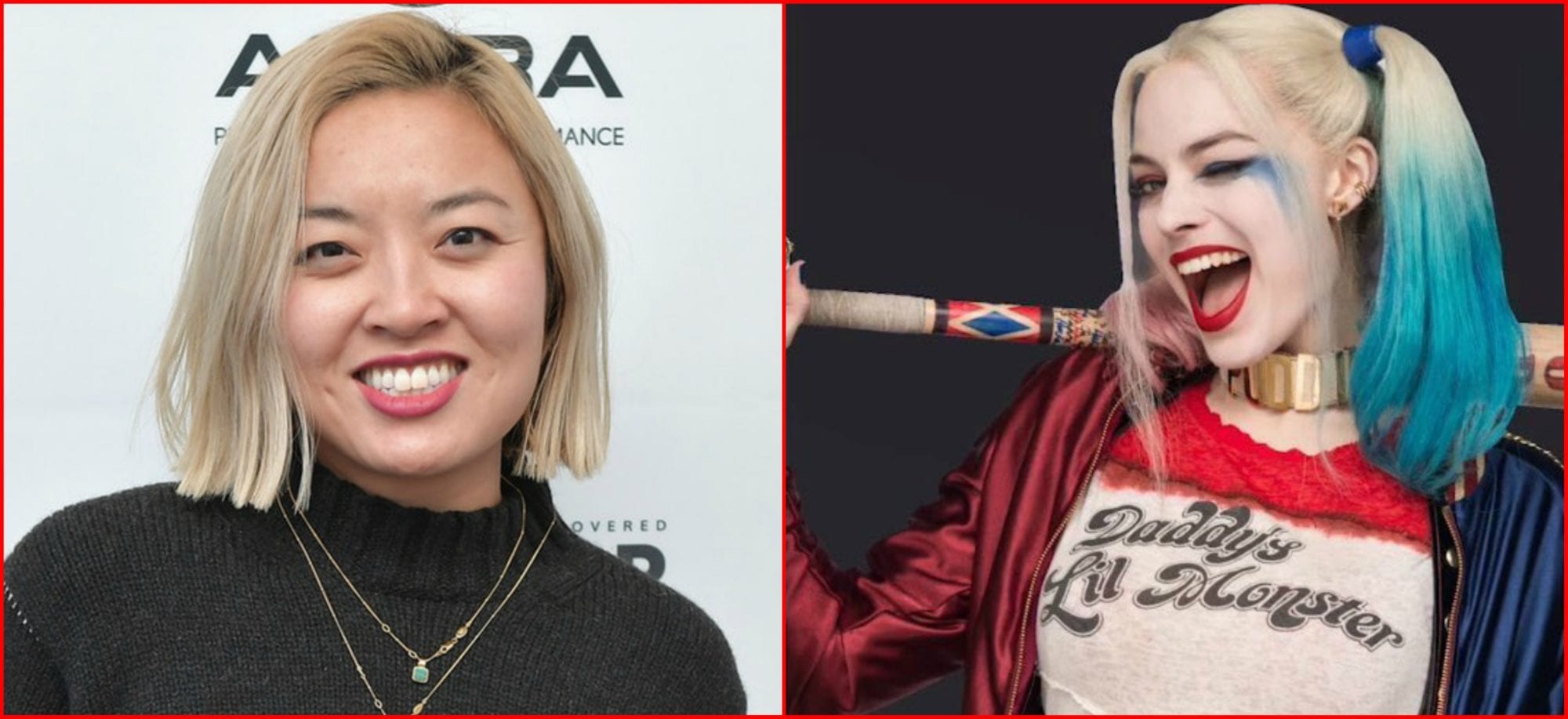 In more directing news this week the Harley Quinn spinoff film, Birds of Prey, has found its director! Warner Bros. Studios has selected filmmaker Cathy Yan to direct the film, which will star Margot Robbie as Harley Quinn. The film is set to start filming toward the end of this year, with a script from screenwriter Christina Hodson. Yan will become the third female director for the DC universe!
Blackhawk
---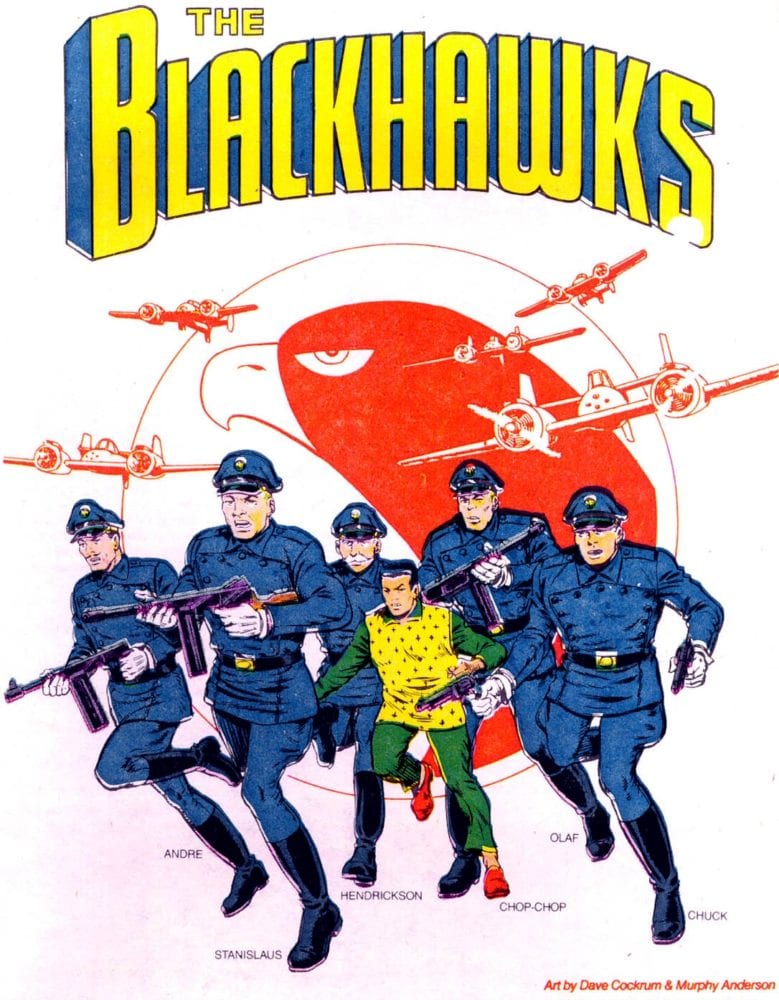 Hot off the success of Ready Player One, director Steven Spielberg is set to produce, and possibly direct, Warner Bros.' DC comic adaptation of Blackhawk! The DC comic is based on World War II pilots that not only fought Nazis, but also other threats to Earth. Screenwriter David Koepp (Jurassic Park, War of the Worlds, Indiana Jones and the Kingdom of the Crystal Skull) has signed on board as well. No other information has come out about the plot or casting at this time.
M.A.S.K.
---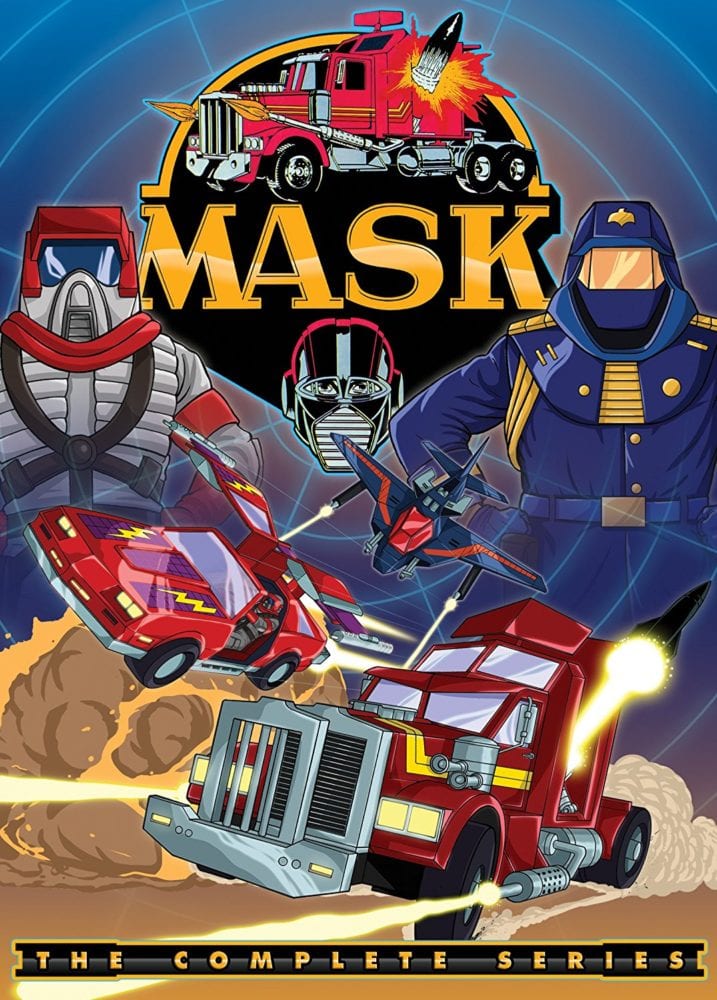 Another 80s cartoon is getting the film treatment! This time Paramount and Hasbro are bringing the M.A.S.K. franchise to the big screen. M.A.S.K. (Moble Armored Strike Kommand) was a show were members of the team tracked down evil villains of the Vicious Evil Network of Mayhem. And the film already has a director slated! F. Gary Gray, director of Fate of the Furious, is signed up! Gear up 80s fans, this might be an interesting one!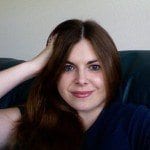 Courtney Martin is a graduate of Indiana University and works in publishing. She's an avid Star Wars fan and wrote the recipe blog Courtney Cooks Star Wars on suvudu.com. When not enveloped a science fiction or fantasy novel, she is watching television with her husband and son, doing crossword puzzles, or playing with her Shih Tzu, Burt.