David of ARGcast looks back on what made him fall in love with Konami's Dance Dance Revolution franchise, and how DDR came back into his life.
It's been over a decade since Konami's hit music and rhythm franchise Dance Dance Revolution took over my life. The songs and simple-to-understand-yet-hard-to-master gameplay made these games an instant joy when first setting foot on the dance pad. Not only was it a whole lot of fun to play, but also a deceptively amazing workout. Hell, I was in the best shape of my life back then! Now this beloved series, known lovingly as DDR, has returned for me in a big way.
The Revolution Begins
1999 was when Dance Dance Revolution first dropped in American arcades. My first encounter with the original title, however, was over at a friend's house who had a knack for acquiring imports in Chinatown.
"Dude!" he exclaimed, "Remember how much fun we had playing Bust-A-Groove? Well check this out."
With that came the unfurling of a soft dance pad that immediately brought back nostalgic memories of the NES Power Pad. This same friend and I played World Class Track Meet (the rebranded Stadium Events), and here we were now playing the next evolution of that same concept.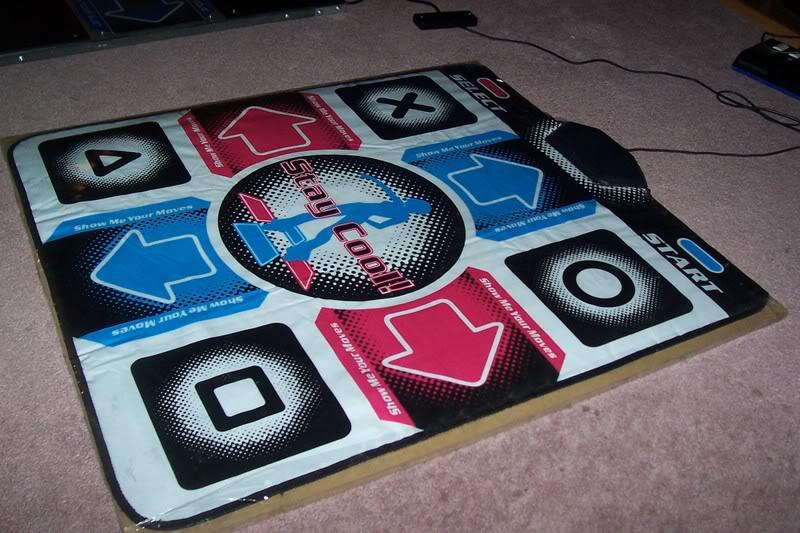 The Revolution Comes Home
We weren't good by any stretch of the imagination, but I was hooked immediately. I was also determined to get better. This lead to buying a copy of the original game for Dreamcast. I didn't have a dance pad at the time, so I played using a controller to get familiar with the songs and their intricate steps. There was even a flash game version (titled Flash Flash Revolution, of course) that would keep me entertained.
All this off-pad experience wasn't quite like actually stepping on a proper arcade cabinet for the first time. The steps were in my head. Now, my feet had to translate thought into physical motion. It felt like being Raiden in Metal Gear Solid 2, stepping out of VR training and tackling an honest to goodness mission in the real world (sans naked cartwheeling).
I would play at nearby arcades whenever possible, but the next step up was purchasing a PlayStation 2, a copy of DDRMAX, and a legitimate metal pad. The arcade experience came home at last. It would even come with me as I went to college the following year. There's nothing quite like the looks from people as you carry a heavy-as-it-sounds metal dance pad across campus.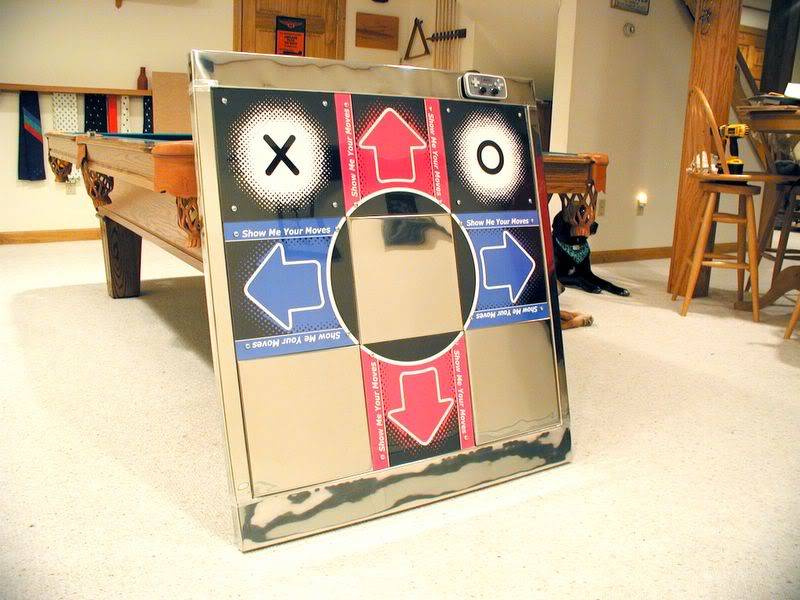 The Revolution Goes Global
My love for the franchise would even carry over around the world. No matter where I would vacation, whether it be Ireland, Japan, or Australia, I would find a Dance Dance Revolution machine to play. One of my fondest memories, though, is back home in Boston as former New England Patriots cornerback Ty Law came to my place of work (an arcade near Gillette Stadium at the time). I come up to him and the first thing I ask is if we'll be seeing him on the Dance Dance Revolution machine to which he replies, "Naw, man. That shit's too fast for me." I hope Bill Belichick wasn't listening!
Like all things, my investment into Dance Dance Revolution had to pass. A better part of a decade would pass. I would hear about the franchise in passing out of sheer nostalgia. Although I moved on, a part of me wished to see a grand return of the series. It was only a month ago that I heard about a brand new game. Titled Dance Dance Revolution A, it was released in North America mere months after its Asian debut in July 2016. The excitement in me grew, and I knew I had to seek out the closest machine, which lead me to a nearby Dave & Buster's.
The Revolution Returns
It's funny jumping back on a new Dance Dance Revolution machine after all this time. I discovered fairly quickly that my muscle memory remained so that I could play on Heavy difficulty again. I also found out even sooner that being a decade older and pretty out of shape meant not being able to do 9 songs in a row as easily as I remembered back in my heyday. Still, the gameplay is as fun as ever. The song selection has also gotten quite massive (this being the 15th installment) including franchise classics and new licensed tracks.
Considering when I discovered this new Dance Dance Revolution, it seems only fitting to get back into it (as well as get back into shape) as a proper New Year's resolution. Even interacting with fellow old school players and the younger generation alike has been a blast already. Share the love. Join the (Dance Dance) Revolution.