The Chilling Adventures of Sabrina trailer is here! Superman's fate is in limbo, Solo: A Star Wars Story arrives on digital, plus Daredevil teases a dark return!
The very dark and exciting trailer for Netflix's upcoming The Chilling Adventures of Sabrina has landed! Henry Cavill is Superman, right? Well….  Plus–Solo: A Star Wars Story comes home and Daredevil heads to confession. It's all here in the Week in Geek!
Got a suggestion for a good story? Shoot an email to [email protected]. 
The Chilling Adventures of Sabrina
---
This is not your average 'Sabrina the Teenage Witch'. Netflix's upcoming series The Chilling Adventures of Sabrina introduces fans to the dark side of witchcraft. Sabrina Spellman (Kiernan Shipka) must choose to remain mortal, or become a witch by joining the Brides of Satan. Quite a choice for a 16 year old. The trailer looks amazingly dark and intriguing, plus it follows closely to the original comic book series. The show will of course have Sabrina's two aunts, Hilda and Zelda Spellman, played by Lucy Davis and Miranda Otto respectively. The Chilling Adventures of Sabrina debuts October 26 with a 10 episode season. Perfect for Halloween!
Superman
---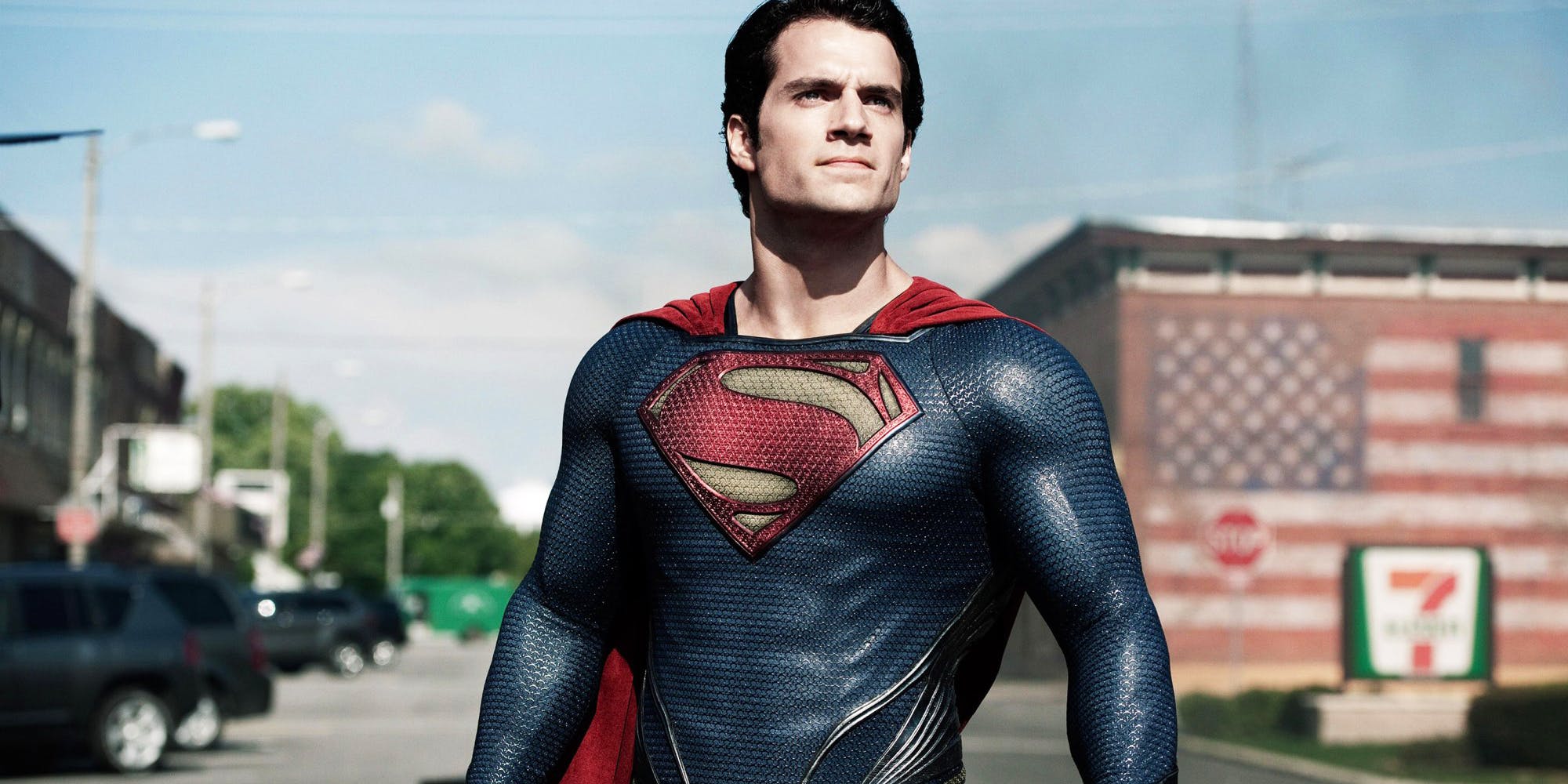 The question of the week: Is Henry Cavill still in as DC's Superman?  Original reports from The Hollywood Reporter seemed to indicate that Cavill was out as the Man of Steel, but now there are conflicting facts. The first report cited conflicting schedules for Cavill to make a cameo in the upcoming film Shazam! It also suggested that the DC cinematic universe wanted to shift to focus on a Supergirl film, thus leaving Superman on the shelf for a few years. As the announcement grew, word from Warner Bros. to The Hollywood Reporter was, well, confusing. Here is the statement from Warner Bros.– "While no decisions have been made regarding any upcoming Superman films, we've always had great respect for and a great relationship with Henry Cavill, and that remains unchanged." So it seems the fate of the DCCU Superman is up in the air, for now.
Solo: A Star Wars Story
---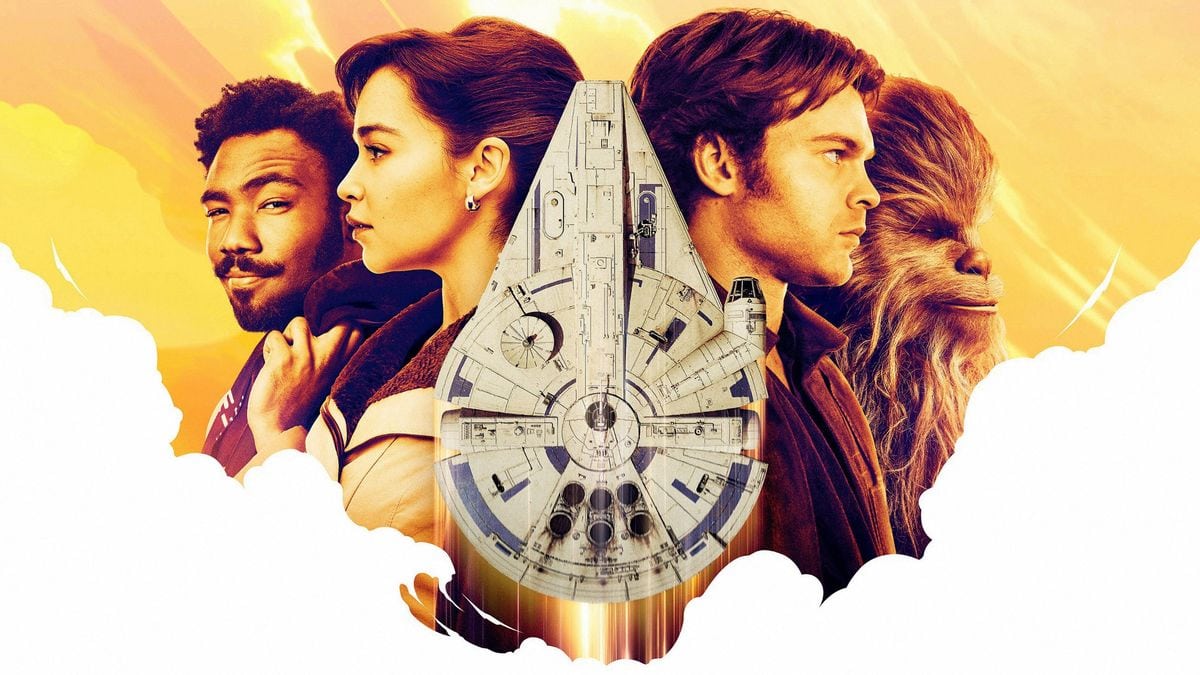 It's arrived! Solo: A Star Wars Story is now available on digital! Blu-Ray release is coming soon, September 25. There will be special editions available at Target and Best Buy. Bonus features will include director and cast roundtable, deleted scenes, Kasdan interviews, Becoming a Droid: L3-37 and many, many more! Get your copy asap, this film is fantastic!
Daredevil
---
"Darkness only responds to darkness."  The devil is back in Hell's Kitchen! A new teaser for the third season of Daredevil on Netflix was secretly released at the end of Iron Fist season 2. Check out the teaser above. There isn't much to it, but it sets up season 3 of Daredevil in an appropriately thematic way. Daredevil will return to Netflix this year, but the release date is not yet known.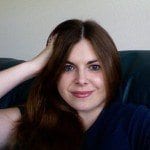 Courtney Martin is a graduate of Indiana University and works in publishing. She's an avid Star Wars fan and wrote the recipe blog Courtney Cooks Star Wars on suvudu.com. When not enveloped a science fiction or fantasy novel, she is watching television with her husband and son, doing crossword puzzles, or playing with her Shih Tzu, Burt.