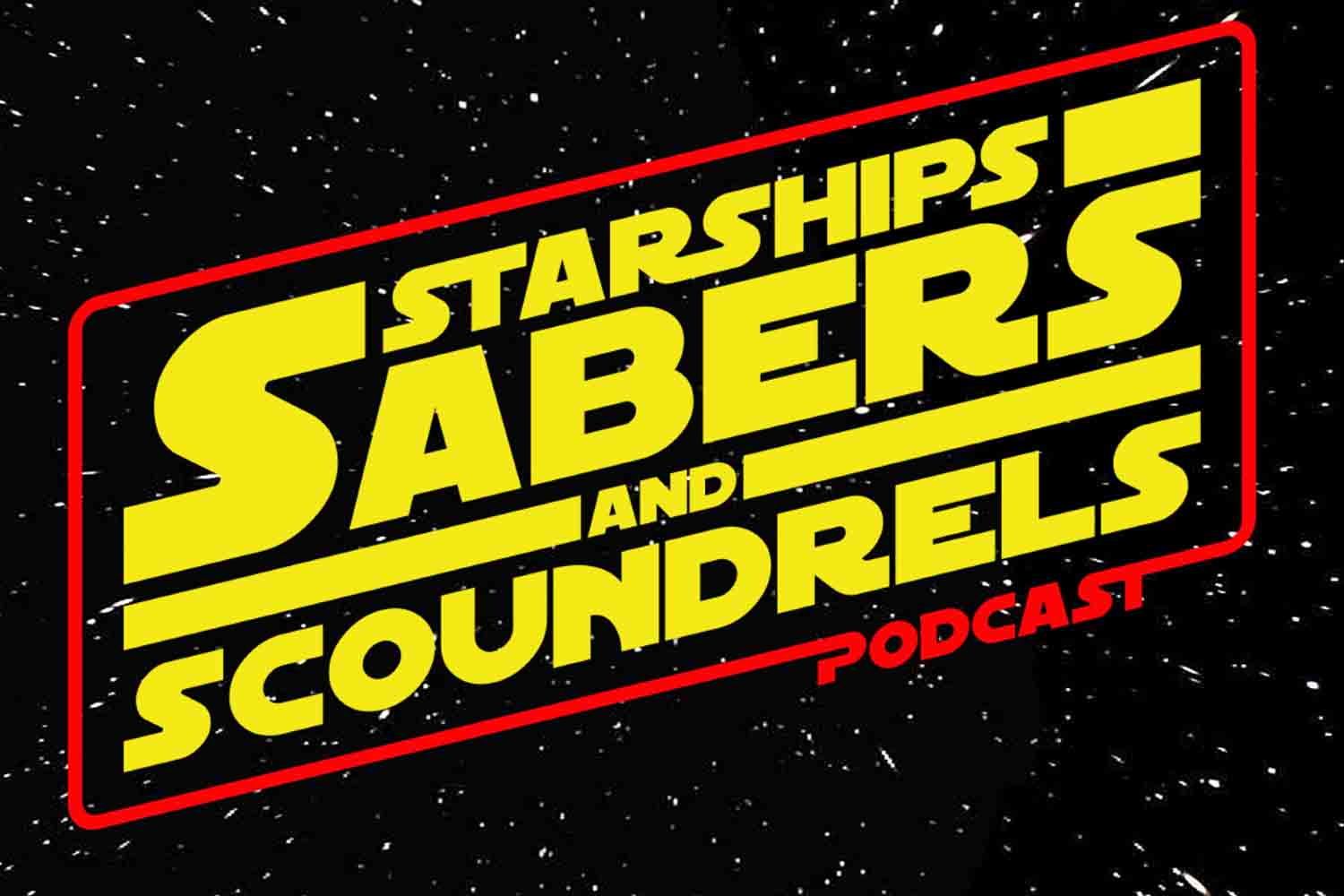 S Cubed is three dimensions of Star Wars podcasting!
Welcome Jedi, Sith, smugglers, nerf herders and moof milkers! This is a bi-weekly Star Wars discussion show and a project started by two first-generation Star Wars fans, and has grown into something much more. Bi-weekly is a relative term, as this team routinely has special episodes, review shows, recaps and more. Featuring some of the most intricate and interesting production this side of the Western Reaches, you're bound to enjoy the show.
Inspired by the Star Wars fan community, RetroZappers Dennis Keithly, Jay Krebs, and Darth Taxus share their take on what's happening in Star Wars! They'll discuss larger topics and Star Wars lore in the "Hyperthetical" segment. Then, they'll delve into listener feedback with the Darth Taxus-hosted segment, "Silence Fools!" On a monthly basis, they'll discuss Star Wars celebrity appearances in Skystalking and Jay has the latest in Star Wars lifestyle and fashion products with her "That's SO Wizard! segment. Movies, books, comics, television, and community news are all on the holotable—and maybe a little signature schtick as well—as the Dark Lord of Tax, Jay, and Dennis share their fandom for everything from that galaxy far, far away.