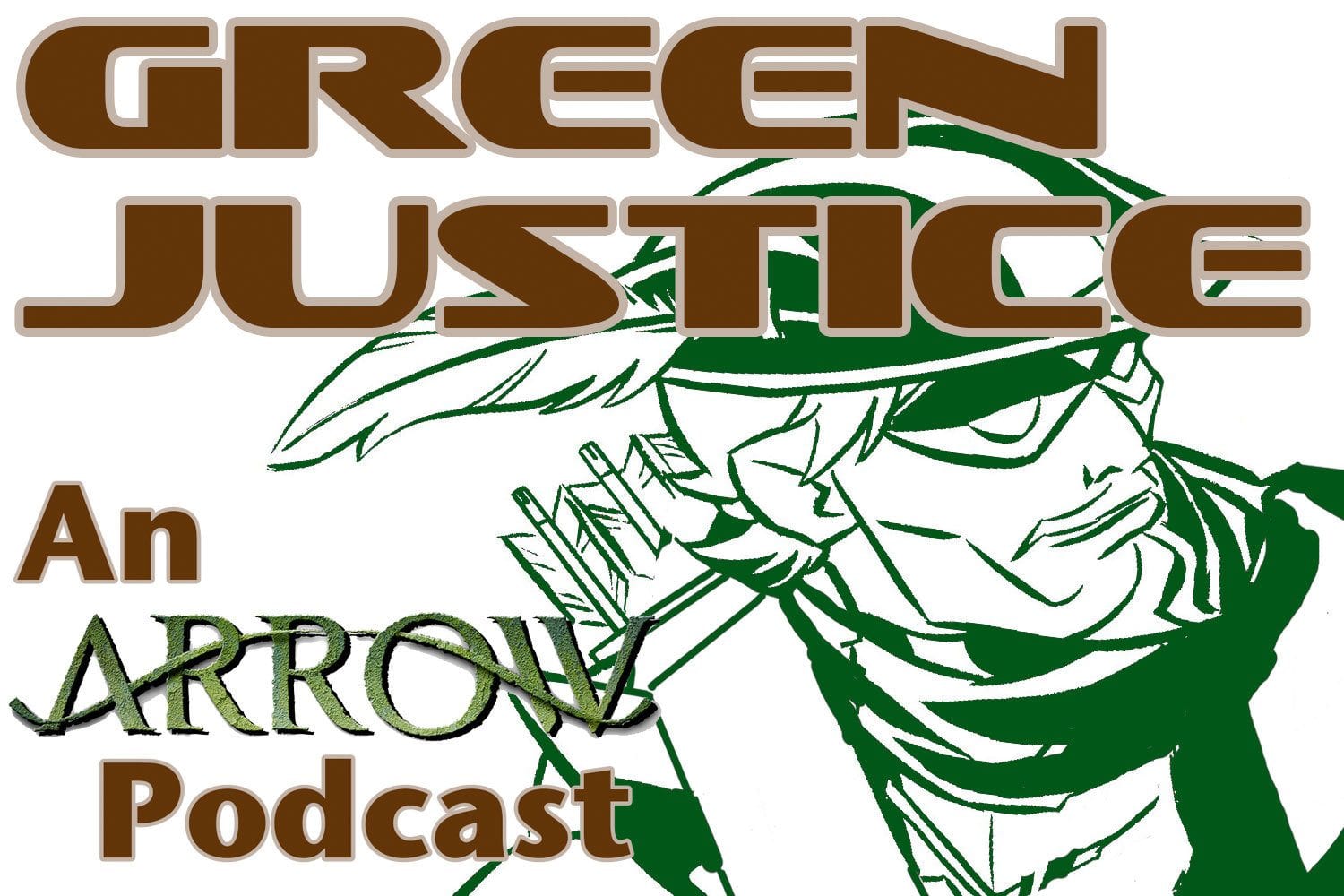 A weekly podcast discussing the CW TV series, Arrow!
After five years in hell, Jay and Josh returned to podcasting with only one goal in mind: to make the #1 podcast dedicated to the discussion of the CW television series, Arrow, starring Stephen Amell, David Ramsey, Emily Bett Rickards and more. If you are quivering in anticipation, fear not! Each week, Jay and Josh take aim and strike a bulls eye with the best commentary to the citizens of Star City and the wider internet.
With a list dedicated to every person Oliver Queen has revealed his secret identity to, and a pair of earplugs to block out Canary's sonic scream, Jay and Josh hit the target week after week, just like the Green Arrow. They will not fail this city!
This show is part of Josh and Jay's "Superhero Suite" of podcasts, all featured on RetroZap. If you've liked this episode, be sure to check out the duo's other shows, including the flagship show Superhero Suite, Scarlet Velocity: A Flash Podcast, Agents of SHIELD: Case Files, and Terrigen Dreams: An Inhumans Podcast. While each show has its own distinctive flair, you can expect the same spot-on analysis, humor and polished production that this podcasting team has been known for year after year, season after season.