Craving even more Star Wars television? It's on the way with a new Cassian Andor series! Want more Tom Hiddleston in your life? Well, a new Loki series is coming too! Both set for the new Disney+ service. Pacific Rim is getting the anime treatment on Netflix. And fans of The Walking Dead rejoice! Rick Grimes is still hanging
 around. 
Wow, what a week! Another new series from Lucasfilm is planned, this time featuring Rebel spy Cassian Andor from Rogue One. Marvel is bringing Loki to television with Tom Hiddleston reprising the role! Netflix is setting up for a new anime show based on Pacific Rim. Plus Rick Grimes will still be fighting Walkers, but this time in the movies!
Got a suggestion for a good story? Shoot an email to [email protected]. 
Cassian Andor Live-Action Series
---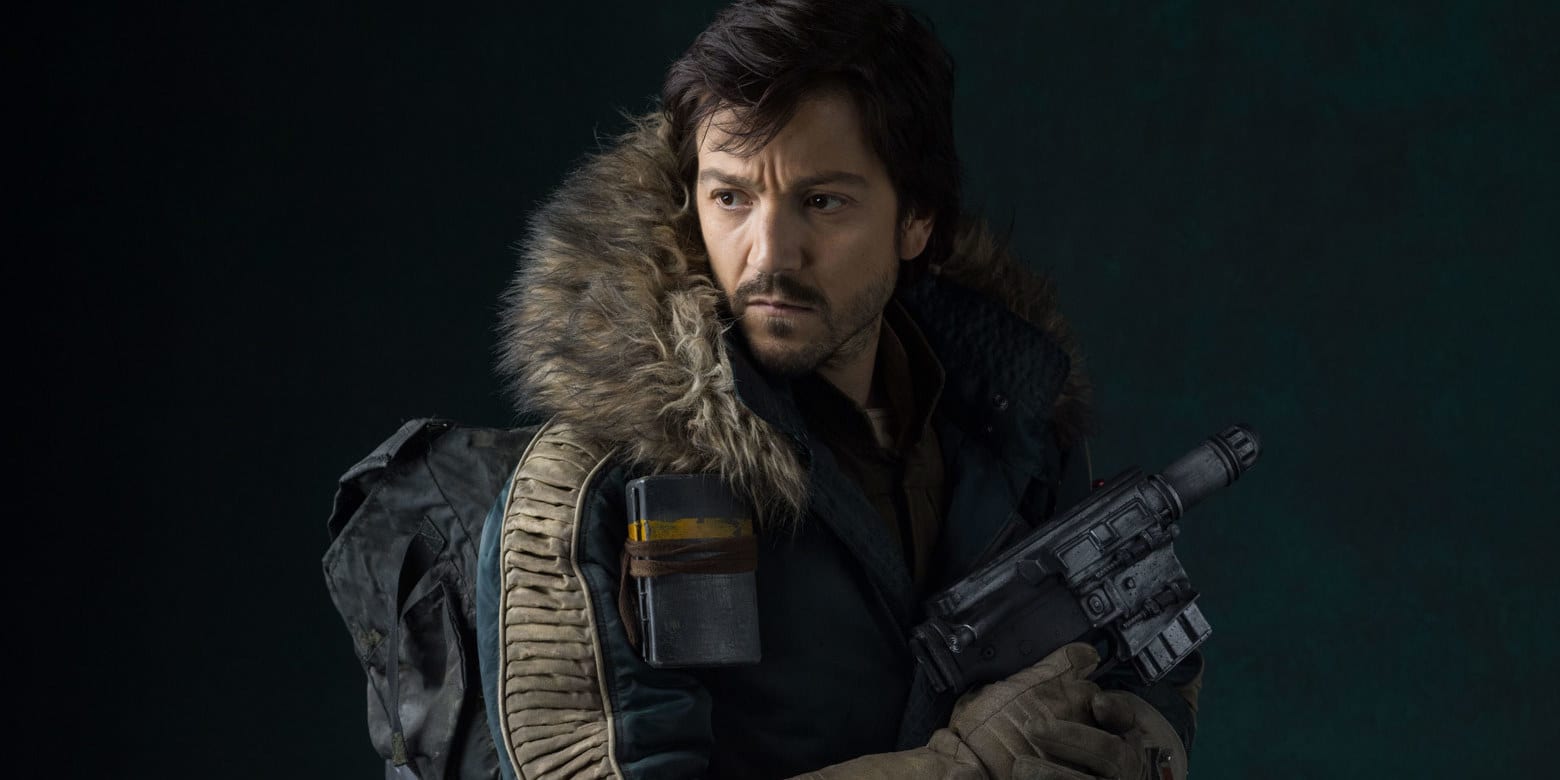 Big, big news on the Star Wars television front! Lucasfilm announced they are working on a live-action series for the new Disney+ streaming service. The new series will follow rebel spy Cassian Andor, first seen in Rogue One: A Star Wars Story. And reprising the role of Andor will be Diego Luna! This series is sure to be a fantastic, exciting spy thriller filled with intrigue and rebellion. Diego Luna is especially excited to start production, saying, "Going back to the Star Wars universe is very special for me. I have so many memories of the great work we did together and the relationships I made throughout the journey. We have a fantastic adventure ahead of us, and this new exciting format will give us the chance to explore this character more deeply." The series is set to begin production next year, but no premiere date has been set at this time. Time will tell which Star Wars characters will show up on the series, but in the meantime start speculating!
Loki
---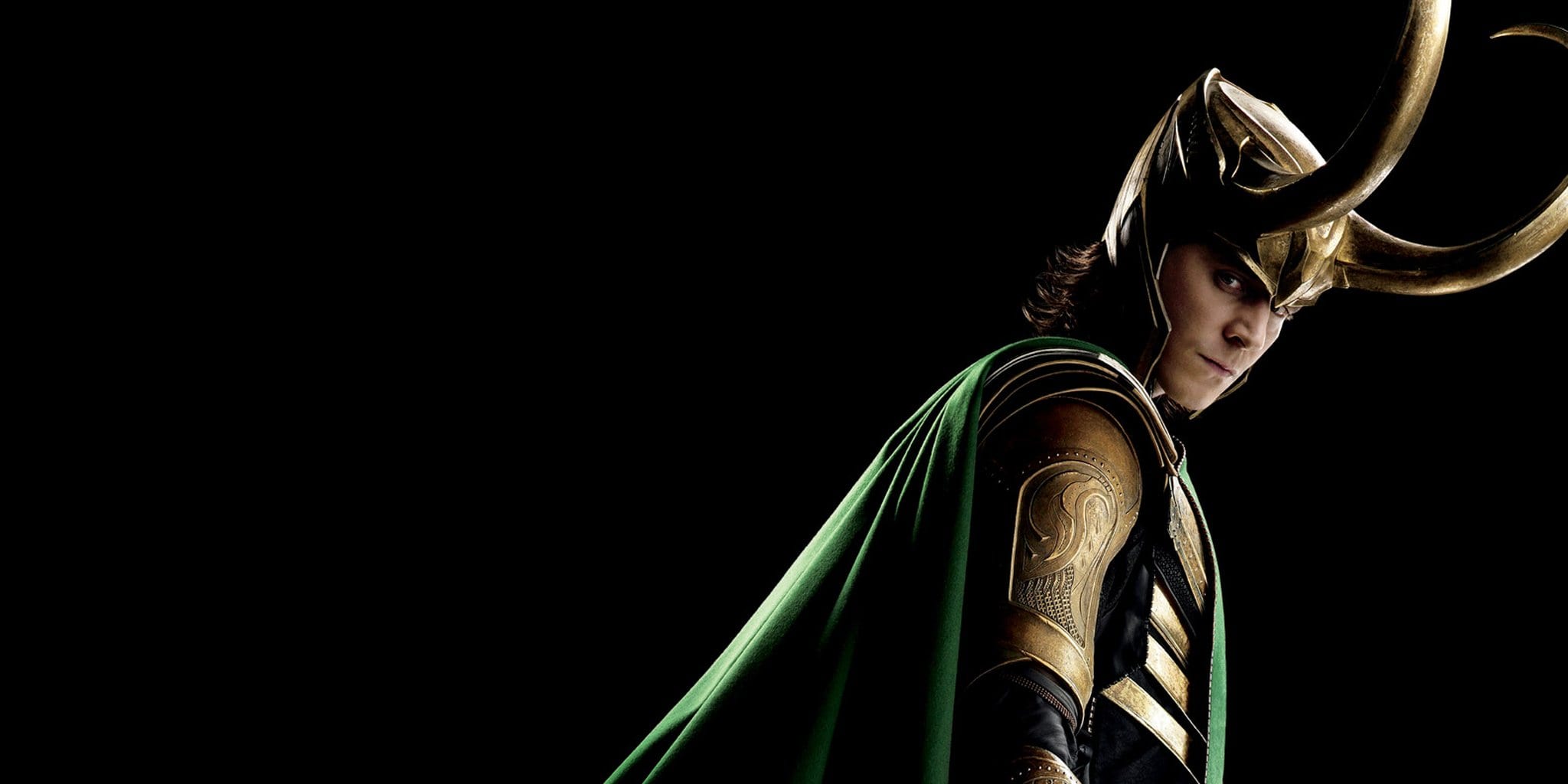 But wait, there's even more Disney+ news! Tom Hiddleston will be bringing Loki to the small screen! Also confirmed this week is an untitled tv series about Loki, Thor's half brother (and well-known God of mischief). No other details have been provided yet. But to see Hiddleston reprise is role as Loki is super exciting!
Pacific Rim Anime
---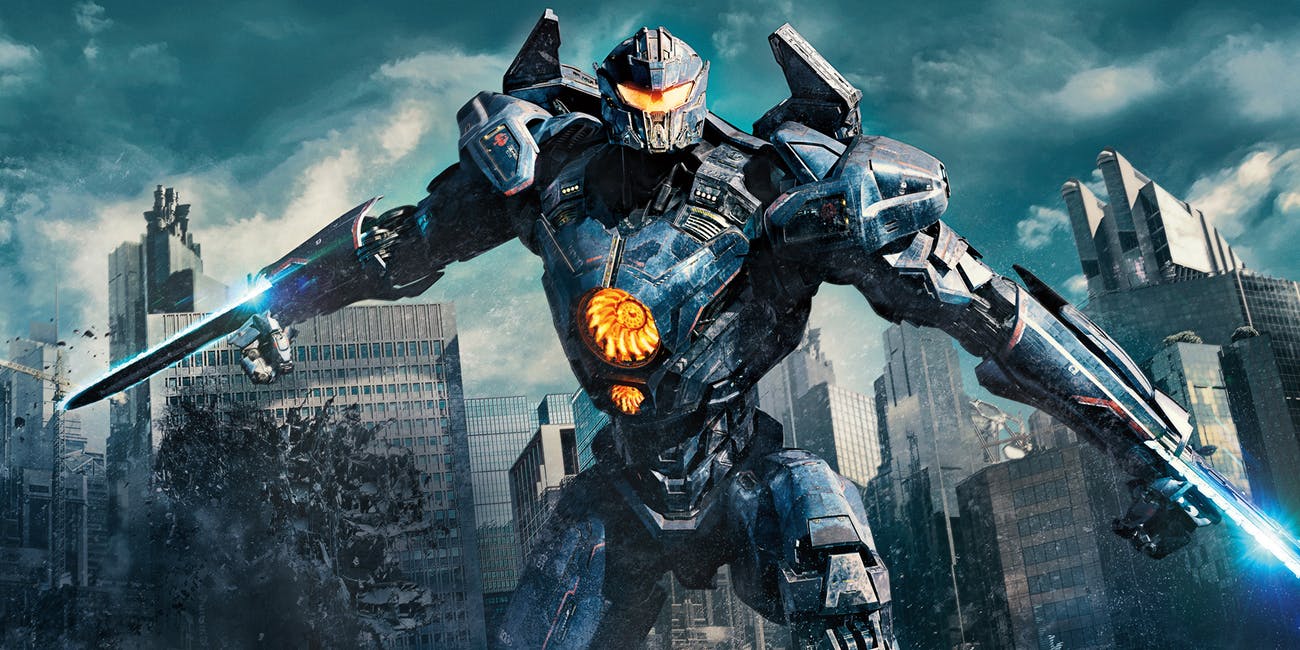 Netflix is bringing Pacific Rim onto television in anime form! The new series will be coming to Netflix from show runners Craig Kyle (Thor: Ragnarok) and Greg Johnson (X-Men: Evolution). The series will follow two siblings — a teenage boy and his younger sister — who are forced to pilot an abandoned Jaeger. The two must then cross a hostile landscape in an attempt to find their missing parents. No timeline for production has been set. In the meantime, check out the first two Pacific Rim films and brush up on the Jaegers!
The Walking Dead/Rick Grimes
---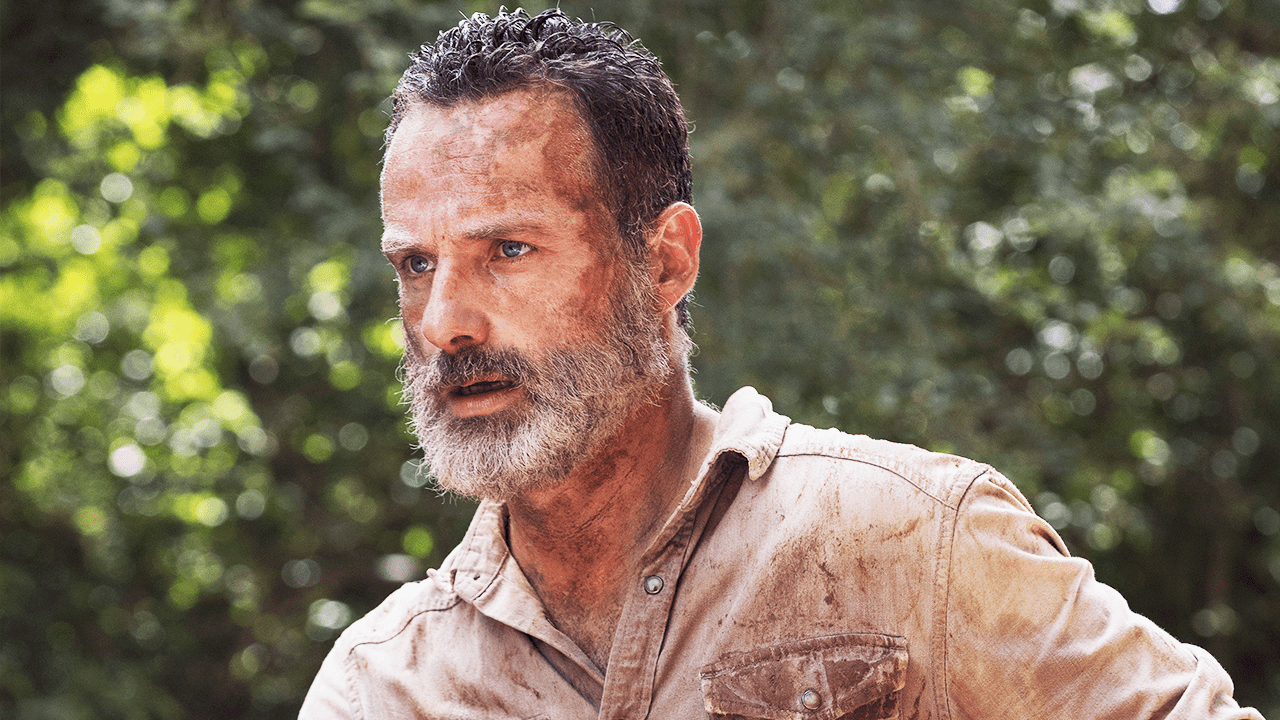 While Rick Grimes might be away from tv for now, he's not completely gone. AMC is starting development on three (yes, THREE) movies starring Rick Grimes (Andrew Lincoln). "We have a lot on the horizon – starting with a new epic featuring one of the greatest leading actors in television history and one of the best people I've ever met," said Walking Dead chief content officer Scott M. Gimple, who will write the script. "These films are going to be big evolutions of what we've been doing on the show, with the scope and scale of features. We're starting with the first part of the continuing story of Rick Grimes, and there is much more on the way, featuring yet-unseen worlds of The Walking Dead and faces from the show's past, as well as new characters we hope to become favorites, told by TWDveterans and emerging voices. We want to break new ground with different, distinct stories, all part of the same world that's captured our imagination for nearly a decade of the Dead." So have no fear, this is not the end of Rick Grimes at all. This is just the beginning.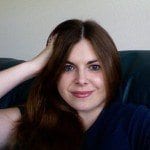 Courtney Martin is a graduate of Indiana University and works in publishing. She's an avid Star Wars fan and wrote the recipe blog Courtney Cooks Star Wars on suvudu.com. When not enveloped a science fiction or fantasy novel, she is watching television with her husband and son, doing crossword puzzles, or playing with her Shih Tzu, Burt.