Captain Marvel is here! Marvel Studio's official trailer for the film has finally arrived! Doctor Who hits screens next month and has a brand new trailer too! Daredevil Season 3 has a release date! James Bond 25 hired a director! And big anime news–Avatar: The Last Airbender is coming to live action on Netflix!
A very busy Week in Geek! Check out the amazing trailer for Captain Marvel, an explosive introduction to the new Doctor Who, and a dark vision of Daredevil Season 3! James Bond 25 has landed a new director (finally!). Plus big, big anime news!
Got a suggestion for a good story? Shoot an email to [email protected]. 
Captain Marvel
---
Higher. Further. Faster.
She has arrived! The highly anticipated official trailer for Marvel Studio's Captain Marvel landed this week. The trailer is a brief introduction to Captain Marvel, played by Brie Larson, and how she comes to Earth, what her powers are, and who she is fighting. It's an amazing first trailer! For an excellent in-depth analysis of the trailer, check out this article via RetroZap.com by Jason Flatt. The most powerful hero in the Marvel Universe is coming to theaters March 2019.
Doctor Who
---
The Doctor will see you now.  The second official trailer for the new season of Doctor Who featuring Jodie Whittaker debuted this week, and it is awesome! The trailer has all of the standard Doctor Who items–the titular helpful Doctor, space, companions, and explosions. The upcoming season will have 10 standalone episodes. Variety did an excellent behind the scenes interview with Whittaker. Of note from the interview is that there will be no monsters from past series (i.e. Daleks), only brand new foes. This new season promises to be full of firsts for the franchise. Doctor Who Season 11 premiers October 7.
Daredevil
---
Another new Daredevil teaser for Season 3! Matt Murdock (Charlie Cox) returns as the Devil of Hell's Kitchen, and he's not about to play nice. The teaser is intriguing for sure, but doesn't tell too much about the plot of Season 3. However, there is finally an official date! Daredevil returns to Netflix October 19.
James Bond
---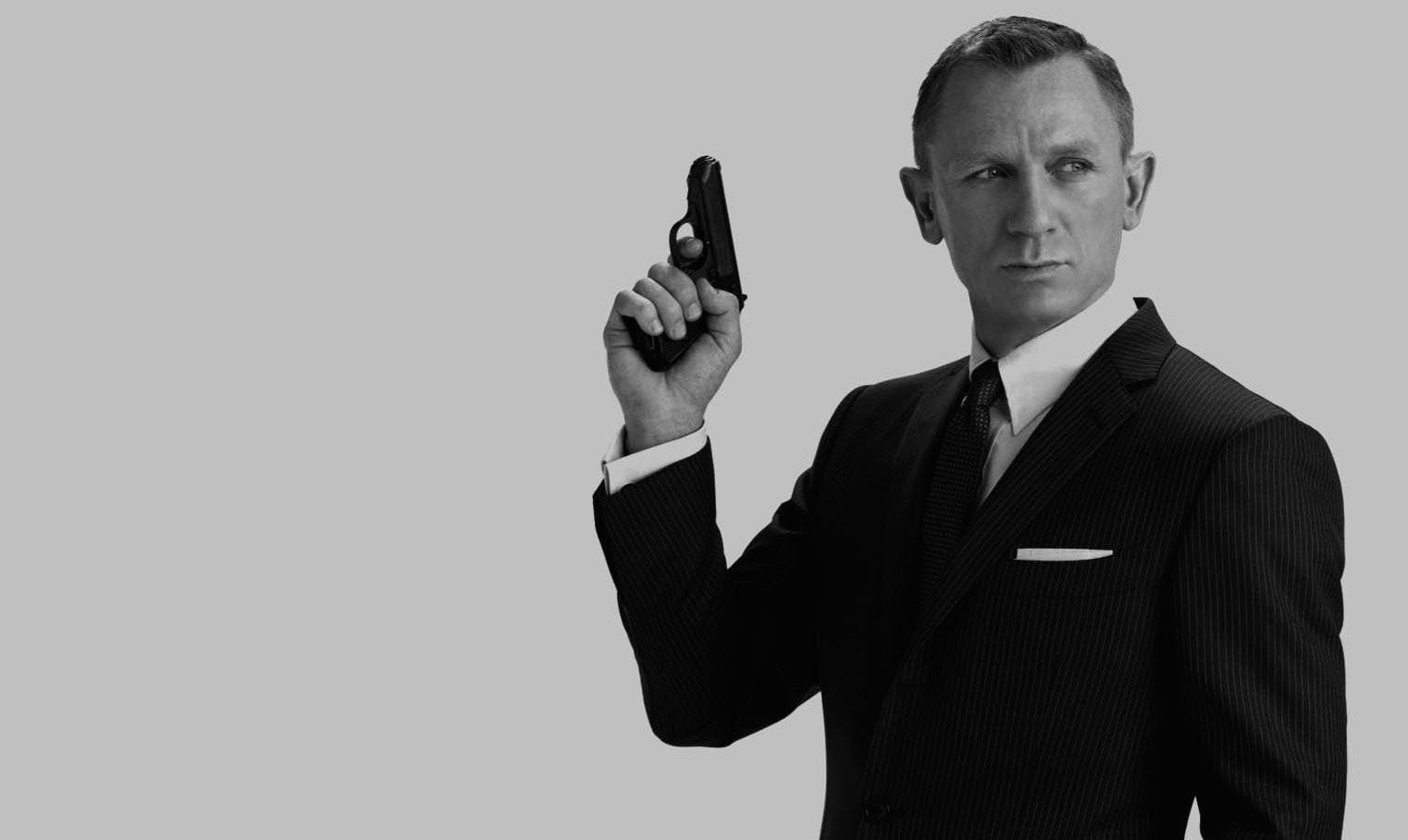 After a few setbacks there is finally a new director for the 25th James Bond film! Screenwriter Cary Joji Fukunaga (It, True Detective) will direct the next Bond film, which will star Daniel Craig as 007. The film does not yet have a title, but filming is set to begin in March 2019 with a Valentine's Day 2020 release date.
Avatar: The Last Airbender
---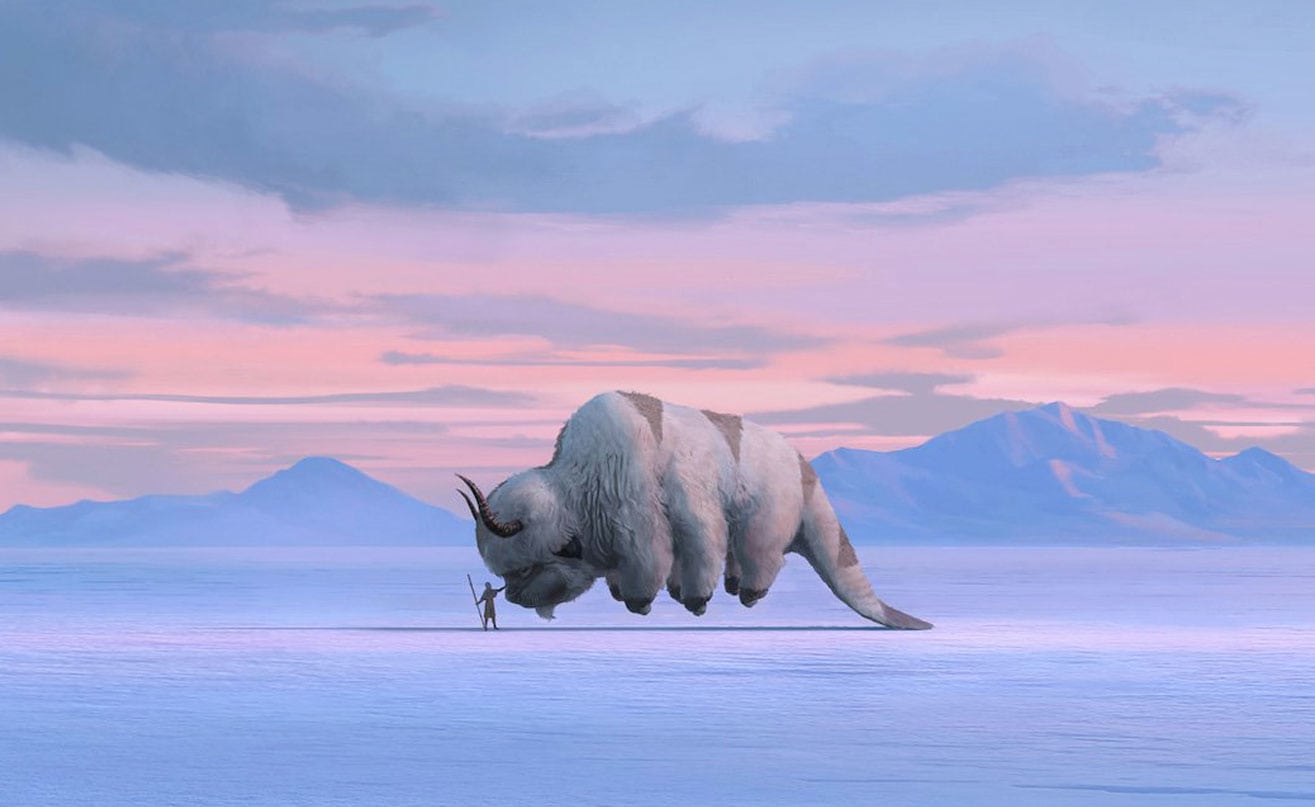 Big news for one of the most beloved anime films! Avatar: The Last Airbender is getting the live action treatment via Netflix!    The Last Airbender's co-creators Michael Dante DiMartino and Bryan Kongetzko will oversee the show. There is also a concept art piece, so this looks to be officially moving forward! More news will surely be forthcoming.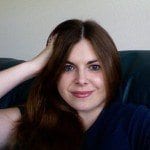 Courtney Martin is a graduate of Indiana University and works in publishing. She's an avid Star Wars fan and wrote the recipe blog Courtney Cooks Star Wars on suvudu.com. When not enveloped a science fiction or fantasy novel, she is watching television with her husband and son, doing crossword puzzles, or playing with her Shih Tzu, Burt.