Yeah that's right, we're renegades! Tune in this week to hear Chris and Joe talk about renegade-ey things and Star Wars.
Chris and Joe go renegade–smack in the middle of awards season–to focus on our listeners. And a connection between Flight of the Navigator and The Phantom Menace. And oatmeal raisin cookies (blah). And Suntory whiskey. And the legal drinking age on Tatootine. And Joe's birthday. And Wayne's World 2. And Star Wars Land. And Masters of the Universe. And Artoo's age. Plus there's a check-in on winter hat guy and robe man. Because we're renegades and we don't care. Nothing's gonna hold us back and nothing's gonna stand in our way!
Also, a brand new segment debuts on the show: "Need Em Got Em," focusing on the Star Wars figures we have recently got, and the Star Wars figures we need. NeedEmGotEmNeedEmNeedEmGotEm…
There's also some deep discussion on "The Honorable Ones" episode of Star Wars Rebels, and some perspectives on Agent Callus you have NOT heard before. Because we're renegades.
Finally, we spend the second half of the show answering YOUR questions. It's a great time and we give out a prize at the end. Thanks for you amazing emails – can't wait to do it next time! Because we're renegades and no one can tell us we can't.
---
[iframe url="http://html5-player.libsyn.com/embed/episode/id/4176081/height/500/width/920/theme/custom/autoplay/no/autonext/yes/thumbnail/yes/preload/no/no_addthis/no/direction/backward/no-cache/true/render-playlist/yes/custom-color/f08d01/" width="920″ height="500″]
---
Thoughts on the show? We want to hear from you. Email the show at brewsandblasters@retrozap.com with your thoughts, questions, and comments and we will read them on the air!
Don't forget, you can get your exclusive Brews and Blasters T-Shirts here. It's a great way to own an original piece of Brews and Blasters artwork and support the show at the same time. Besides, who doesn't want to be a part of that party?
To be entered to win an Oppo award, all you have to do is leave an iTunes review! And of course, be sure to subscribe using the podcast app of your choice. We like the Satchel player quite a bit.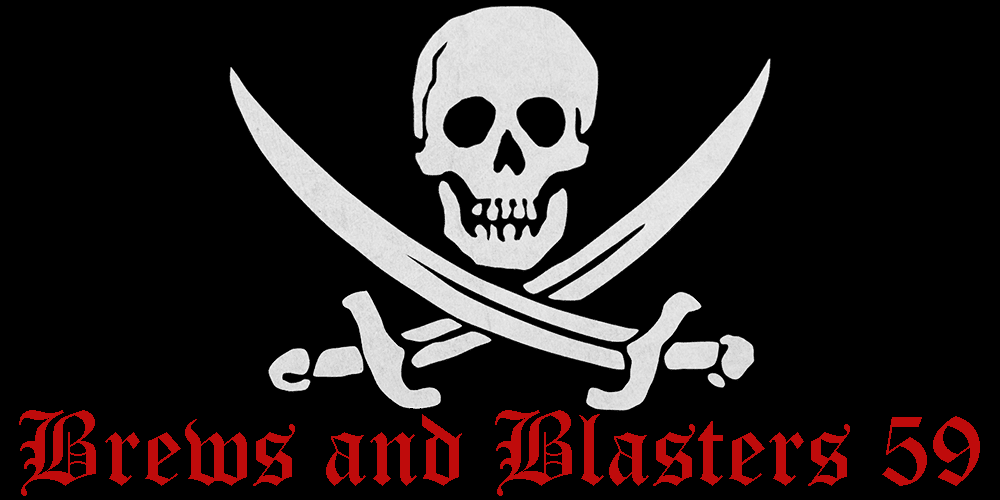 About Brews and Blasters

Born from the discussions between two friends at a local pub in the historic town of Salem, Massachusetts, Brews and Blasters is your chance to kick back and enjoy everything about that galaxy far, far away. Your hosts, Chris Salton (founder, The Collectors Hutt) and Joe Tavano (founder and editor in chief,  RetroZap!) sit down every week to do what would be doing anyway–talk about all things Star Wars, tell some stories, and have a good time.

Join Joe and Chris as they share their love for Star Wars, the most obscure Star Wars characters, Boston's North Shore, 1980s pop culture and delicious food, and occasionally talk to fascinating people–and friends, like an anthropomorphic packet of crystallized lime.