We're digging deep into listener feedback, as well as deep into our Star Wars Igloo Coolers as we contemplate if they should be stored with beers, subs, or figures.
Plus, the Cassian Andor series was nearly cancelled, Kevin Feige joins the Galaxy Far, Far Away, and the merits of a Boston-style Chinese Sausage. The Star Wars Party starts NOW! It's time for Brews and Blasters.
Links
Support Brews and Blasters
If you like the show, please leave us an iTunes review. It helps, honestly, because more people will find the show. And if you take the time, we'll really, really appreciate it. Plus, you'll win an Oppo Award!
Support These Things, Too
---
Born from the discussions between two friends at a local pub in the historic town of Salem, Massachusetts, Brews and Blasters is your chance to kick back, relax and then enjoy everything about that galaxy far, far away. Your hosts, Chris Salton (founder, The Collectors Hutt) as well as Joe Tavano (founder and editor in chief, RetroZap) sit down every week to do what would be doing anyway–talk about all things Star Wars, tell some stories, and of course, have a good time. Join Joe and Chris as they share their love for Star Wars, the most obscure Star Wars characters, Boston's North Shore, 1980s pop culture and delicious food, and occasionally talk to fascinating people–and friends, like an anthropomorphic packet of crystallized lime.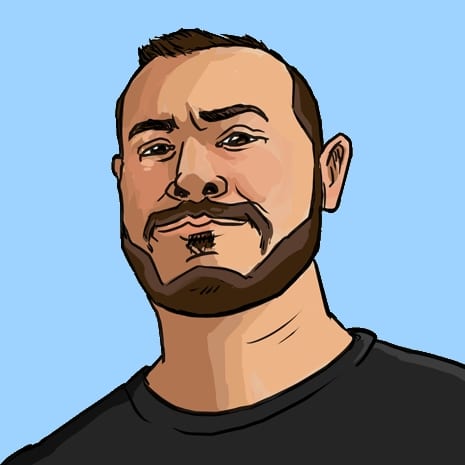 Joseph Tavano is the owner and editor in chief of RetroZap. Born just months before Luke found out who his father was, he has been fortunate to have had Star Wars in his life as long as he can remember. Growing up just outside of Boston, Massachusetts, he can remember substituting sticks for lightsabers and BMX bikes for speeders. He loves comics, retro games, vintage sci-fi paperbacks, and maps. Though an accomplished drummer, he doesn't crave adventure (as much) any more, and prefers his old haunts in Salem, Massachusetts, where he resides with his family. Buy him a glass of whiskey and he'll return it in kind.