Scenes from the premier comic-con in Beantown!
On Saturday, August 1, 2015, I took a trip down to the Seaport Convention Center to check out some rare collectibles, meet amazing artists, and see some of the greatest fans in the universe: fans from Boston. The slideshow below is just a slice of the amazing cosplay at Boston Comic-Con this year.
Fandom was in full effect this year. From No-Face to Homestuck to Agent Carter and Harley Quinn, there was something for everyone to see.
[Best_Wordpress_Gallery id="4″ gal_title="Boston Comic-Con 2015″]
My first stop at the con was to a vendor who actually had an X-Men #1 on his hands, but it was only graded at 1.0. I'm a huge X-Men fan, so I would have loved a copy of this issue at a great price, so I figured this would be a great opportunity. However, $1000 for an X-Men #1 graded at 1.0 wasn't doing anyone any favors, so I passed.
I did, however, manage to find a 1977 Kenner Darth Vader figure, replete with original vinyl cape and lightsaber topped with that thin nubby thing. It had great paint and the plastic was in great condition, and the price couldn't be beat.
There were some other finds, so be sure to subscribe to Brews and Blasters to hear more! Trust me. =)
JT
PS, a major shout out to RetroZapper Mike Audette for procuring admission to the show and allowing his humble editor to roll with him.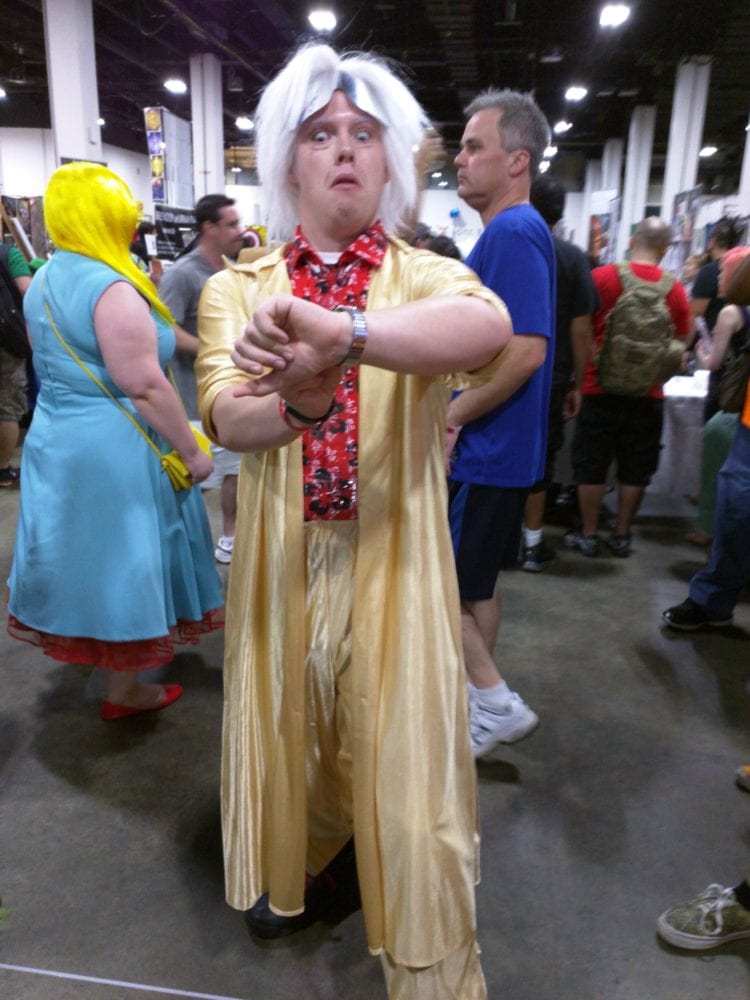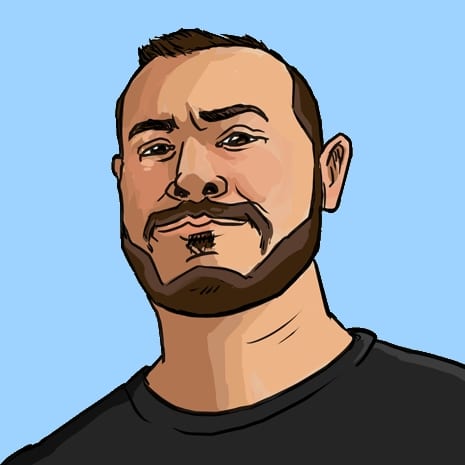 Joseph Tavano is the owner and editor in chief of RetroZap. Born just months before Luke found out who his father was, he has been fortunate to have had Star Wars in his life as long as he can remember. Growing up just outside of Boston, Massachusetts, he can remember substituting sticks for lightsabers and BMX bikes for speeders. He loves comics, retro games, vintage sci-fi paperbacks, and maps. Though an accomplished drummer, he doesn't crave adventure (as much) any more, and prefers his old haunts in Salem, Massachusetts, where he resides with his family. Buy him a glass of whiskey and he'll return it in kind.