Bill visits the official Boss Fight Studio brick and mortar retail shop and picks up some Vitruvian H.A.C.K.S to add to his collection.
Welcome to another DorkLair collecting review! Today I'm taking a look at the Boss Fight Studio retail store in Norwood Massachusetts. Just south of Boston this little shopfront might be one of the coolest hidden gems in New England. From their original Vitruvian H.A.C.K.S. to the classic Bucky O'Hare, the entire lineup of Boss Fight products is in stock, and the custom pieces on display will impress even the most talented of artists.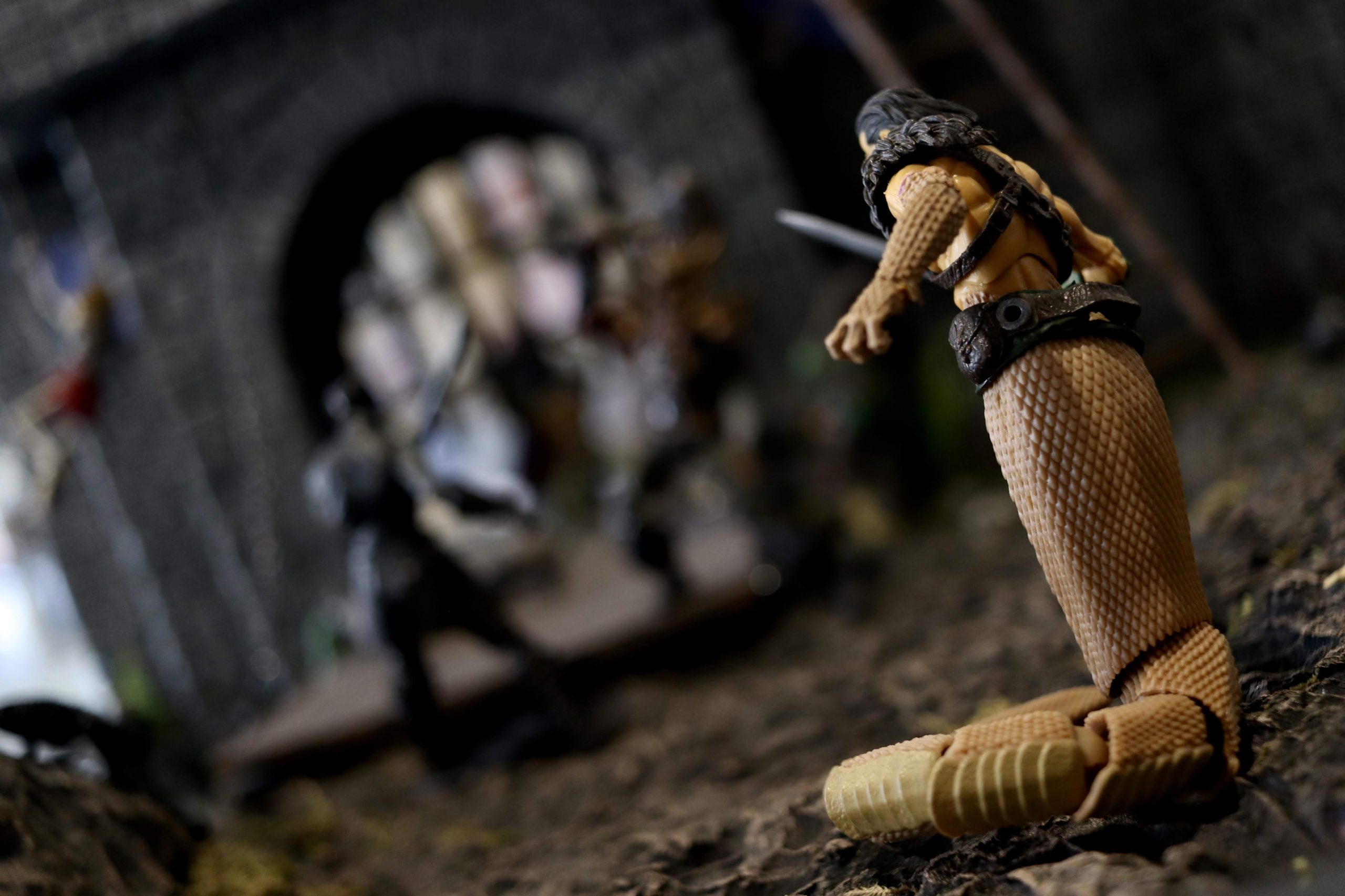 First I just need to praise the massive castle diorama, the centerpiece of the store's display. This 1:18 scale masterpiece is complete with drawbridge and dungeon, and populated by all the great Vitruvian H.A.C.K.S. characters. It really makes me want to work on improving my own limited customizing abilities. It's worth a trip just to see this thing.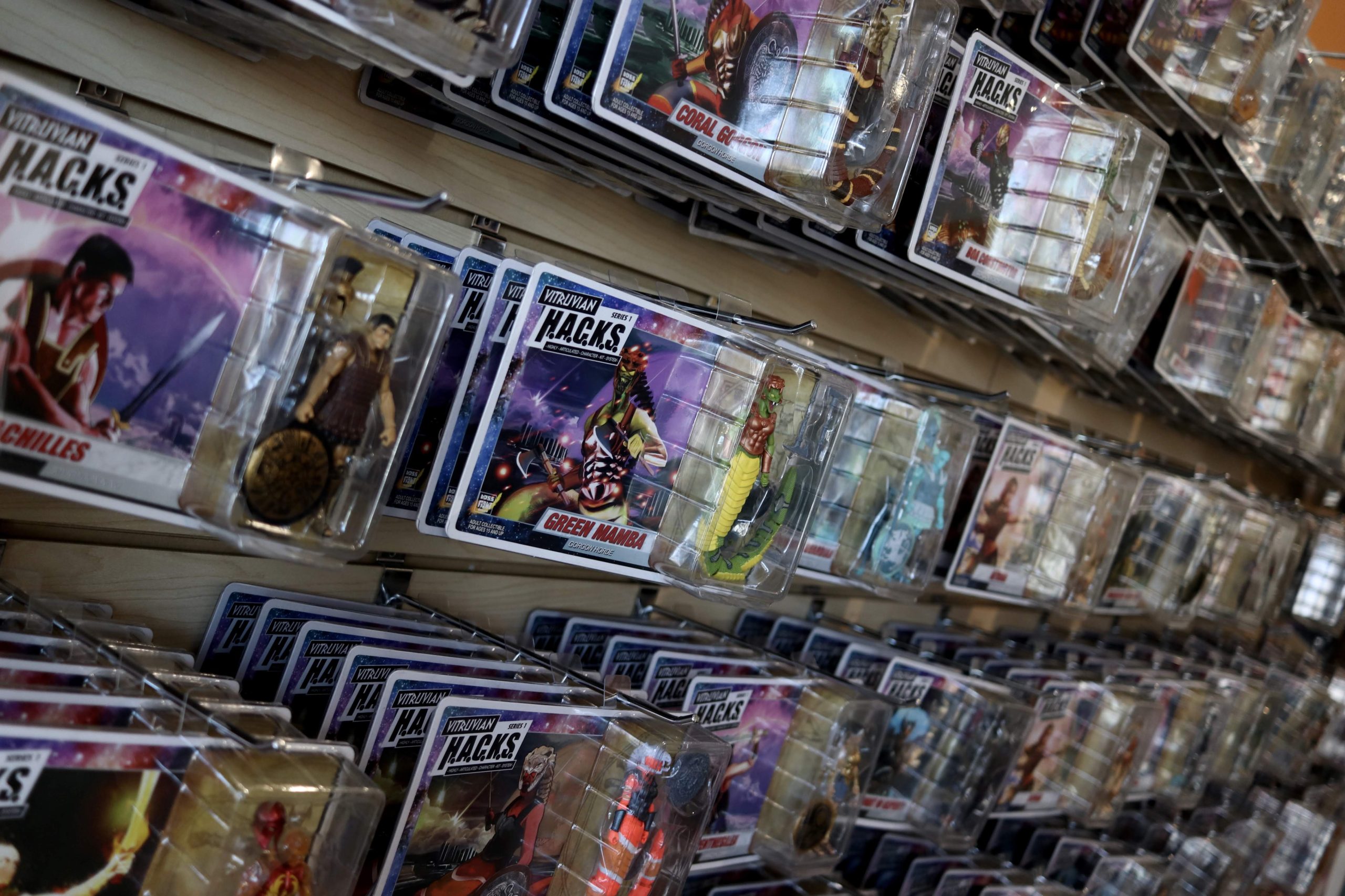 Next up, the Wall of H.A.C.K.S.! I've generally been pretty happy in life with my financial income…that was until I saw this wall. The temptation to spend LOTS of money is very real here. They had, from what I can tell, multiples of every single release from the entire H.A.C.K.S. lineup hanging on these pegs. Are you sick of empty toy hunts? Yearn for the old days of aisles full of your favorite toy line? Then forget Star Wars and move to Norwood. This is some no-joke toy browsing, and I can't wait to return.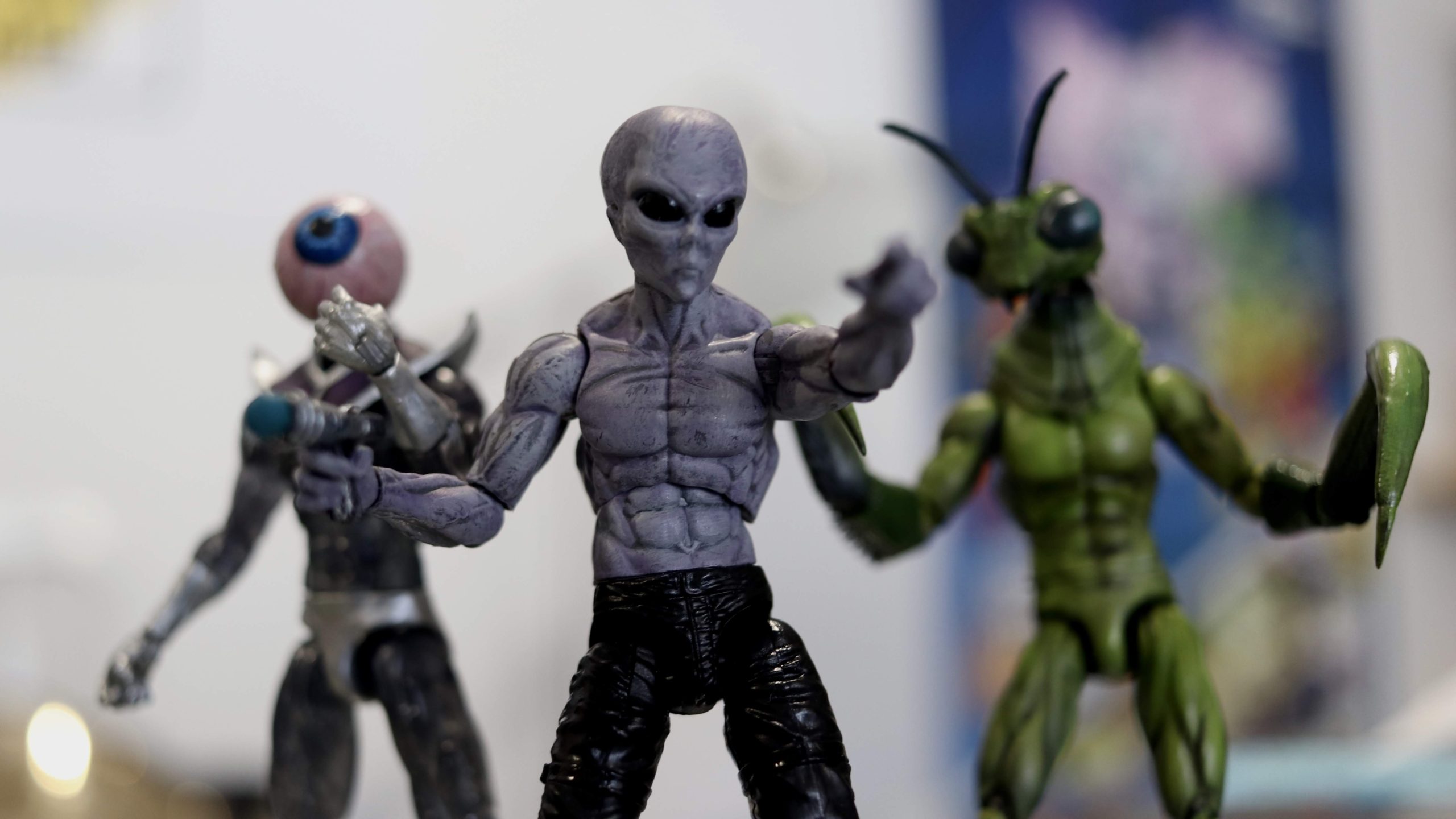 Lastly, if you are a customizer, this is your place. Boss Fight sells a large variety of black bodies and a slew of parts, heads, and accessories so you can mix and match until you have your very own character. On display they had a few of their own customs made using their black parts, and of course with some very skillful paintwork.
And on top of all that awesomeness, I was blown away by the amazing people behind the Boss Fight company. Catrina, Erik, and Sophie were on hand and showed me around the place. I can tell this is a crew of true artists and their passion really shows in the amazing lineup of toys they produce. If you're ever in the area this is a must see location for toy collectors. And if you're not, you can still brows their stock via BossFightShop.com.
Other Links
Connect with the Host
Twitter: @DorkLair | Instagram: @thedorklair
---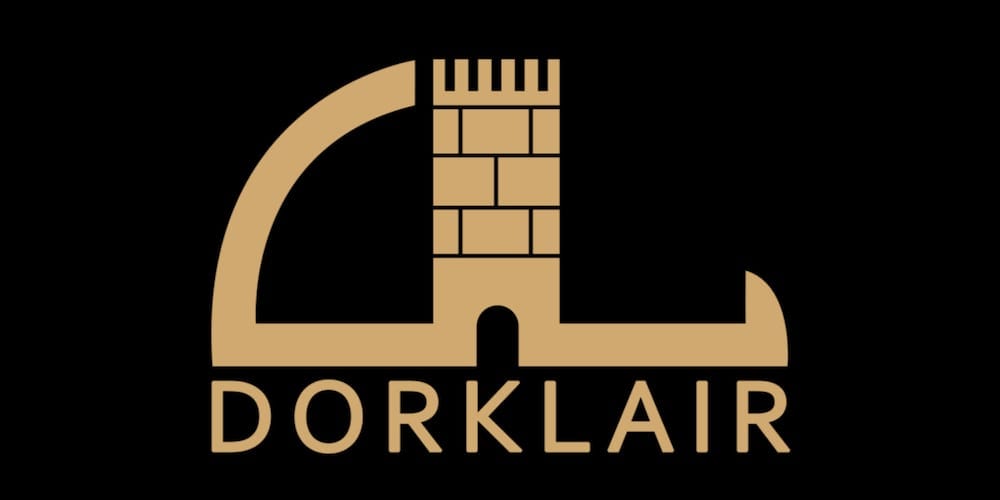 click the banner for all episodes and homepage
DorkLair is a collecting podcast and youtube channel with an emphasis on premium action figures. Bill's interests include SH Figuarts Star Wars, Mythic Legions, Mezco One:12 Collective, and a whole lot more. In each video, Bill features one figure from his hobby room, the DorkLair, for discussion, review, and recommendation.

Follow me into the DorkLair for all the latest action figure news and reviews! Join hosts Bill, Chris, and Larry as they explore everything from mass market toys to premium collectibles including The Black Series, S.H. Figuarts, Mezco, Mythic Legions, Hot Toys, Mondo, Vitruvian H.A.C.K.S., Transformers, and much much more. In addition to the news and updates, each week the hosts present a deep dive review of one spotlight figure.