Boba Fett, Boba Fett, Boba Fett! Some big news in Star Wars films! Plus He-Man returns, Disenchantment is coming, and John Wick adds a list of new actors!
A big time bounty hunter might be getting his very on Star Wars standalone spinoff! Masters of the Universe is getting the reboot, Disenchantment is coming to Netflix soon, and John Wick: Chapter 3 adds some Oscar winners!
Got a suggestion for a good story? Shoot an email to [email protected]. 
Boba Fett
---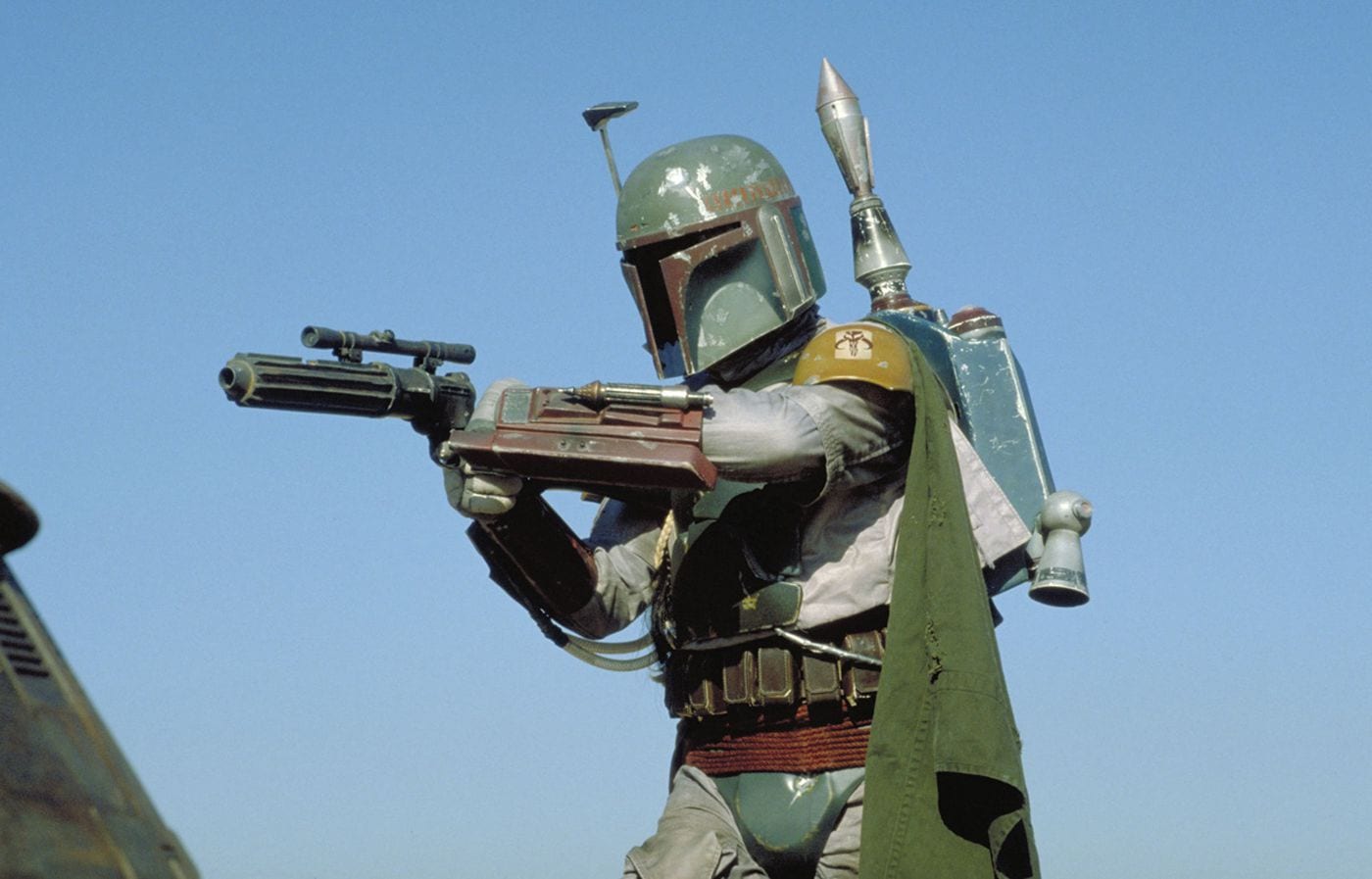 "Boba Fett? Boba Fett? Where?"  Where? In his own standalone movie, apparently! According to Variety, a Boba Fett spinoff film is in the works!  Variety reports that Logan director James Mangold is attached to the film, as well as Simon Kinberg (writer-producer of the X-Men movies). Disney and Lucasfilm have yet to officially announce any new on this though, so keep checking StarWars.com for information.
Masters of the Universe
---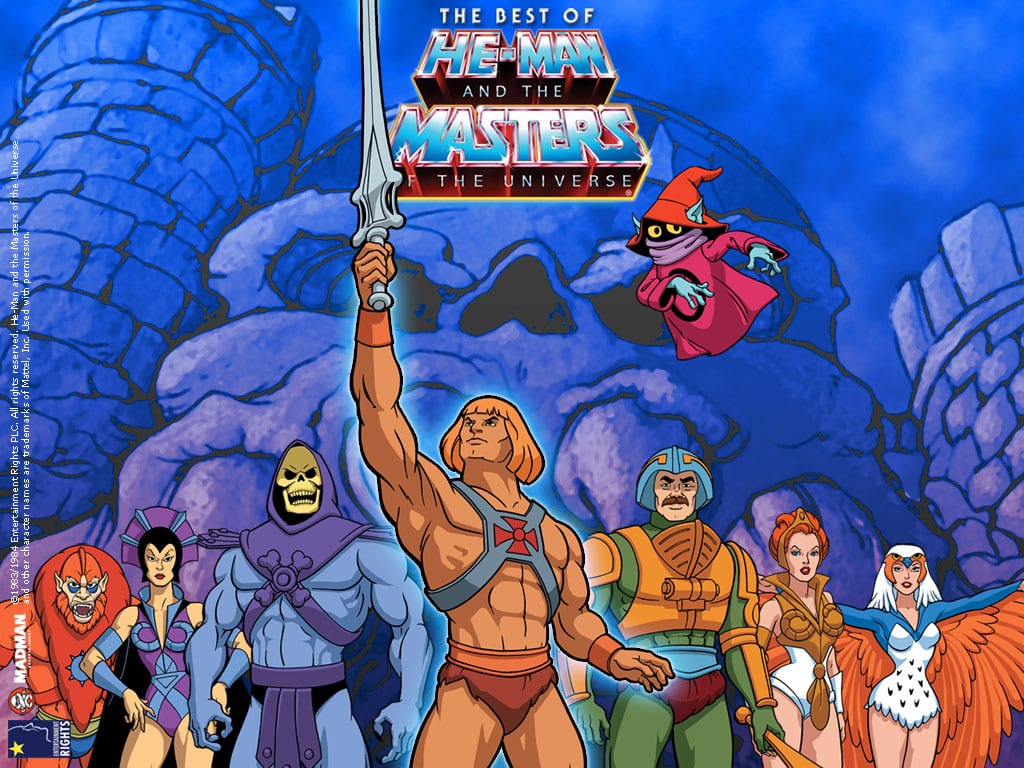 He-Man is returning to the big screen! Sony Pictures and Mattel have partnered for the movie, and have selected Aaron and Adam Nee to direct. The film will be written by David Goyer, with Todd Black, Jason Blumenthal, and Steve Tisch, and DeVon Franklin producing. Sony has already announced a release date for the film as well, December 18, 2019. No cast as been set yet, but hopefully someone as cool as Dolph Lundgren circa 1987 will be cast.
Disenchantment
---
The first look at Matt Groening's Netflix series Disenchantment is here! The comedy fantasy series will follow princess Bean (Abbi Jacobson) that goes on adventures with Elfo the elf (Nat Faxon) and demon Luci (Eric Andre). Netflix released the first look at the characters and announced all 10 episodes will debut August 17.
John Wick: Chapter 3
---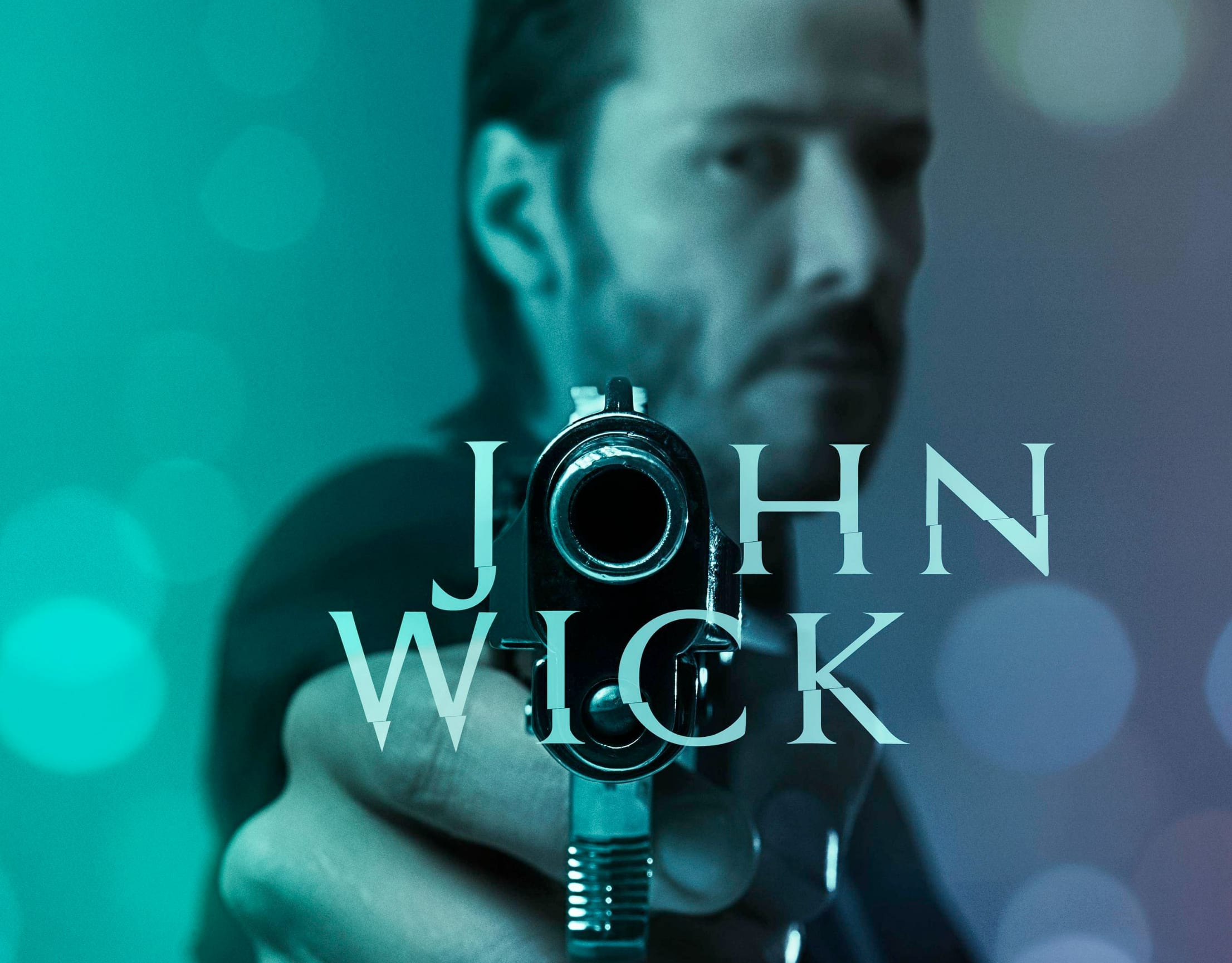 The much anticipated John Wick: Chapter 3 has added two Oscar winning actresses to it's cast! Halle Berry and Anjelica Huston have joined the film. They will be playing Sofia, a female lead, and The Director, respectively. Also joining are Asia Kate Dillon, Mark Dacascos, Jason Mantzoukas, Yayan Ruhian and Cecep Arif. And of course there will be Keanu Reeves, Laurence Fishburne, Ian Macshane, and Lance Reddick returning. The film will be directed by Chad Stahelski, and is set for a May 17, 2019 release.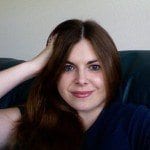 Courtney Martin is a graduate of Indiana University and works in publishing. She's an avid Star Wars fan and wrote the recipe blog Courtney Cooks Star Wars on suvudu.com. When not enveloped a science fiction or fantasy novel, she is watching television with her husband and son, doing crossword puzzles, or playing with her Shih Tzu, Burt.