What a trailer for Black Panther this week! Plus, news on The Punisher, the Han Solo film, and Battlefront II!
Marvel Studios introduces the country of Wakanda, The Punisher gets a new trailer and release date, news on the upcoming Han Solo movie, and a sweet new trailer for the game Star Wars Battlefront II! Check it all out here!
Got a suggestion for a good story? Shoot an email to [email protected]. 
Black Panther
---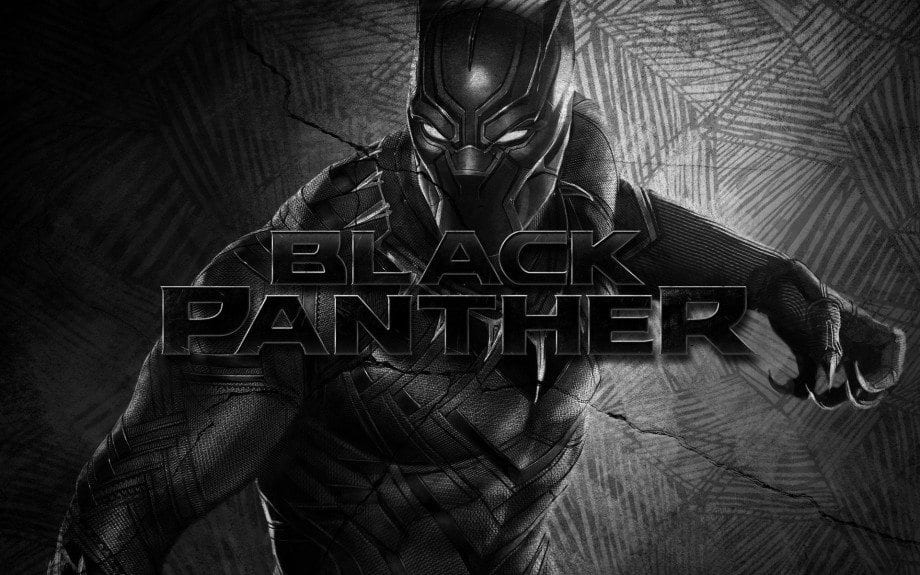 Welcome to Wakanda! A visually stunning new trailer for Black Panther dropped this week, and it is amazing! The trailer transports viewers to Wakanda, a futuristic country hidden on Earth, and Black Panther's home. It's filled with action, drama, breathtaking visuals, and, well, more action. Black Panther, aka T'Challa, returns home after his father's death to gain the throne, but it will not be an easy ascension. Black Panther, starring Chadwick Boseman, Michael B. Jordan, Lupita Nyong'o, Danai Gurira, and Martin Freeman, hits theaters February 26, 2018.
The Punisher
---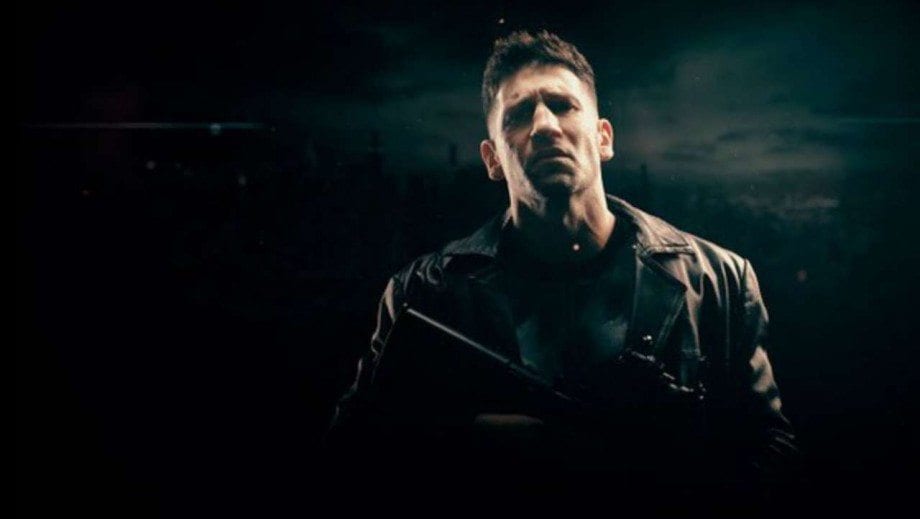 This week another trailer for The Punisher arrived, plus a release date (finally)! This latest trailer focuses on Frank Castle's past in the military, and gives more detail about his revenge story. The show is coming up quickly on Netflix–it has a November 17 release date. Check out Jon Bernthal as The Punisher soon!
'Untitled' Han Solo Movie
---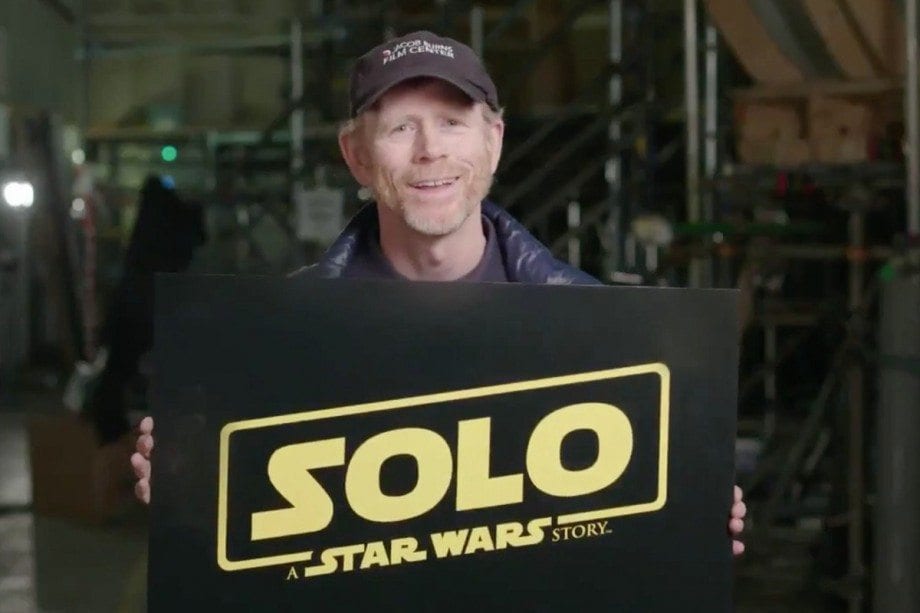 Well, the stand alone Han Solo movie is no longer untitled! Director Ron Howard revealed the news on Twitter this week. The name is: Solo: A Star Wars Story. Which is not that big of a surprise. The film features Alden Ehrenreich as Han Solo, and a cast that includes Woody Harrelson, Donald Glover, Emilia Clark, Thandie Newton, and Phoebe Waller-Bridge. Solo is scheduled for a May 25, 2018 release.
Star Wars Battlefront II
---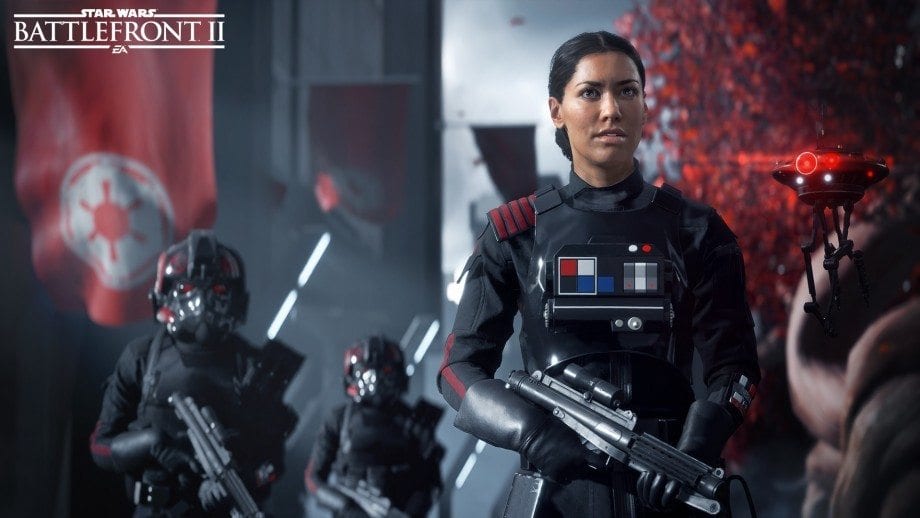 EA's upcoming Star Wars Battlefront II game has a new trailer–and it has fans thrilled! The new trailer shows the game will have a single-player mode! The game follows what happens after the destruction of the second Death Star. The trailer shows tons of action, plus well-known characters such as Luke and Leia, and even Maz Kanata! Star Wars Battlefront II hits shelves November 17.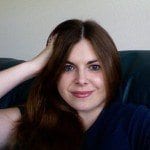 Courtney Martin is a graduate of Indiana University and works in publishing. She's an avid Star Wars fan and wrote the recipe blog Courtney Cooks Star Wars on suvudu.com. When not enveloped a science fiction or fantasy novel, she is watching television with her husband and son, doing crossword puzzles, or playing with her Shih Tzu, Burt.