Catch up with the Blabba the Hutt team, as Kate and Jamie discuss Ireland, and its growing importance in the galaxy, including Kate's trip to Skellig Michael!
Welcome, Motherhutters, to episode 27 of Blabba The Hutt! Kate and Jamie talk Ireland, though it's not going to be Jamie leading the conversation! In this episode we find all about Ireland, its connection with Star Wars, and the time, that our resident Queen of Droids Kate Dubinko spent here in July. It's Kate's Irish adventure!
        
---
[iframe url="http://html5-player.libsyn.com/embed/episode/id/4629742/width/920/height/500/theme/custom/autoplay/no/autonext/no/preload/no/no_addthis/no/thumbnail/yes/no-cache/true/render-playlist/yes/custom-color/87A93A/" width="920″ height="500″]
---
Episode 27: Kate's Irish Adventure.
In this episode, you will hear all about Kate's trip to the hallowed ground that is Skellig Michael, and you will hear from the residents of Portmagee, the town where Lucasfilm set up base in order to sail 13 kilometers out to sea to shoot The Force Awakens on the most remote part of Ireland possible.
You will also learn how to say "May the Force be with You" in Irish!
From Phoenix, Arizona to  Dublin to Skellig Michael and back, sit back, relax and enjoy Kate's Irish adventure!
 About Blabba the Hutt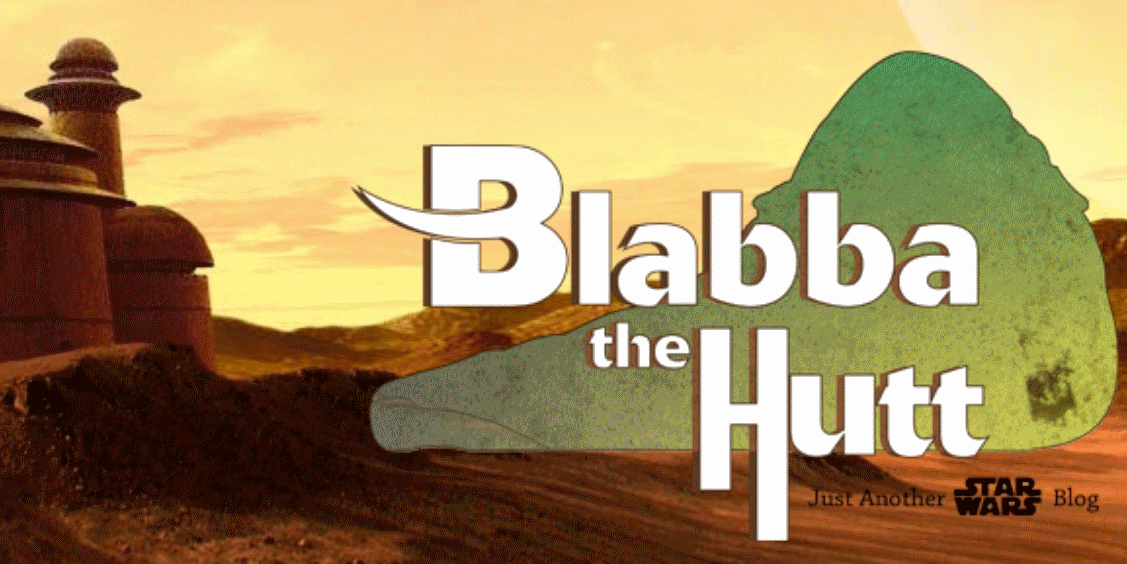 Blabba The Hutt is a Star Wars podcast that's produced in Dublin, Ireland. On the show, you will be greeted by Jamie Hickey and Kate Dubinko, who are two Star Wars-mad individuals. Each bring a unique perspective and flair to the show.
Blabba the Hutt explores everything from that galaxy far far away. From comics, to books and movie digest–you'll find it here. Jamie brings a unique Irish perspective to listeners. Along the way, Jamie has built great relationships with key individuals in Ireland. Among these are production crew from The Force Awakens, representatives from the Emerald Garrison, and more! Of course, all of whom you will meet on the show. So, Sit back, relax and enjoy everything that Blabba has to offer.