Catch up with the Blabba the Hutt gang for a roundtable Rogue One Trailer Discussion!
Welcome to Episode 26 of Blabba the Hutt! This is is all about Rogue one trailer discussion, and we've put together a great roundtable to dissect it all. The last few episodes have been out of the usual scheduling, so we are delighted to be back to a normal schedule. What better way to get back into it than with a full team roundtable discussion about the new Rogue One trailer! So, let's get to it!
        
---
[iframe url="http://html5-player.libsyn.com/embed/episode/id/4596673/width/920/height/500/theme/custom/autoplay/no/autonext/no/preload/no/no_addthis/no/thumbnail/yes/no-cache/true/render-playlist/yes/custom-color/87A93A/" width="920″ height="500″]
---
Blabba the Hutt 26: Rogue One Roundtable
Rogue One Trailer is here!
In this episode, Jamie and Kate are joined by Matthew, Gary and newcomer Chris to discuss the trailer under the following points: Look and feel, characters, plot, ships, planets and more! If you want to read more, then head on over to Jamie's initial reaction post. On top of this, we accidentally discuss some of the similarities between the Rebellion and the Irish Rebellion, as well as the practical thoughts of constructing an AT-ACT, and we even discuss playing board games with Grand Admiral Thrawn.
About Blabba the Hutt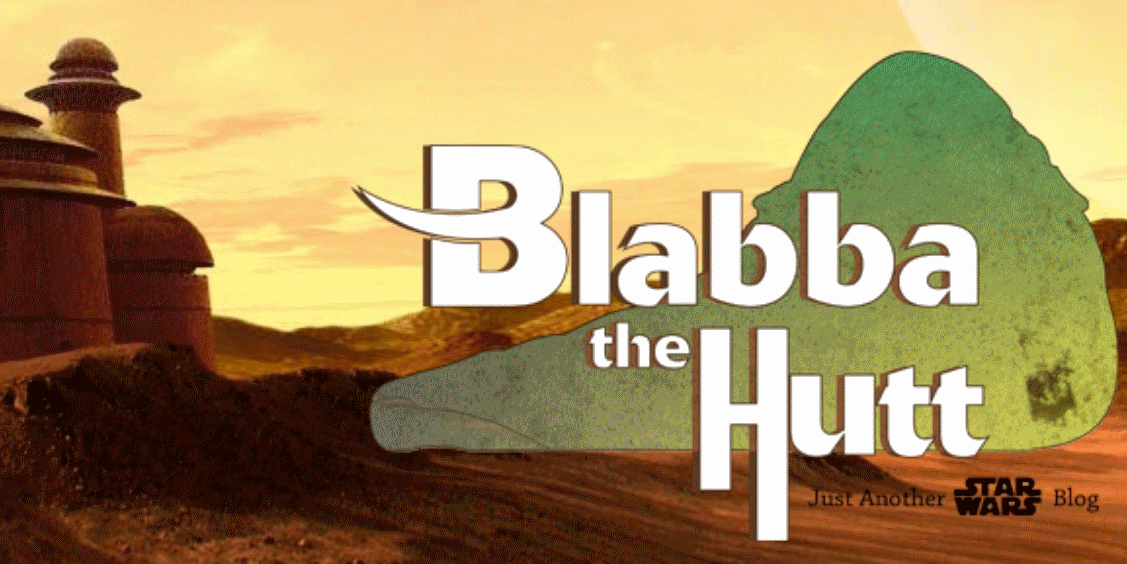 Blabba The Hutt is a Star Wars podcast that's produced in Dublin, Ireland. On the show, you will be greeted by Jamie Hickey and Kate Dubinko, who are two Star Wars-mad individuals. Each bring a unique perspective and flair to the show.
Blabba the Hutt explores everything from that galaxy far far away. From comics, to books and movie digest–you'll find it here. Jamie brings a unique Irish perspective to listeners. Along the way, Jamie has built great relationships with key individuals in Ireland. Among these are production crew from The Force Awakens, representatives from the Emerald Garrison, and more! Of course, all of whom you will meet on the show. So, Sit back, relax and enjoy everything that Blabba has to offer.