Do we have free will and the power to choose our own destiny? Star Wars is clear eyed about both the power and reality of choice, but also the gravity of choices that were made FOR us. How have you had choices in your life limited by circumstance for the actions of others? We've all been there. But you can do something about it. In this Beltway Banthas miniseries, Stephen Kent offers a reflection on how to find and preserve your free will to shape the life you want to have. This reflection is a new line of episodes leading up to the release of How The Force Can Fix The World, the new book from host Stephen Kent inspired by this very podcast.
Get the Hardcover book or Audible edition here
: https://www.amazon.com/gp/product/B08Y8LNNG8?tag=hacboogrosit-20
Follow on Twitter @BeltwayBanthas and @Stephen_kent89
---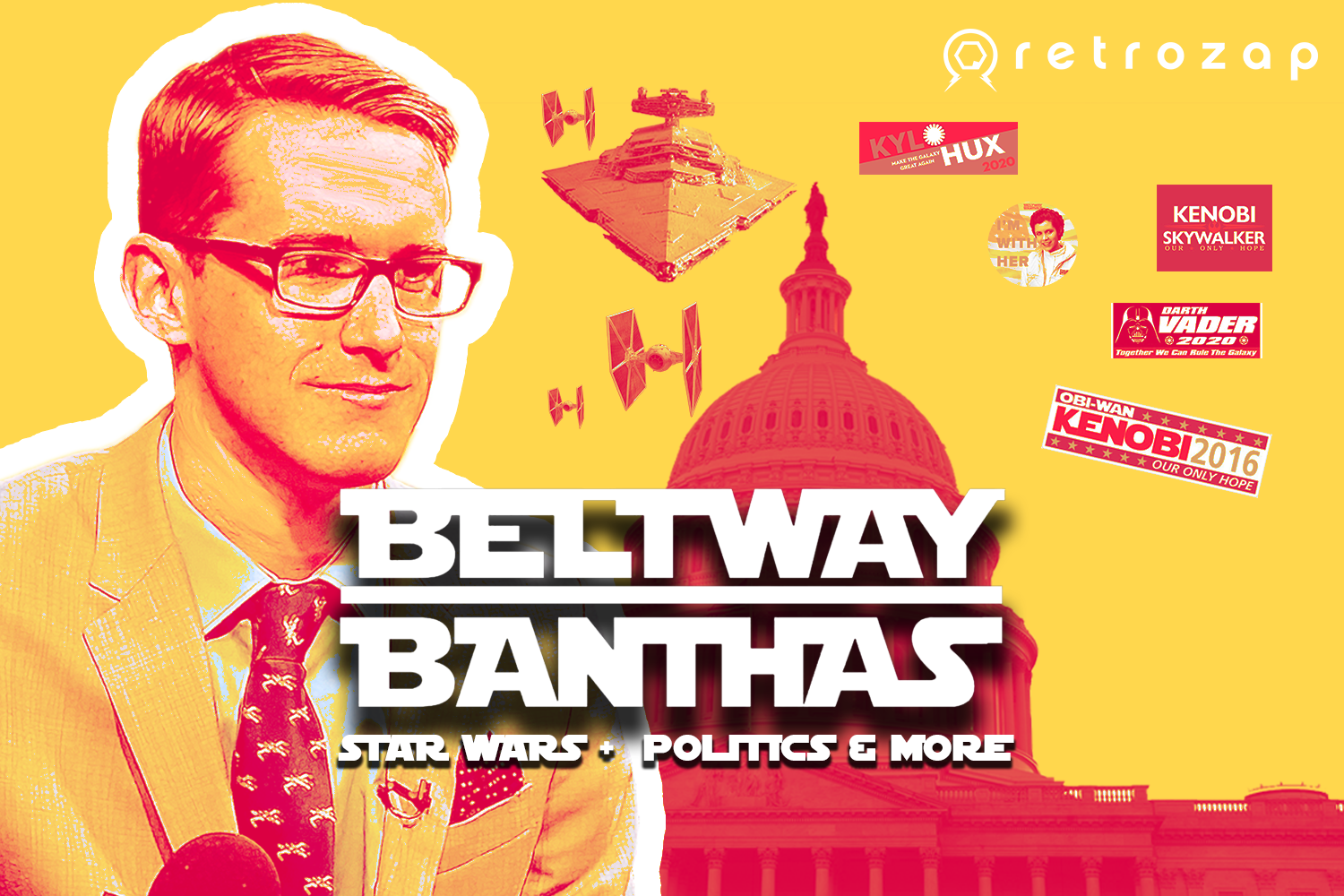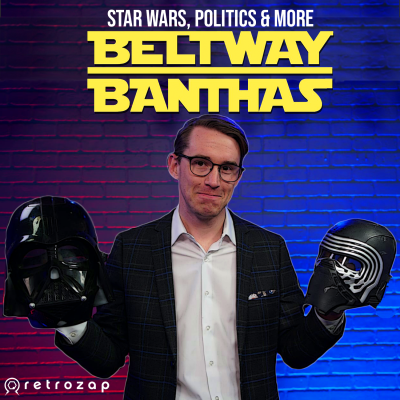 Beltway Banthas is a podcast about the intersection of Star Wars and politics. For host Stephen Kent, one of those things is politics. Star Wars draws from our world's politics just as much as it contributes to it by influencing policymakers, journalists and thought leaders. On this podcast, we seek to understand how Star Wars impacts the world we live in, while also covering the Star Wars news, gossip and hype of the day. The show is produced by Riley Blanton.