Gene Park may have been the very first Star Wars fan to buy a ticket for Episode I: The Phantom Menace. It's true! In this special Bantha interview, Washington Post gaming reporter Gene Park talks about his Star Wars fandom and how storytelling methods from video games have crept in and out of blockbuster films. Gene memorably wrote in for WaPo about how the 'Rise of Skywalker' embraces all the worst parts of video game storytelling' and he's on the podcast to explain why that is, but why he's hopeful for the future of the franchise.
Follow Gene Park on Twitter @GenePark to keep up with his awesome video game journalism.
Connect with Us
| Follow Stephen @Stephen_Kent89 | Follow Beltway Banthas @BeltwayBanthas |
Send us your thoughts on the show and topics at [email protected].
Join us on Discord here
---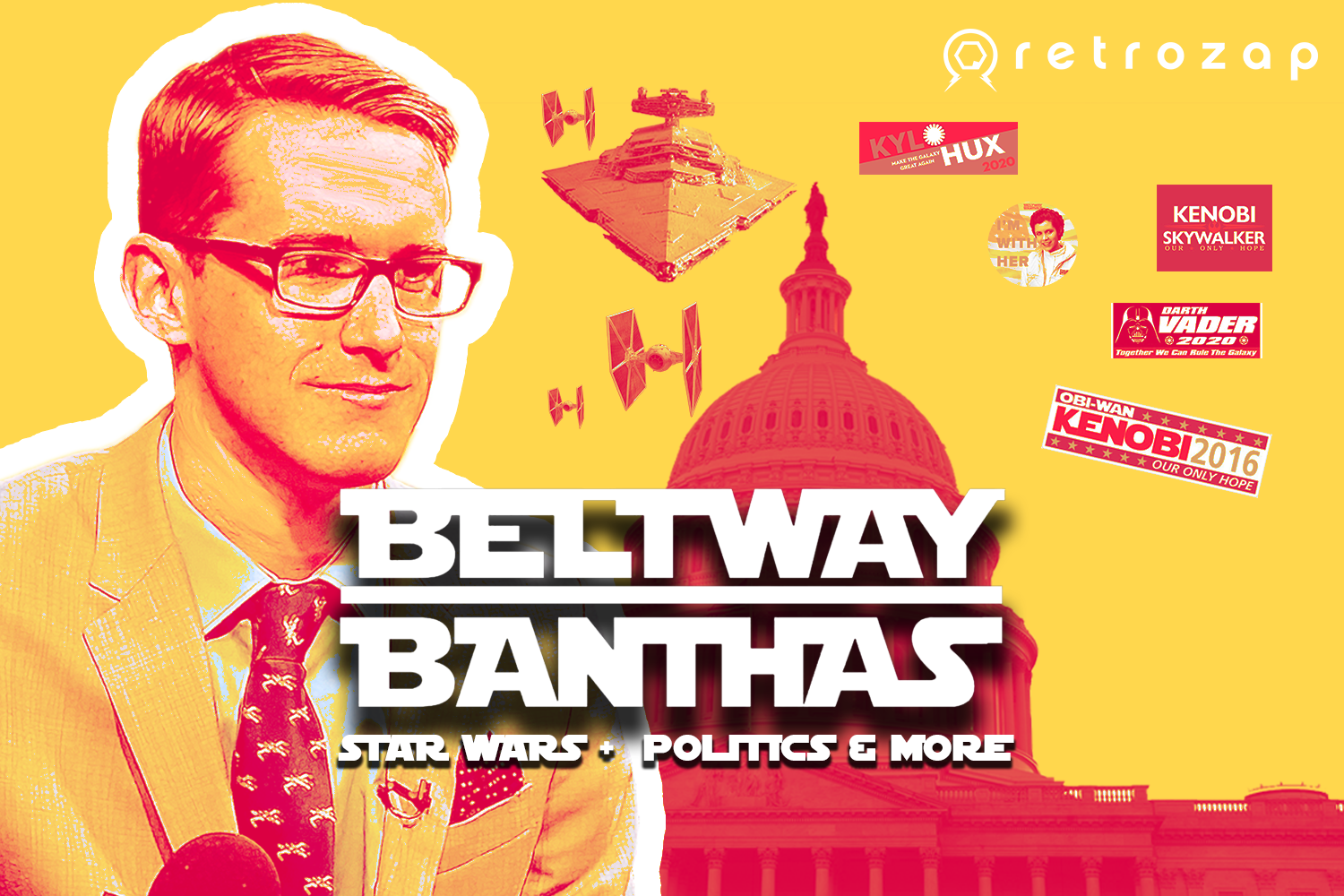 click here for all episodes and homepage
Beltway Banthas is a podcast about the intersection of Star Wars and politics. For host Stephen Kent, one of those things is politics. Star Wars draws from our world's politics just as much as it contributes to it by influencing policymakers, journalists and thought leaders. On this podcast, we seek to understand how Star Wars impacts the world we live in, while also covering the Star Wars news, gossip and hype of the day.