Announcement! Every Thursday we'll host a Video Hangout for friends of the show. The link is below and it starts tonight, May 27th.
****BELTWAY BANTHAS WEEKLY HANGOUT @ 9:00 – 10:30pm EST ***
Google Meet link: https://meet.google.com/vpr-pkyk-zfh
Like what you're hearing? Subscribe to the newsletter. Beltway Banthas' newsletter is now called POLITICIZE ME, and you can sign up for that here: https://politicizeme.substack.com/.
---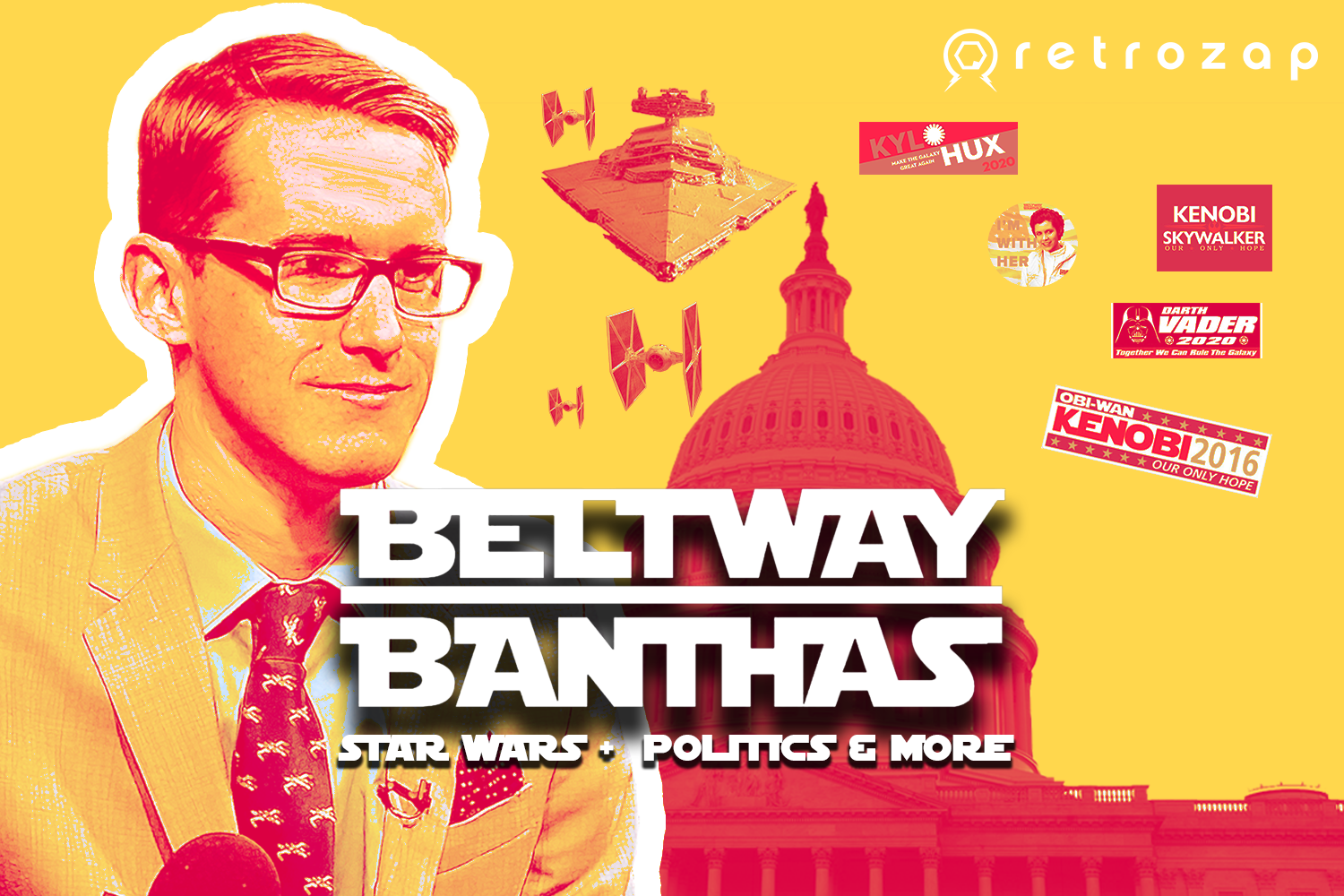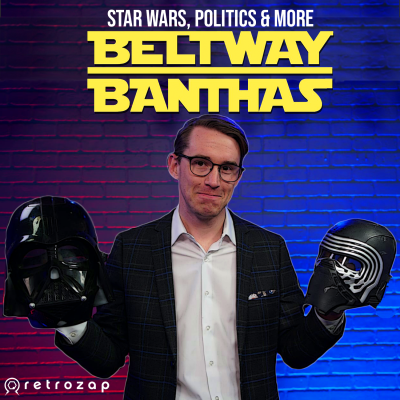 Beltway Banthas is a podcast about the intersection of Star Wars and politics. For host Stephen Kent, one of those things is politics. Star Wars draws from our world's politics just as much as it contributes to it by influencing policymakers, journalists and thought leaders. On this podcast, we seek to understand how Star Wars impacts the world we live in, while also covering the Star Wars news, gossip and hype of the day. The show is produced by Riley Blanton.