Beltway Banthas is back! In Episode 81, host Stephen Kent and guest host Maggie Lovitt (SAG AFTRA actress and contributor to Cantina Cast) review the latest Star Wars news including The High Republic era and The Rise of Skywalker novelization. We discuss theories around central planning and how some of the classic mistakes of governance might apply to the oddities in Star Wars storytelling since 2015. In our main segment, Maggie and Stephen discuss the principles of Star Wars that improve American politics and life. "Hope" and "Redemption" is what we get into and it's one of the best conversations yet on Beltway Banthas!
From our Bantha Fodder segment, read up on the new article from Stephen Kent: The end of an era at Disney (Work left undone by Bob Iger) and Follow our guest Maggie Lovitt @MaggieOfTheTown.
Connect with Us
| Follow Stephen @Stephen_Kent89 | Follow Beltway Banthas @BeltwayBanthas |
Send us your thoughts on the show and topics at [email protected].
Join us on Discord here
---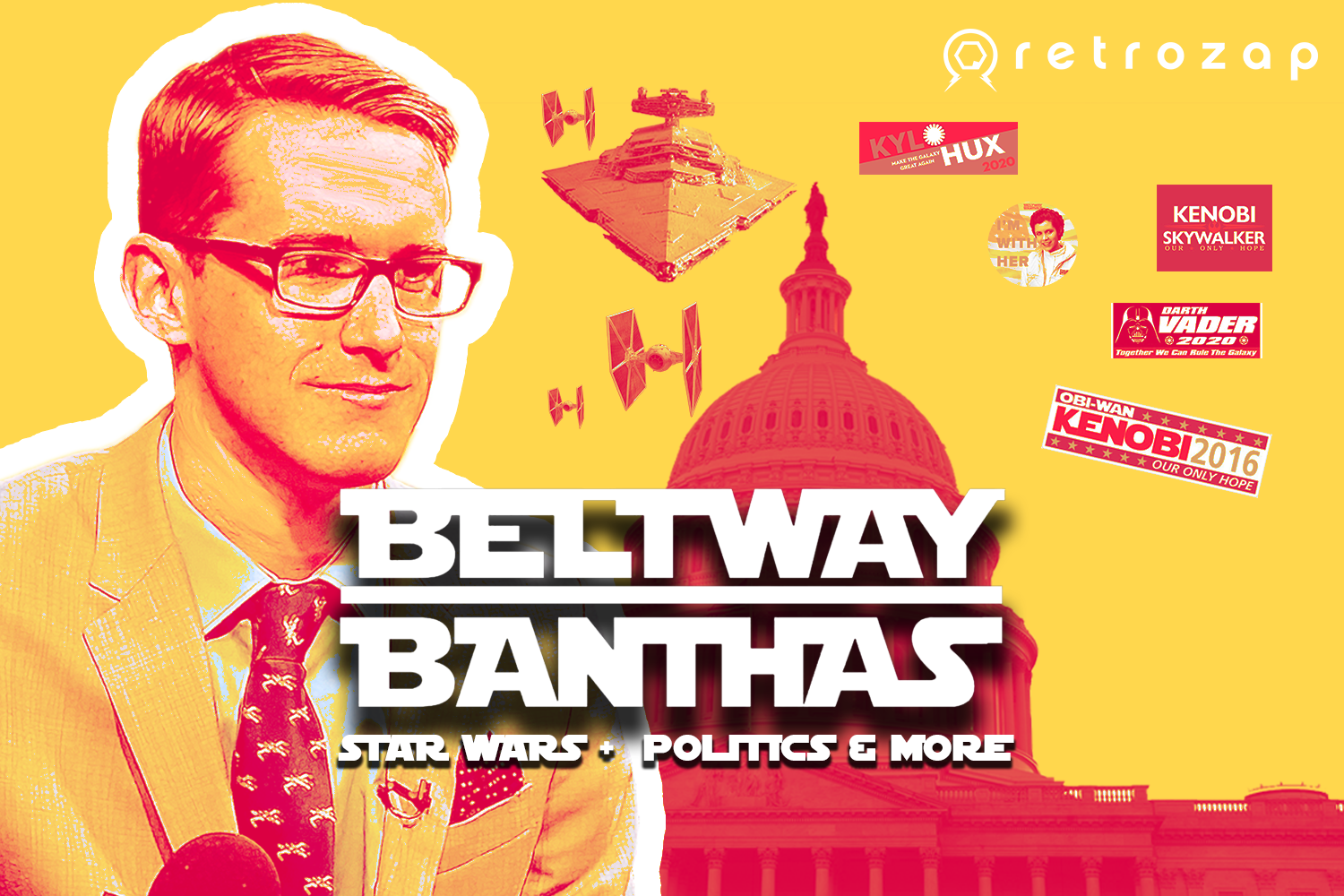 click here for all episodes and homepage
Beltway Banthas is a podcast about the intersection of Star Wars and politics. For host Stephen Kent, one of those things is politics. Star Wars draws from our world's politics just as much as it contributes to it by influencing policymakers, journalists and thought leaders. On this podcast, we seek to understand how Star Wars impacts the world we live in, while also covering the Star Wars news, gossip and hype of the day.