This week the Beltway Banthas podcast had the opportunity to be at VA Comicon in Richmond, VA. Stephen, Tirso and Swara presented a panel called "Star Wars Goes To Washington."
Star Wars Goes To Washington is really the crux of this podcast. How has politics and government been impacted by Star Wars? Each generation of Star Wars interacts with the politics of its day in different ways, some that are subtle and some that are the opposite. From Reagan to Obama, election 1980 to election 2016…Star Wars is a way for politicians to connect with the people.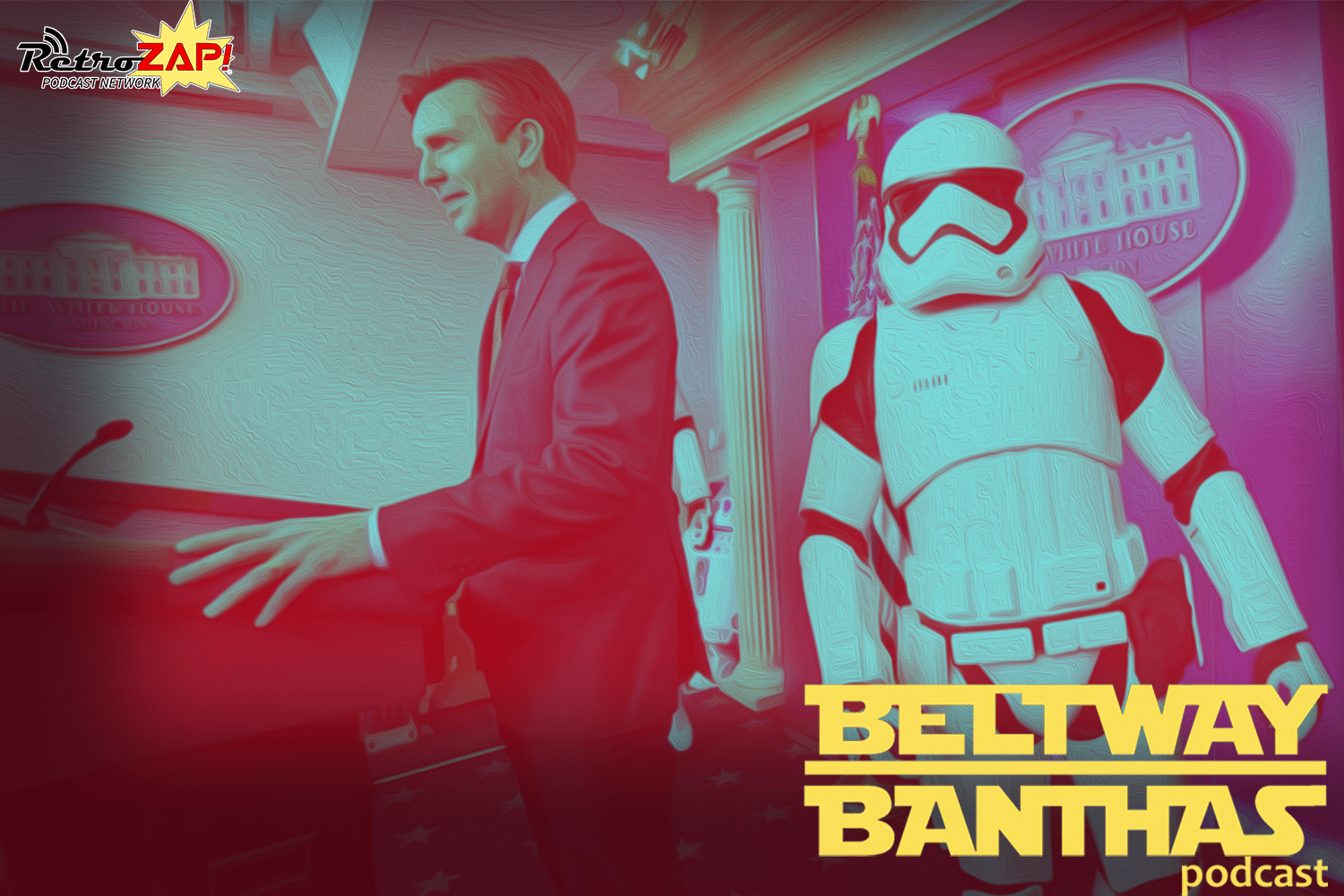 ---
[iframe url="https://w.soundcloud.com/player/?url=https%3A//api.soundcloud.com/tracks/291269120&color=ff5500&auto_play=false&hide_related=false&show_comments=true&show_user=true&show_reposts=false" width="1000″ height="166″]
---
         
---
Leave us a review on iTunes and tell us what you think of the show! Connect with us on Twitter:
@Stephen_Kent89
We want to hear from you! You can send us your thoughts on the show and topics at [email protected].
---
About Beltway Banthas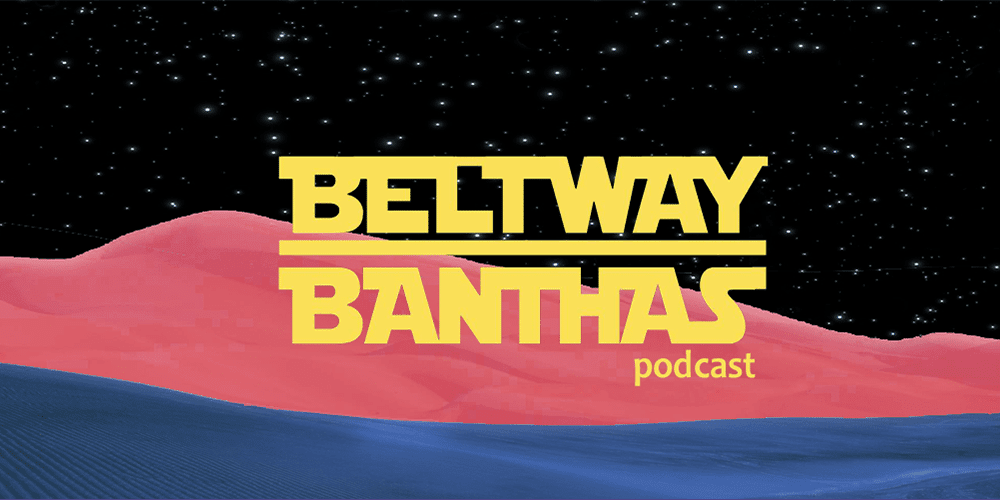 Politics and Star Wars fuse together on this unique and fascinating show! Beltway Banthas is your place for insightful political commentary that also features the galaxy far, far, away. Beltway Banthas is a Star Wars podcast about the intersection of fandom and the things that drive daily life. For hosts Stephen Kent, Tirso Perez, and Swara Salih, one of those things that are especially relevant is politics. Star Wars draws from our world's politics just as much as it contributes to it by influencing policymakers, journalists and thought leaders.
On the show, you'll learn about the politics within the Star Wars universe, from Alderaan & Naboo's monarchies to the function of the Senate on Coruscant. In between episodes we feature interviews with real world change-makers, and talk with them about how Star Wars impacted their lives and view of the world.
Stephen Kent lives outside of DC with his wife and daughter. He works at a political non-profit that does outreach to millennials. He enjoys political podcasts, cosplay, and making jokes that only he thinks are funny. Connect on Twitter @Stephen_Kent89
For Tirso Perez, hokey religions and ancient weapons are no match for a good one liner at your side, of course. He works full time in the D.C. area, but usually, spends most of his time daydreaming about Star Wars. Furthermore, find him on Twitter @itsjusttirso.
Once, Swara Salih was a listener of the show,  living and working in the UK at Newsweek. He has since become a co-host of the show, writes for Huffington Post and is studying coding in Washington, DC.