The new Avengers: Infinity War trailer has hit and it is explosive! A new Fantastic Beasts trailer is here too! Plus directing news for James Bond and a new DC film!
An amazing trailer for Infinity War, an exciting trailer for Fantastic Beasts: The Crimes of Grindelwald, and directing news for two big time movies! What a week in geek!
Got a suggestion for a good story? Shoot an email to [email protected]ozap.com. 
Avengers: Infinity War
---
"The entire time I knew him, he only ever had one goal…to wipe out half the universe." Beware — Thanos is here! The astounding new trailer for Avengers: Infinity War has arrived! This film brings all of the Avengers together to face the mighty Thanos in an effort to save not only Earth, but the universe itself. And it will be a hard fought war. Many of the Avengers seem to be in trouble–Iron Man, Dr. Strange, and Captain America all seem to go toe to toe with Thanos or his direct underlings. The music in the trailer is very ominous with dark undertones, but also rises up with the classic Avengers theme. Will the light survive the darkness? Find out soon–Avengers: Infinity War hits theaters next month, April 27.
James Bond
---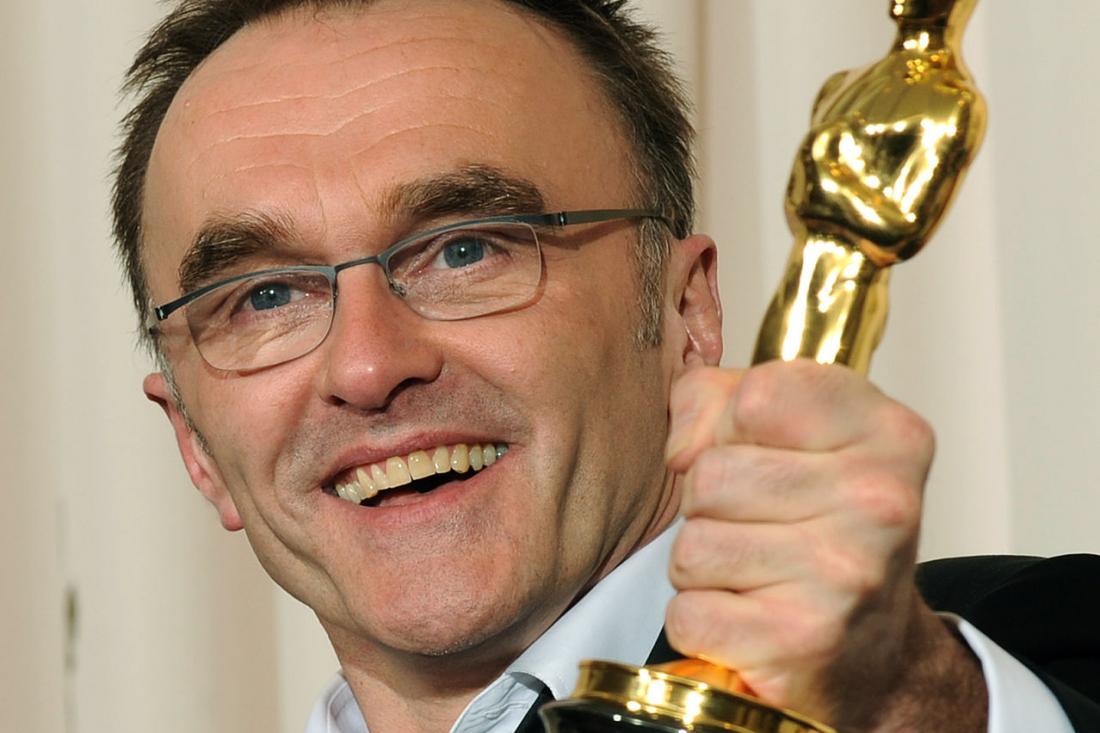 Bond will be back with a new director! For the 25th installment of the franchise, Oscar winning director Danny Boyle (Trainspotting, Slumdog Millionaire) has officially signed on and is working on a script with Trainspotting's John Hodge and Richard Curtis. No details on the script have emerged yet, but Daniel Craig will return at the titular James Bond. The current release date for the film is November 8, 2019.
New Gods
---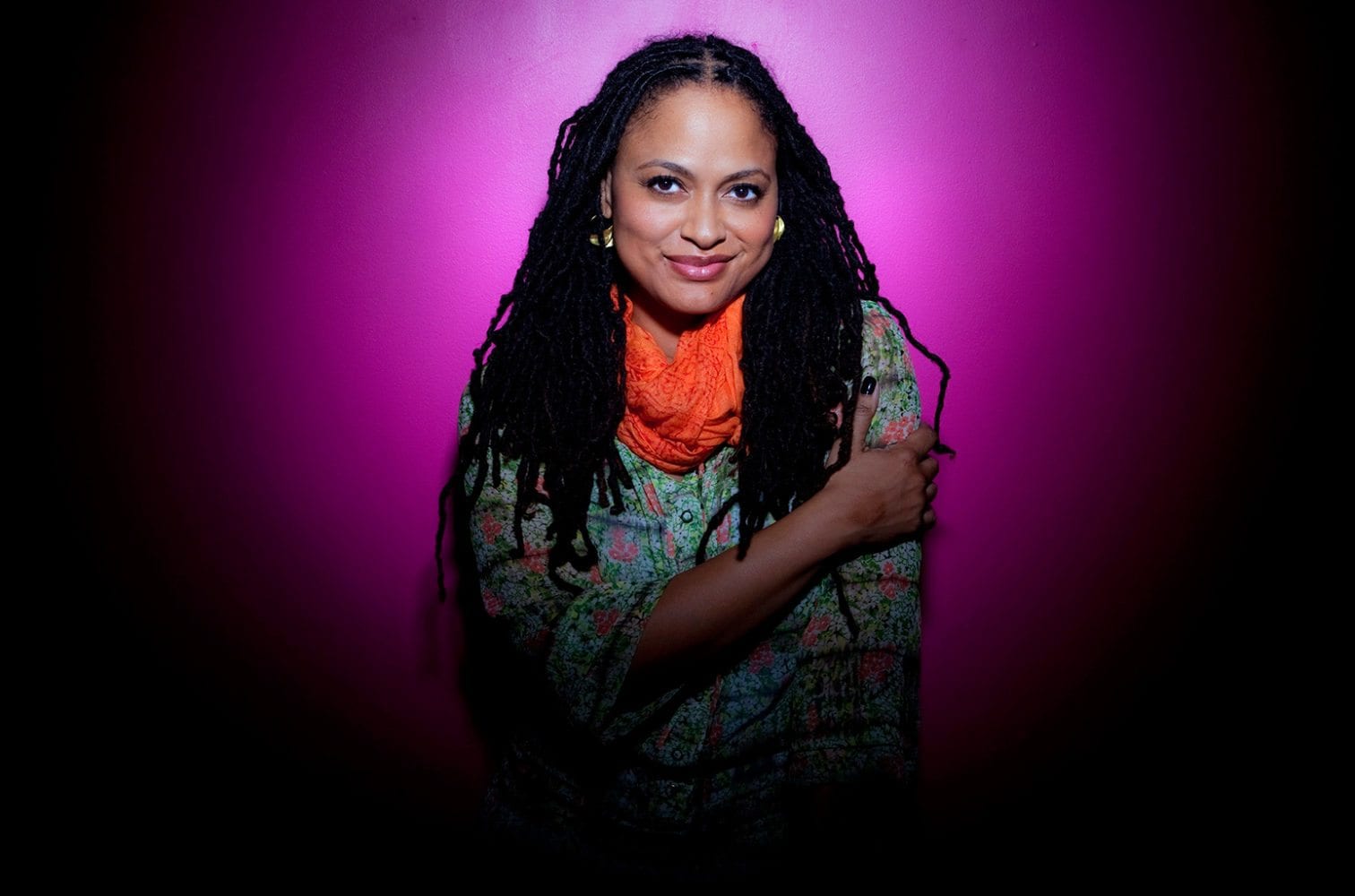 Fresh off directing of A Wrinkle in Time, acclaimed director Ava DuVernay is going to be heading up DC Comics' New Gods! The comic series was created and designed by Jack Kirby back in 1971. The New Gods are inhabitants of two planets in what is called the Fourth World. One planet, New Genesis, is peaceful, and the other planet, Apokolips, is a dystopia. Interesting to say the least. No word yet on estimated release date for the film.
Fantastic Beasts: The Crimes of Grindelwald
---
A, dare it be said, fantastic new trailer for the next Fantastic Beasts trailer is here! This time Newt Scamander (Eddie Redmayne) joins a young Albus Dumbledore (Jude Law) to battle against Dumbledore's one-time close friend Gellert Grindelwald (Johnny Depp). Some of the action will take place at the famed Hogwarts school, and most of it seems to be in Paris. The trailer shows old friends, and new, plus a lot of wizarding action. Fantastic Beasts: The Crimes of Grindelwald comes to theaters November 16.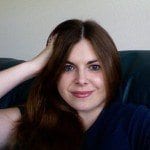 Courtney Martin is a graduate of Indiana University and works in publishing. She's an avid Star Wars fan and wrote the recipe blog Courtney Cooks Star Wars on suvudu.com. When not enveloped a science fiction or fantasy novel, she is watching television with her husband and son, doing crossword puzzles, or playing with her Shih Tzu, Burt.