Join us with special guest and Lights, Camera, Game Over! author Luke Owen as we discuss his released book and the history of video game movies!
For us, it was Tuesday! Book author Luke Owen joins us for a special ARGcast Mini episode to chat about his newly released publication Lights, Camera, Game Over!: How Video Game Movies Get Made. The book is great, but in all honesty it gives us a great excuse to geek out over our favorite big screen films based on video games and gaming culture.
---
---
ARGcast Mini #9: Video Game Movies with Luke Owen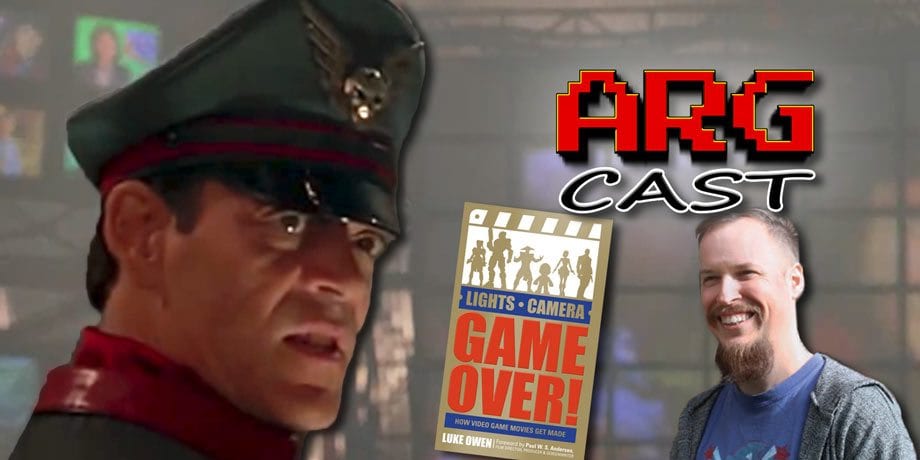 Learn about some awesome behind-the-scenes stories from films such as Street Fighter, Resident Evil, and that Halo movie which we almost got. Hear about Jean-Claude Van Damme on angel dust, other actresses besides Angelina Jolie considered to play Lara Croft, and the kind of philosophy being implemented to make a Tetris movie (oh yes, that's really happening!).
Be sure to check out Luke's book using the link below. Everything we discussed and more can be found there. Also check out Robert's text interview with Luke on comicbook.com/gaming.
Lights, Camera, Game Over!: How Video Game Movies Get Made
Interview: Lights, Camera, Game Over! – Author Luke Owen Discusses Video Games To Movies
We are partnered with Don't Feed The Gamers! Be sure to check out their content for fan-focused gaming content.
Got a question, comment, or suggestion for the show? Email us or send a tweet!
Follow and Like ARGcast!
Twitter: @ARGpodcast
Facebook: facebook.com/ARGpodcast
Follow David: @DaGiltyMan
Follow Robert: @TheDCD
---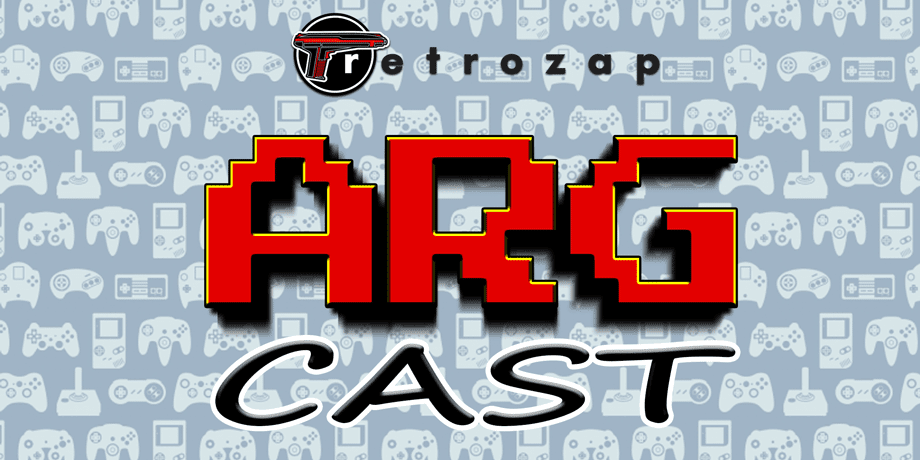 click banner for all episodes and homepage
From the ashes, David Giltinan and Robert Workman return to invade your ears with (what else?) Another Retro Gaming Podcast! Join us for gaming talk with a retro bend. We'll also have topics to discuss, old school titles to celebrate, guests to entertain, and even games to give away too! It's a whole new era here on ARGcast.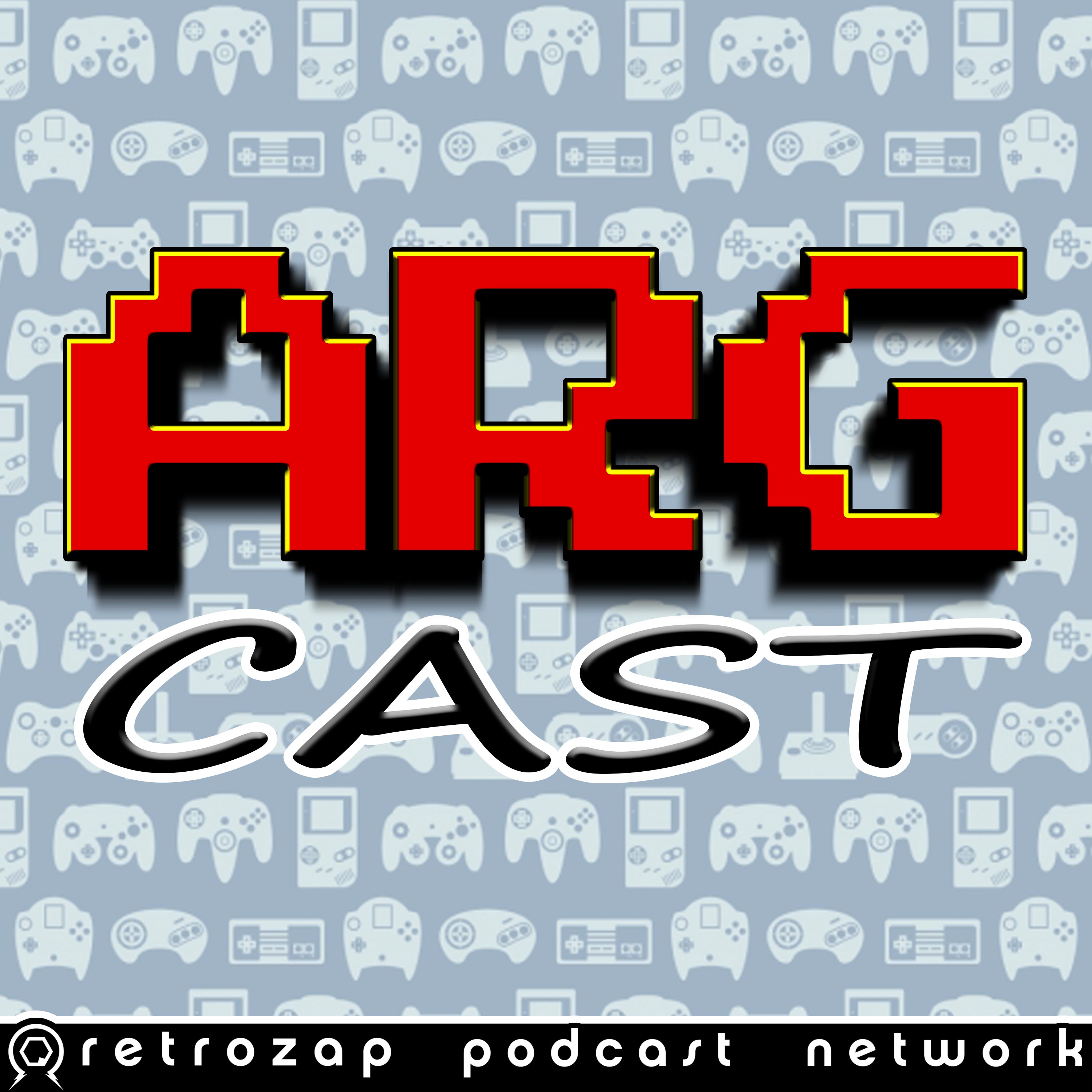 Another Retro Gaming Podcast, or ARGcast for short, is a celebration of the video games we grew up with. Your host, David Giltinan, delivers the latest in retro gaming related news, an onslaught of amazing guests, loads of game code giveaways, and more. Subscribe and become an ARGonaut today!