Boomshakalaka! We welcome the voice of Mutant Football League (as well as NBA Jam and NFL Blitz) Tim Kitzrow along with Michael Mendheim to chat more about the latest arcade football smash hit.
Ready for some razzle dazzle, ARGonauts? We continue our Mutant Football League coverage by welcoming Michael Mendheim back on along with the man who puts the BOOM in the SHAKALAKA Tim Kitzrow! Things get weird fast, so buckle up for this wild ride.
---
---
ARGcast Mini #6: Mutant Football League with Tim Kitzrow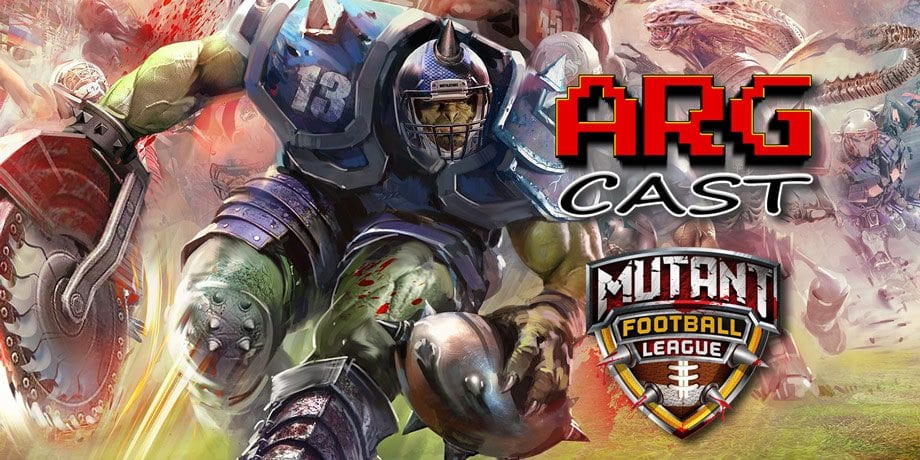 The drinks pour freely throughout this short discussion with Mutant Football League designer Michael Mendheim and colorful game announcer Tim Kitzrow. We go into the struggles behind making a dream project into a reality, as well as the shocking death of Tim's partner-in-crime on and off the digital field.
Never one to turn down an opportunity to put guests on the spot, Robert also asks Tim about the recent rumors that he's working on a brand new NBA Jam game. Could this be a rejuvenation of the arcade sports genre? It's sure shaping that way!
Be sure to watch out for more football love later this week as we cover the Tecmo Bowl franchise. If you're a pigskin fan, we got you covered!
Got a question, comment, or suggestion for the show? Email us or send a tweet!
Follow and Like ARGcast!
Twitter: @ARGpodcast
Facebook: facebook.com/ARGpodcast
Follow David: @DaGiltyMan
Follow Robert: @TheDCD
---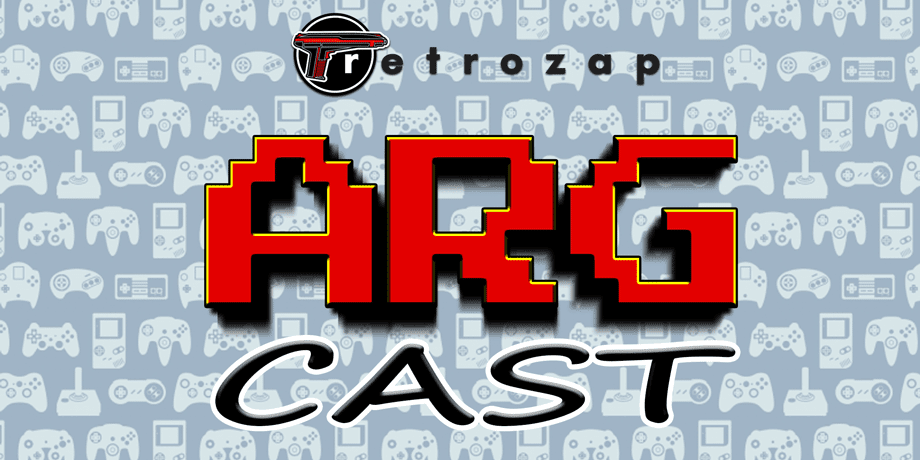 click banner for all episodes and homepage
From the ashes, David Giltinan and Robert Workman return to invade your ears with (what else?) Another Retro Gaming Podcast! Join us for gaming talk with a retro bend. We'll also have topics to discuss, old school titles to celebrate, guests to entertain, and even games to give away too! It's a whole new era here on ARGcast.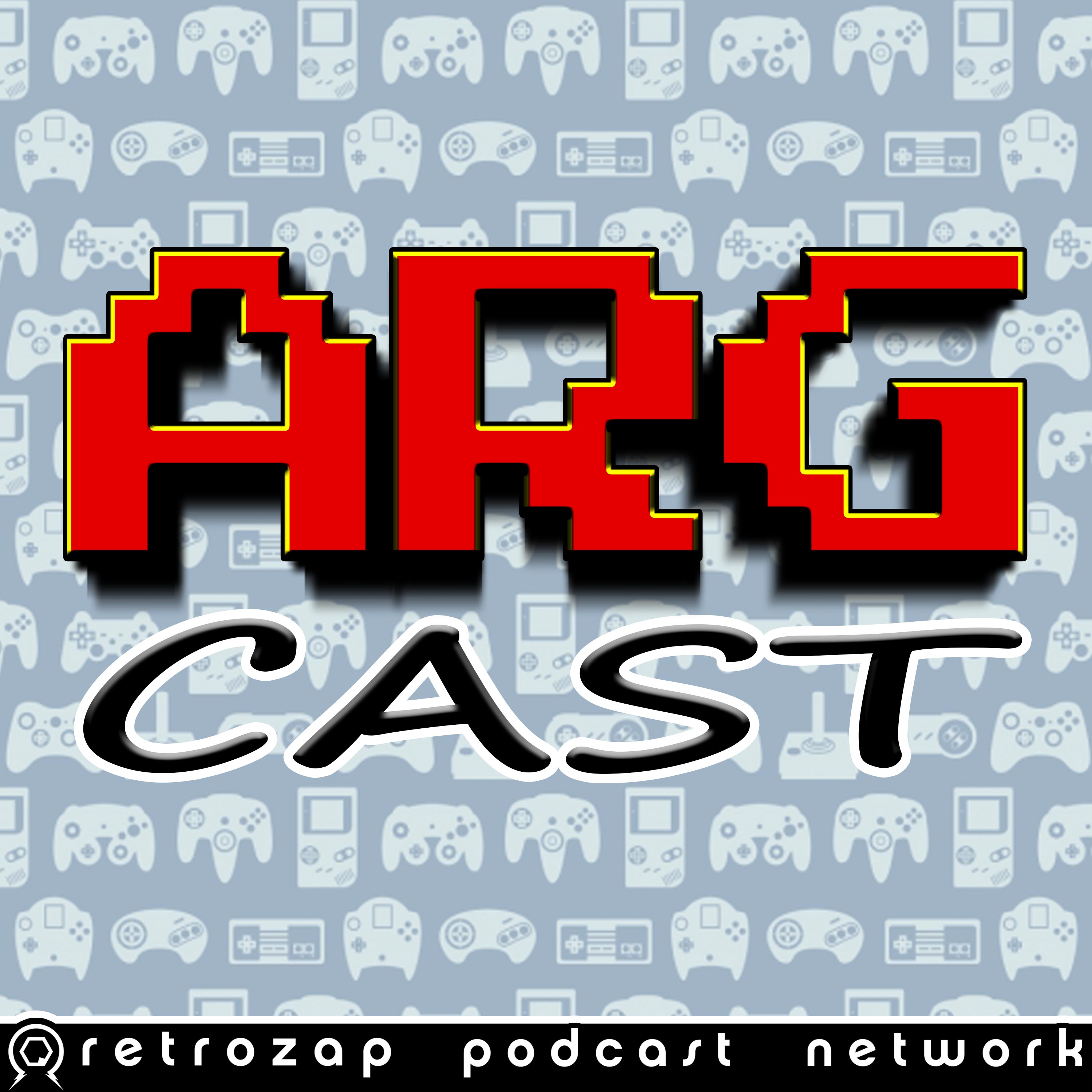 Another Retro Gaming Podcast, or ARGcast for short, is a celebration of the video games we grew up with. Your host, David Giltinan, delivers the latest in retro gaming related news, an onslaught of amazing guests, loads of game code giveaways, and more. Subscribe and become an ARGonaut today!