Join Robert as he hits the floor at PSX 2017 to chat with folks behind games such as Super Meat Boy Forever, Tiny Metal, 20XX, and more!
Why go to PlayStation Experience when we can bring it to you? Robert makes the rounds on the PSX 2017 show floor to chat with the likes of Dan Adelman for Chasm, Mathieu Cote for Dead by Daylight, Tommy Refenes for Super Meat Boy Forever, and more. Come join us in the "Experience" together!
---
---
ARGcast Mini #4: Experiencing PSX 2017 with Robert Workman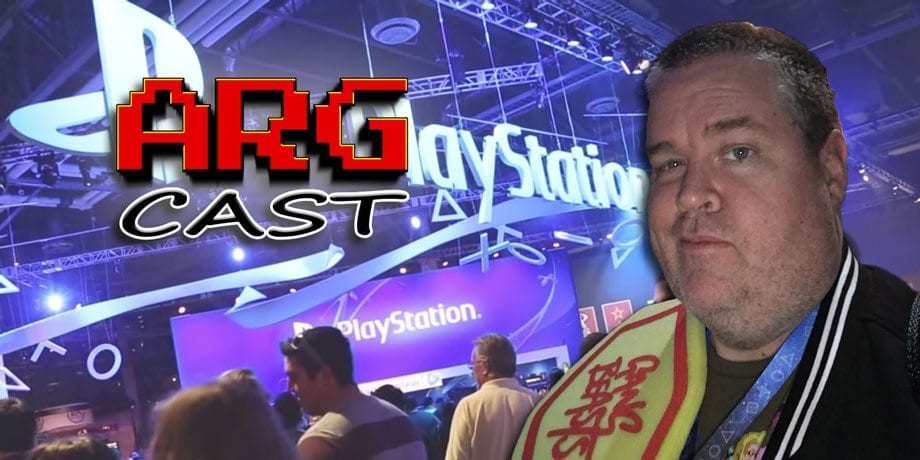 Learn how horror icon Freddy Krueger fits the mold in Dead by Daylight. Take a trip back to your childhood through Knights and Bikes. Stay alive for as long as possible in Super Meat Boy Forever. Experience the kind of tactical gameplay you thought was long forgotten in Tiny Metal. Explore a new kind of Metroidvania in Chasm. Bring a friend along for some Mega Man-like action in 20XX. Put together the guns of your dreams (and your enemies' nightmares) in Mothergunship.
Click on the links below for more information on all the games talked about in this episode. Stay tuned for another Mini episode very soon!
Dead by Daylight
Knights and Bikes
Super Meat Boy Forever
Tiny Metal
Chasm
20XX
Mothergunship
Got a question, comment, or suggestion for the show? Email us or send a tweet!
Follow and Like ARGcast!
Twitter: @ARGpodcast
Facebook: facebook.com/ARGpodcast
Follow David: @DaGiltyMan
Follow Robert: @TheDCD
---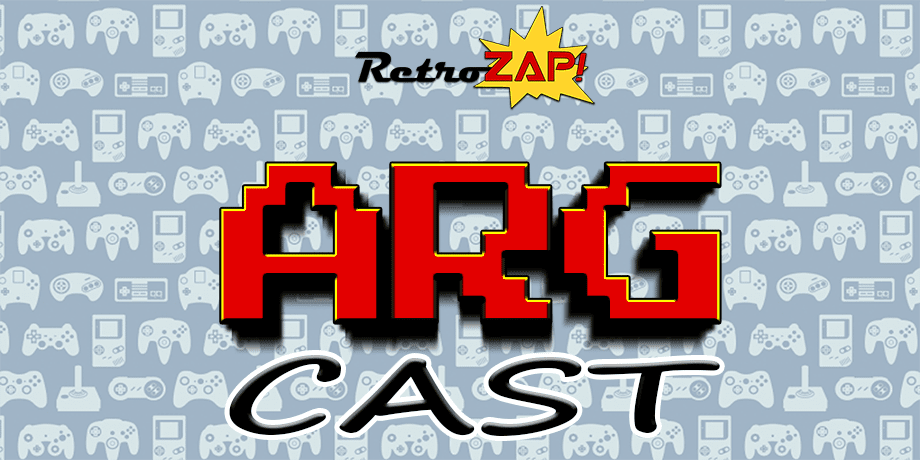 click banner for all episodes and homepage
From the ashes, David Giltinan and Robert Workman return to invade your ears with (what else?) Another Retro Gaming Podcast! Join us for gaming talk with a retro bend. We'll also have topics to discuss, old school titles to celebrate, guests to entertain, and even games to give away too! It's a whole new era here on ARGcast.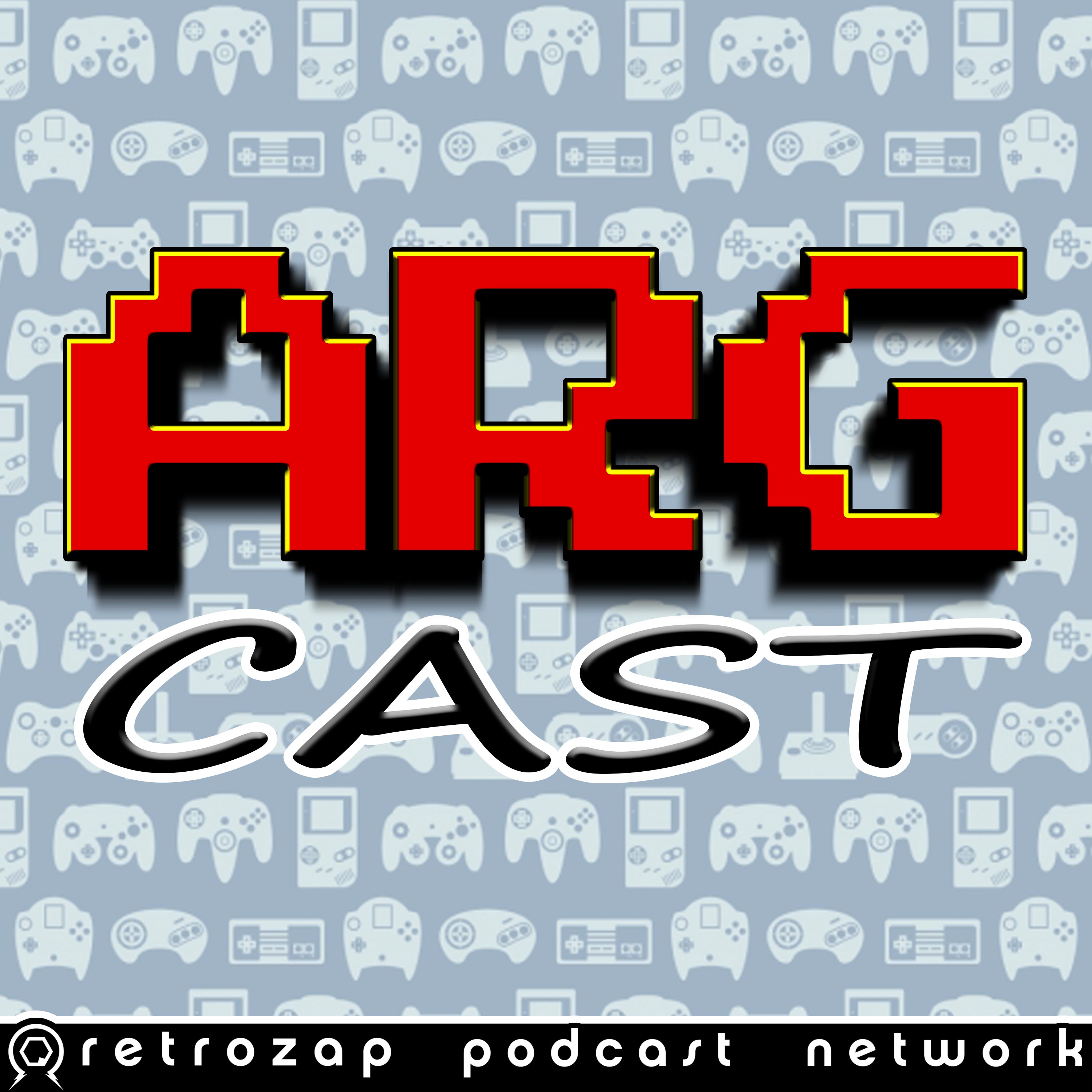 Another Retro Gaming Podcast, or ARGcast for short, is a celebration of the video games we grew up with. Your host, David Giltinan, delivers the latest in retro gaming related news, an onslaught of amazing guests, loads of game code giveaways, and more. Subscribe and become an ARGonaut today!