Scott Miller has gone from making you blow some brains out to strengthening our own with his game-inspired brain supplement GodMode!
Who knew one of the people that brought you such titillating titles such as Duke Nukem would be trying to make you use your brain for more constructive uses? That's what Apogee and 3D Realms co-founder Scott Miller is trying to do with his brain supplement GodMode!
---
---
ARGcast Mini #3: Unleashing GodMode with Scott Miller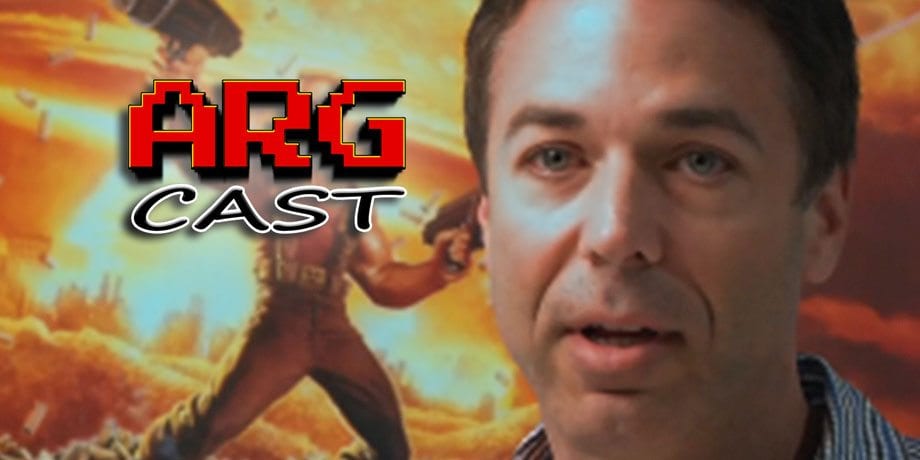 Join David on a chat with Scott about the latter's esteemed career that has brought to life a number of hard-hitting games such as Duke Nukem, Max Payne, Prey, and many more. There may be some things about some of your favorite titles you never knew about, such as what would have been in store for the Max Payne franchise had 3D Realms held control of it. Oh, the potentially awesome possibilities!
After taking a trip down memory, we boost our brain power talking about Scott's new aptly named supplement GodMode. What prompted Scott to get into this line of business? Could it be something used in the modern esports scene? Is it intended for more than just gamers looking to get a brain boost? We answer all of it.
Got a question, comment, or suggestion for the show? Email us or send a tweet!
Follow and Like ARGcast!
Twitter: @ARGpodcast
Facebook: facebook.com/ARGpodcast
Follow David: @DaGiltyMan
---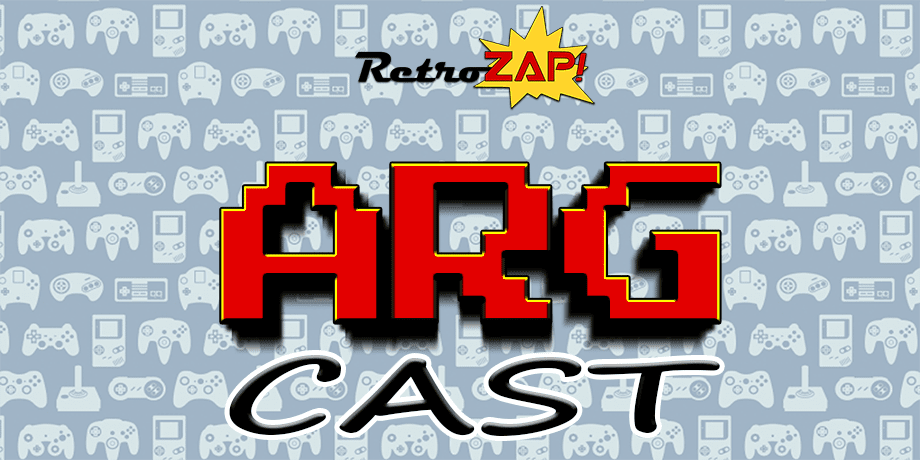 click banner for all episodes and homepage
From the ashes, David Giltinan and Robert Workman return to invade your ears with (what else?) Another Retro Gaming Podcast! Join us for gaming talk with a retro bend. We'll also have topics to discuss, old school titles to celebrate, guests to entertain, and even games to give away too! It's a whole new era here on ARGcast.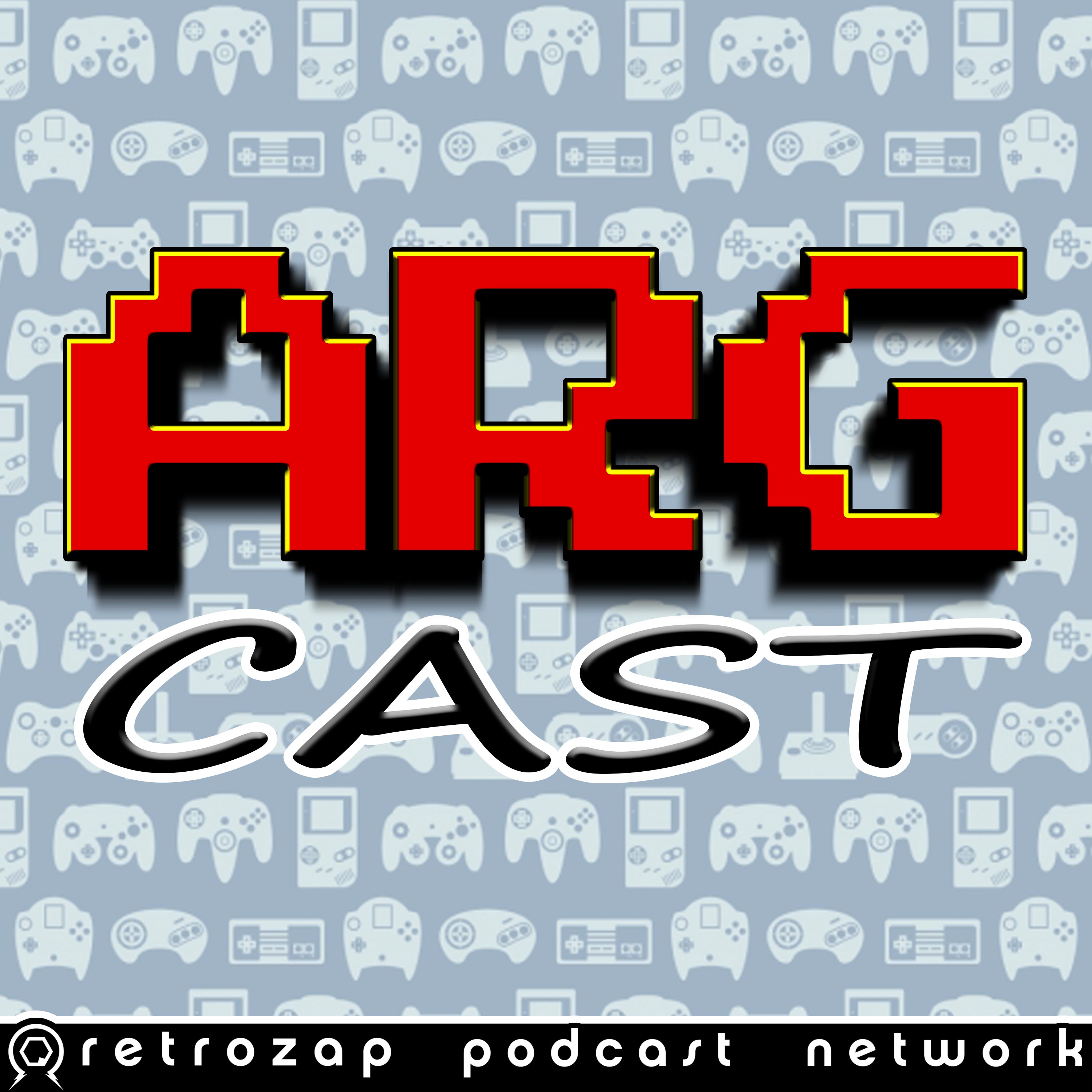 Another Retro Gaming Podcast, or ARGcast for short, is a celebration of the video games we grew up with. Your host, David Giltinan, delivers the latest in retro gaming related news, an onslaught of amazing guests, loads of game code giveaways, and more. Subscribe and become an ARGonaut today!