Not everything is as it seems in Truberbrook! David speaks with Hans Bohme of btf to chat about this stop motion animated adventure title.
Step into the mysterious, German town of Truberbrook, ARGonauts! David chats with technical artist Hans Bohme to get down to the core of what makes this visually appealing indie point and click adventure title tick, as well as the types of gameplay elements and music that fans can expect.
---
---
ARGcast Mini #2: Taking a Trip to Truberbrook with Hans Bohme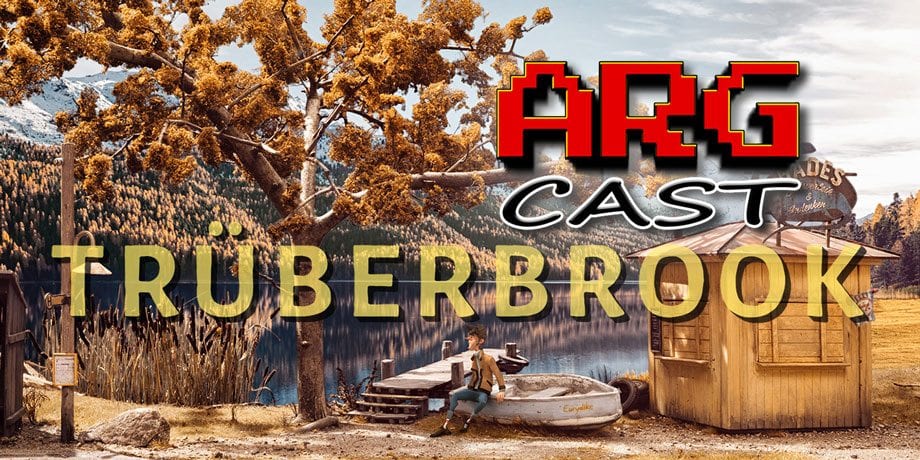 With an amazing art direction and stop motion animation style, Truberbrook is shaping up to be an indie darling worth the hype purely for its visuals alone. Learn how the sets are put together, what is used in making them, and the level of detail painstakingly achieved to create one of the more ambitious Kickstarter gaming projects yet. Even acclaimed game developer Ron Gilbert of Secret of Monkey Island and Maniac Mansion fame is impressed!
If you wish to support Truberbrook, either by sharing on social media and/or backing it yourself, feel free to make use of the link to the Kickstarter campaign below. You can also find more information via the official website linked below that.
TRÜBERBROOK – A Nerd Saves the World (Kickstarter)
Truberbrook official website
Got a question, comment, or suggestion for the show? Email us or send a tweet!
Follow and Like ARGcast!
Twitter: @ARGpodcast
Facebook: facebook.com/ARGpodcast
Follow David: @DaGiltyMan
---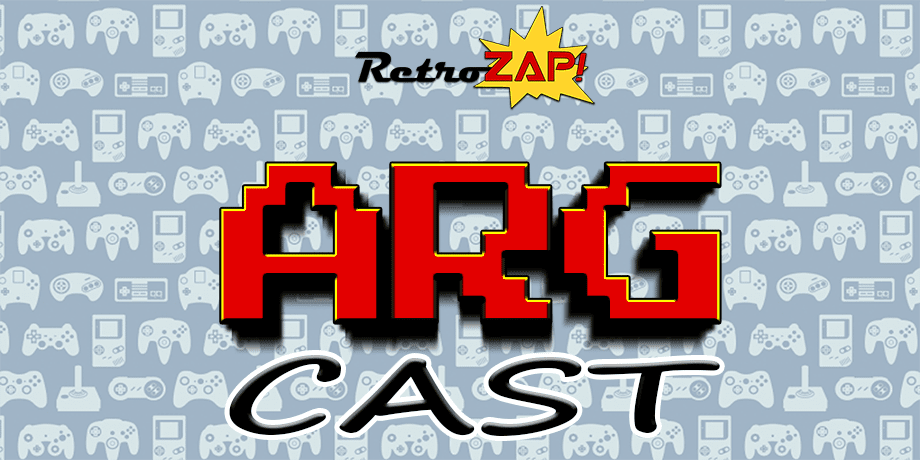 click banner for all episodes and homepage
From the ashes, David Giltinan and Robert Workman return to invade your ears with (what else?) Another Retro Gaming Podcast! Join us for gaming talk with a retro bend. We'll also have topics to discuss, old school titles to celebrate, guests to entertain, and even games to give away too! It's a whole new era here on ARGcast.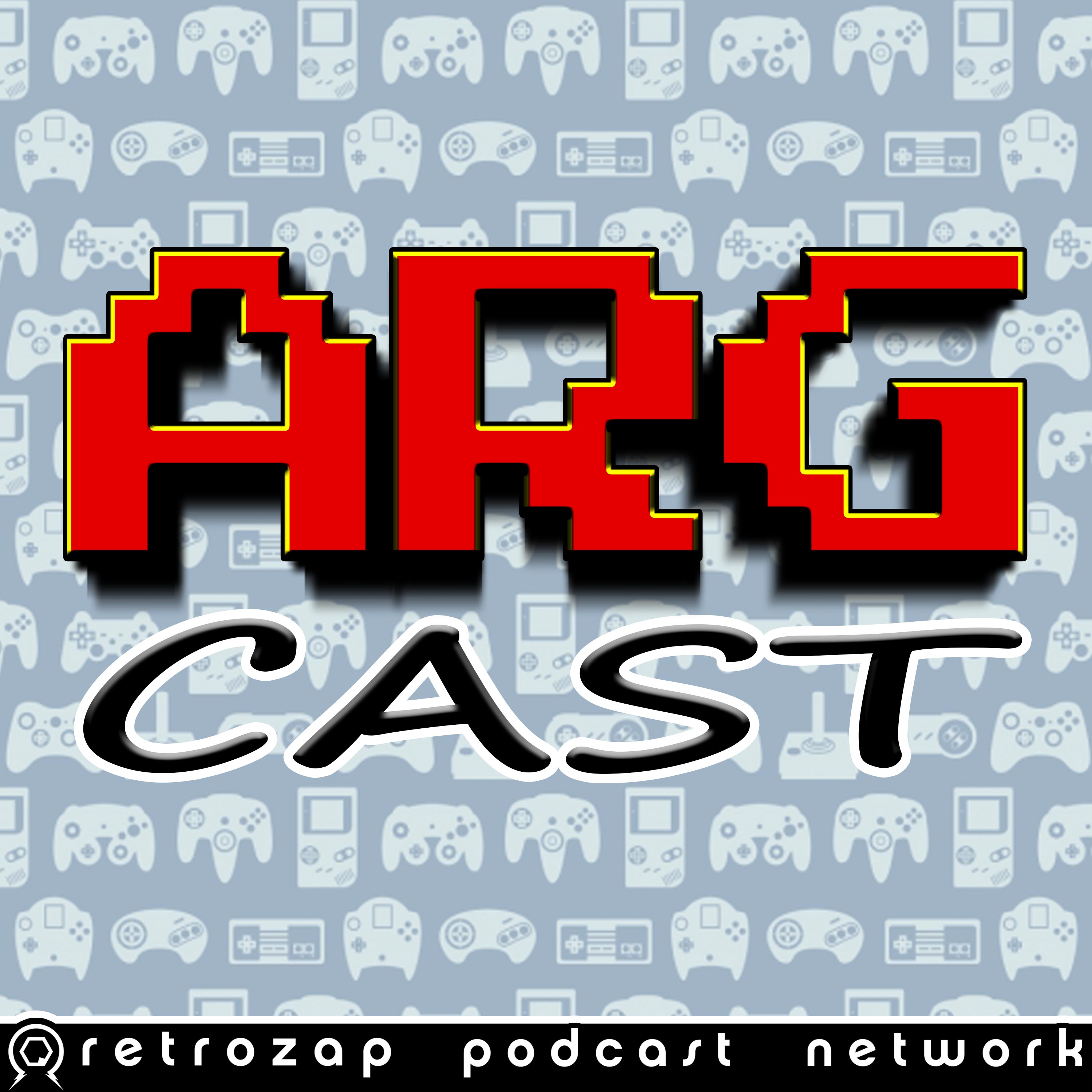 Another Retro Gaming Podcast, or ARGcast for short, is a celebration of the video games we grew up with. Your host, David Giltinan, delivers the latest in retro gaming related news, an onslaught of amazing guests, loads of game code giveaways, and more. Subscribe and become an ARGonaut today!