David and Robert get foxy with Fox n Forests game director Rupert Ochsner! Join us to learn all about this retro-inspired woodland adventure.
The seasons change, but not our love for retro gaming! We are joined by game director Rupert Ochsner to talk about his soon to be released action platformer Fox n Forests. Ready your crossbow, kick around a partridge, and ready yourself for adventure, ARGonauts!
---
---
ARGcast Mini #13: Fox n Forests with Rupert Ochsner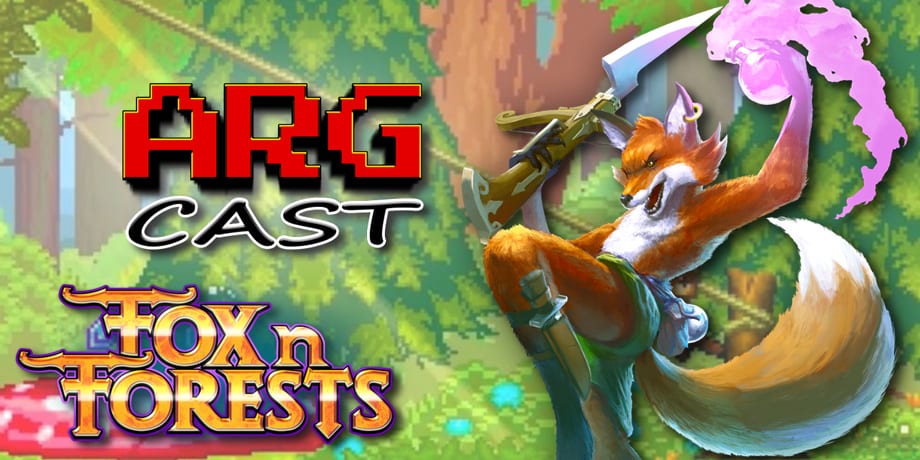 Join us as we discuss the inspirations for Fox n Forests including Rupert's favorite games Ghosts n Goblins and Actraiser II. We also get into the nitty gritty of game mechanics that includes a changing of the seasons which would make The Byrds proud, why the decision was made to go with a fox protagonist, and what Rupert's game industry experience has been like before tackling his dream project.
If you are interested to learn even more about Fox n Forests, be sure to check out the official website. Be sure to also follow @FOXnFORESTS on Twitter where you can potentially earn game codes and make origami out of the main character.
We are partnered with Don't Feed The Gamers! Be sure to check them out for fan-focused gaming content.
Got a question, comment, or suggestion for the show? Email us or send a tweet!
Follow and Like ARGcast!
Twitter: @ARGpodcast
Facebook: facebook.com/ARGpodcast
Follow David: @DaGiltyMan
Follow Robert: @TheDCD
---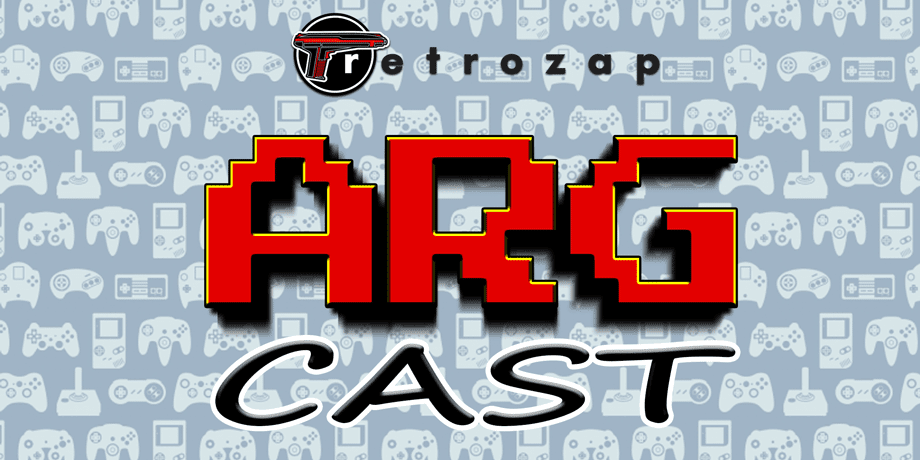 click banner for all episodes and homepage
From the ashes, David Giltinan and Robert Workman return to invade your ears with (what else?) Another Retro Gaming Podcast! Join us for gaming talk with a retro bend. We'll also have topics to discuss, old school titles to celebrate, guests to entertain, and even games to give away too! It's a whole new era here on ARGcast.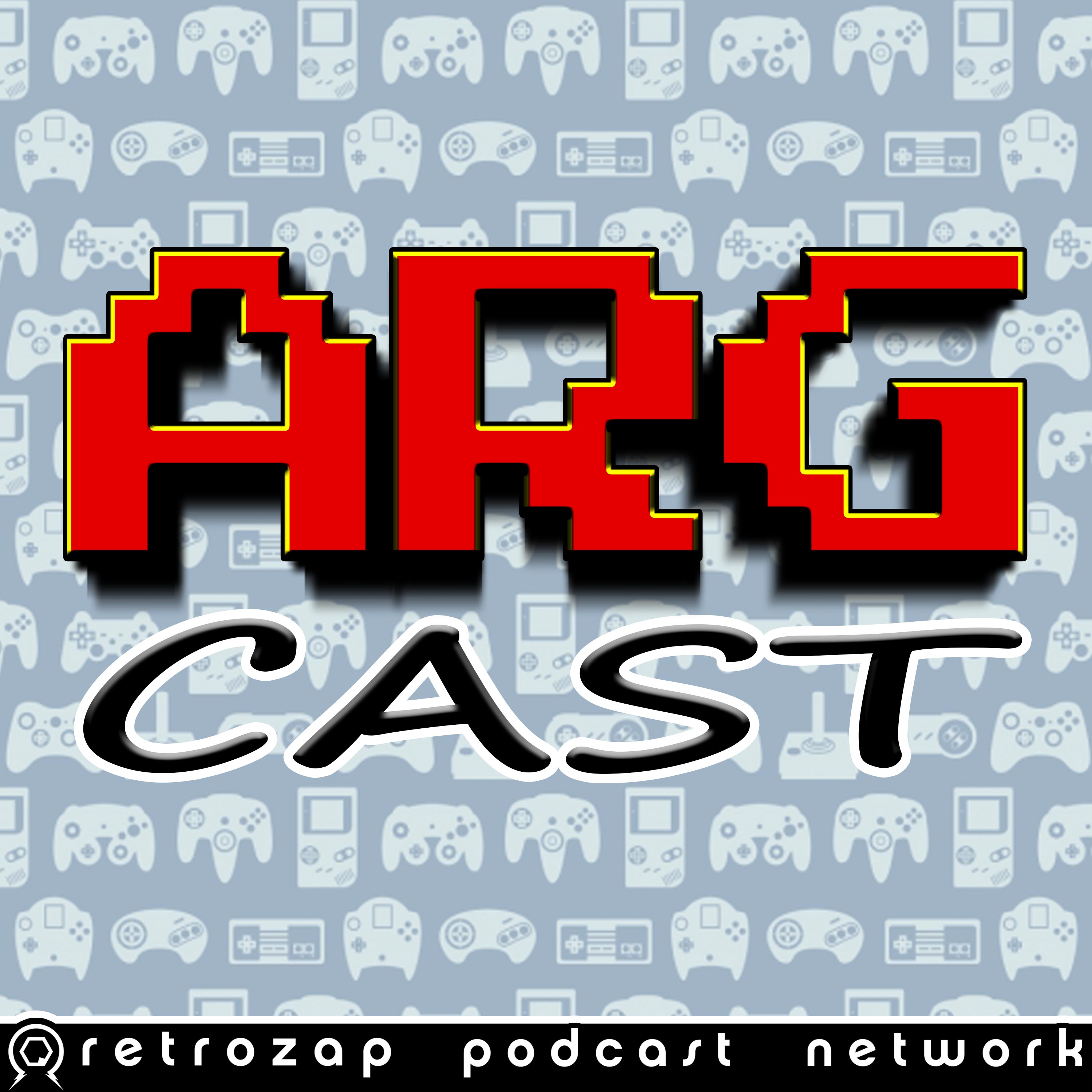 Another Retro Gaming Podcast, or ARGcast for short, is a celebration of the video games we grew up with. Your host, David Giltinan, delivers the latest in retro gaming related news, an onslaught of amazing guests, loads of game code giveaways, and more. Subscribe and become an ARGonaut today!