David goes on a rampage with author David L. Craddock to discuss the history and impact of the first person shooter franchise Quake, and his latest book project that covers it all!
With the evolution of first person shooters over the years, it can be easy to forget where they largely came from. One thing for certain is that David Craddock, author of Rocket Jump and countless other video game related books, hasn't forgotten! Join us as we discuss the ins and outs of id Software during the time they released Quake, and changed the FPS landscape forever.
---
---
ARGcast Mini #11: Quake and Rocket Jump with David L. Craddock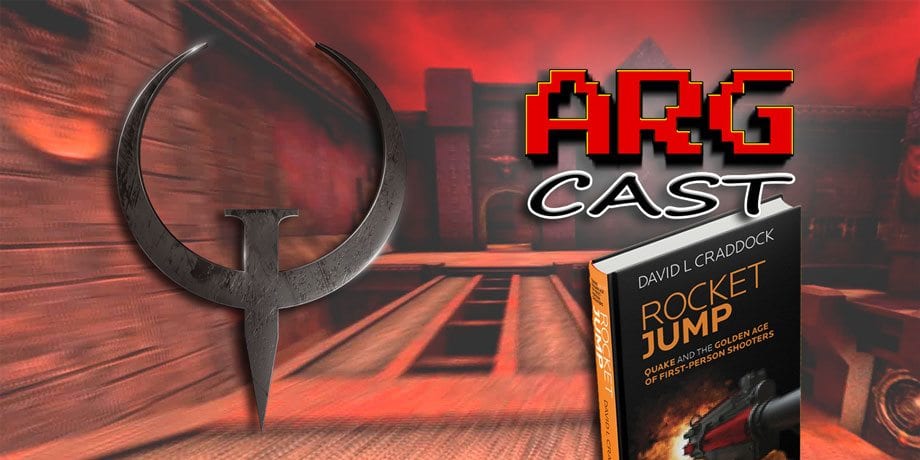 In this discussion, we get into Mr. Craddock's relationship with John Romero, what was happening behind the scenes at id Software, how the new Quake Champions is trying to make what's old new again, and more. Also be sure to check out his book Rocket Jump for the most in-depth information you could ever hope for on id Software and the Quake franchise. You could say it's enough to make you go on a reading spree!
We are partnered with Don't Feed The Gamers! Be sure to check them out for fan-focused gaming content.
Got a question, comment, or suggestion for the show? Email us or send a tweet!
Follow and Like ARGcast!
Twitter: @ARGpodcast
Facebook: facebook.com/ARGpodcast
Follow David: @DaGiltyMan
Follow Robert: @TheDCD
---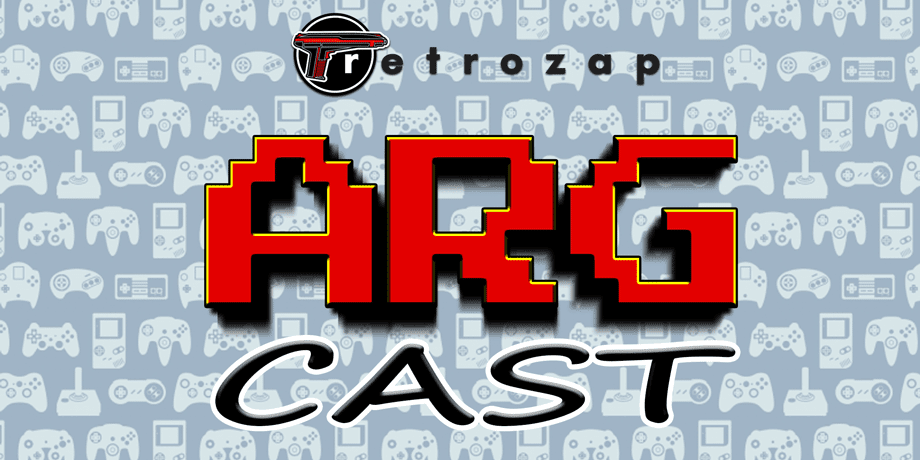 click banner for all episodes and homepage
From the ashes, David Giltinan and Robert Workman return to invade your ears with (what else?) Another Retro Gaming Podcast! Join us for gaming talk with a retro bend. We'll also have topics to discuss, old school titles to celebrate, guests to entertain, and even games to give away too! It's a whole new era here on ARGcast.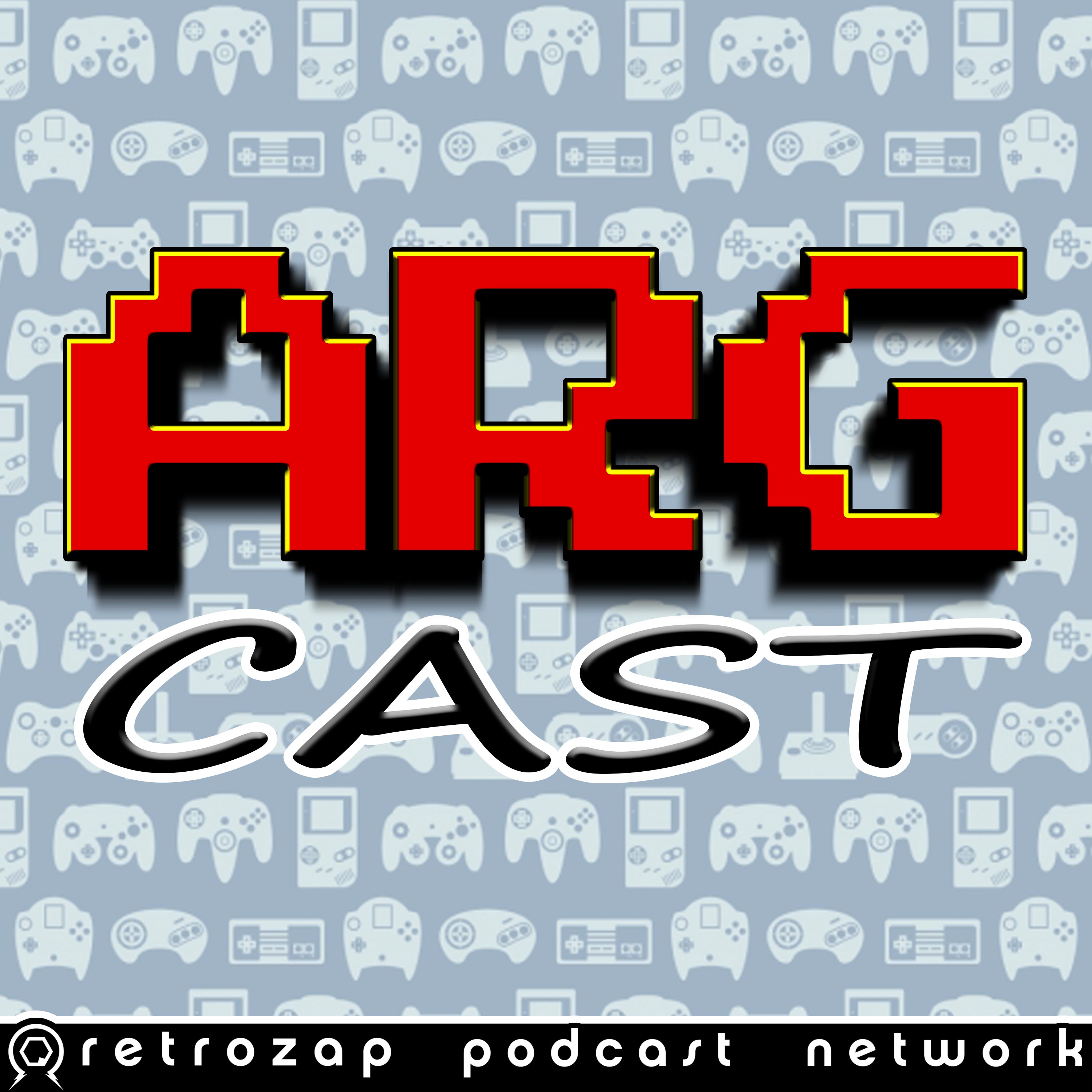 Another Retro Gaming Podcast, or ARGcast for short, is a celebration of the video games we grew up with. Your host, David Giltinan, delivers the latest in retro gaming related news, an onslaught of amazing guests, loads of game code giveaways, and more. Subscribe and become an ARGonaut today!