Robert chats with acclaimed video game music composer Tommy Tallarico about his career so far and current Kickstarter project.
Where else do you go after creating music for over 300 video games? Take your show on the road, of course! Robert catches up with acclaimed video game composer and advocate Tommy Tallarico about his career, running Video Games Live, and what he's promoting now on Kickstarter.
---
---
ARGcast Mini #10: Music and Video Games with Tommy Tallarico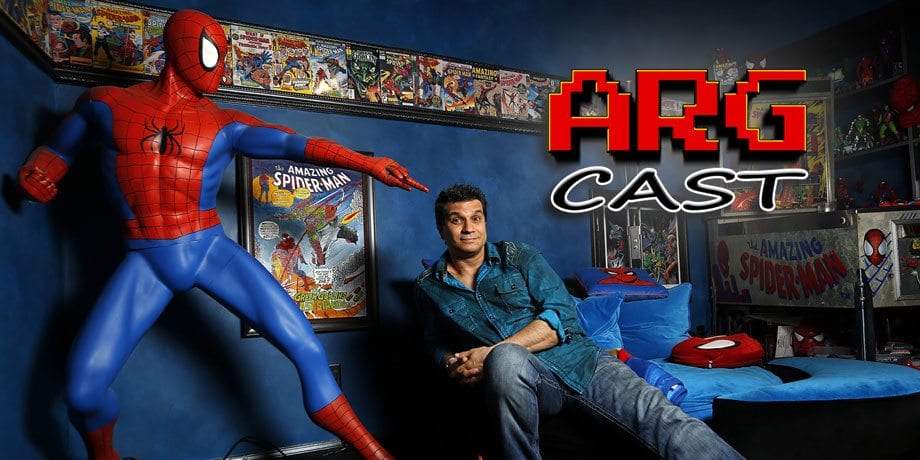 After the interview, stick around for a bit as David and Robert share their favorite game soundtracks done by Tommy Tallarico. There are quite a few notable ones like Earthworm Jim and Aladdin, as well as some real surprising choices! Can you guess what was the only NES game he created music for? And who knew there was a Skeleton Warriors video game?
Also be sure to back and/or share Tommy's Kickstarter campaign if you wish to support live performances of video game music. Let's show everyone out there that game soundtracks are just as legitimate as any other mainstream music!
VIDEO GAMES LIVE: LEVEL 6 (Kickstarter)
Tommy Tallarico – Earthworm Jim Anthology
We are partnered with Don't Feed The Gamers! Be sure to check out their content for fan-focused gaming content.
Got a question, comment, or suggestion for the show? Email us or send a tweet!
Follow and Like ARGcast!
Twitter: @ARGpodcast
Facebook: facebook.com/ARGpodcast
Follow David: @DaGiltyMan
Follow Robert: @TheDCD
---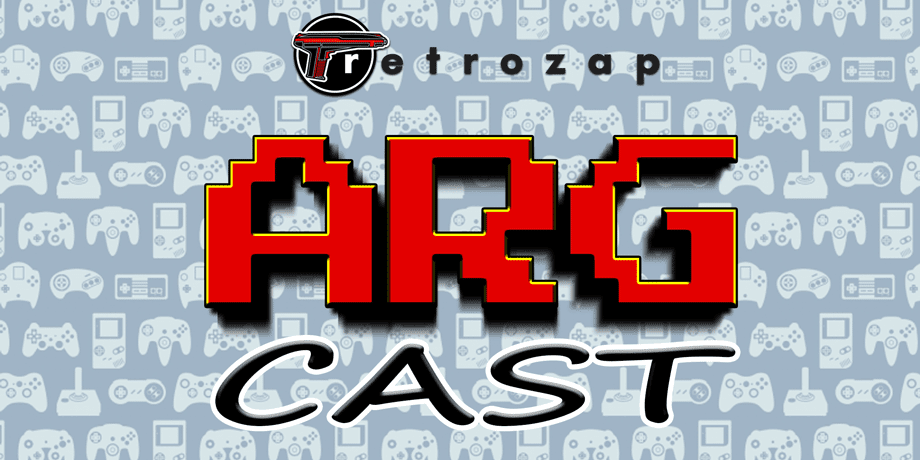 click banner for all episodes and homepage
From the ashes, David Giltinan and Robert Workman return to invade your ears with (what else?) Another Retro Gaming Podcast! Join us for gaming talk with a retro bend. We'll also have topics to discuss, old school titles to celebrate, guests to entertain, and even games to give away too! It's a whole new era here on ARGcast.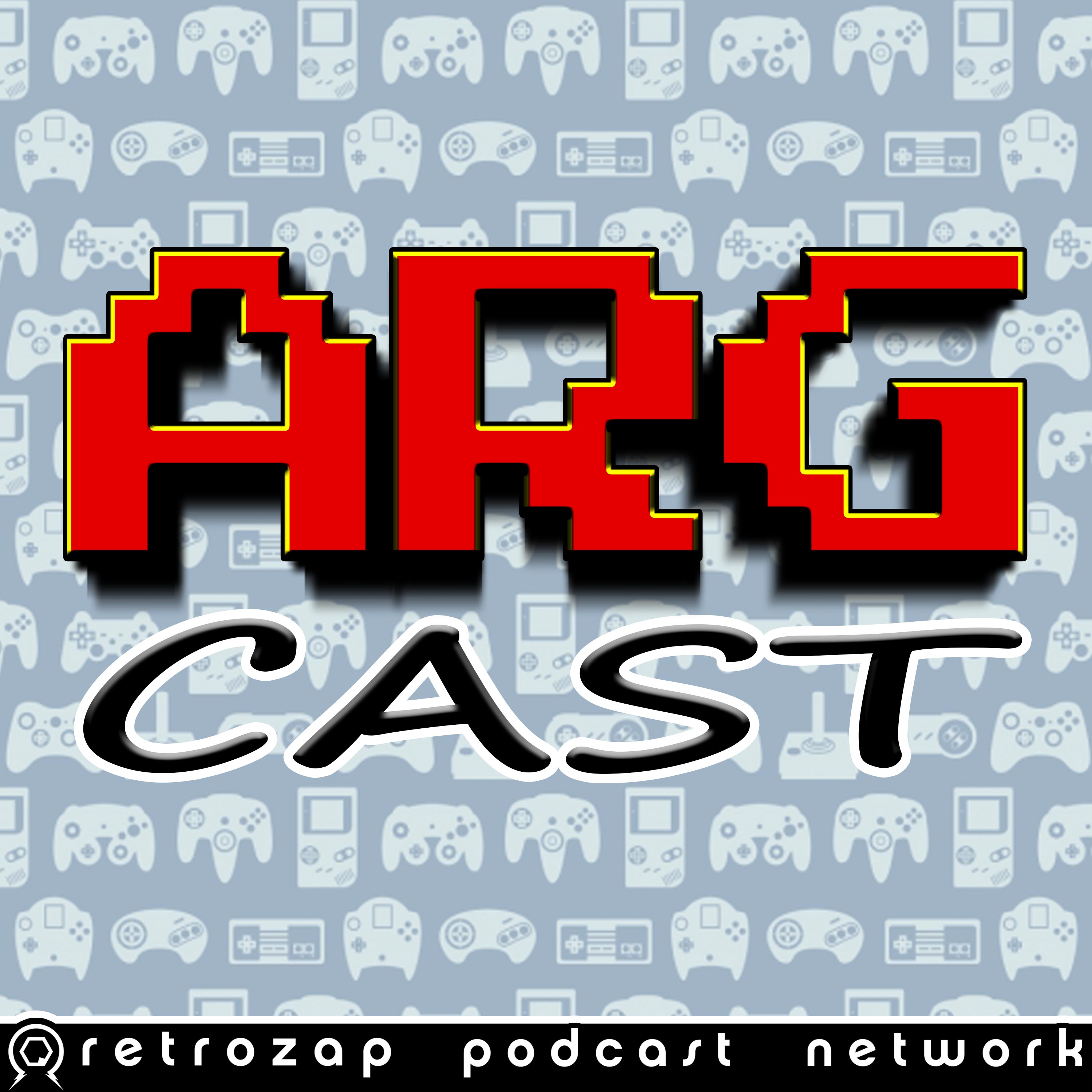 Another Retro Gaming Podcast, or ARGcast for short, is a celebration of the video games we grew up with. Your host, David Giltinan, delivers the latest in retro gaming related news, an onslaught of amazing guests, loads of game code giveaways, and more. Subscribe and become an ARGonaut today!