We get in touch with our feminine as special guests Mandy Paez, Amanda Farough, and Liana Ruppert join us to share their unique stories as women in the gaming industry, and celebrate female characters in video games.
Join us along with guests Mandy Paez, Amanda Farough, and Liana Ruppert for a very special episode where they share their personal stories working in the gaming industry. Some of these may shock you! We also discuss empowering female characters throughout video game history.
---
ARGcast #99: Celebrating the Wonderful Women of Gaming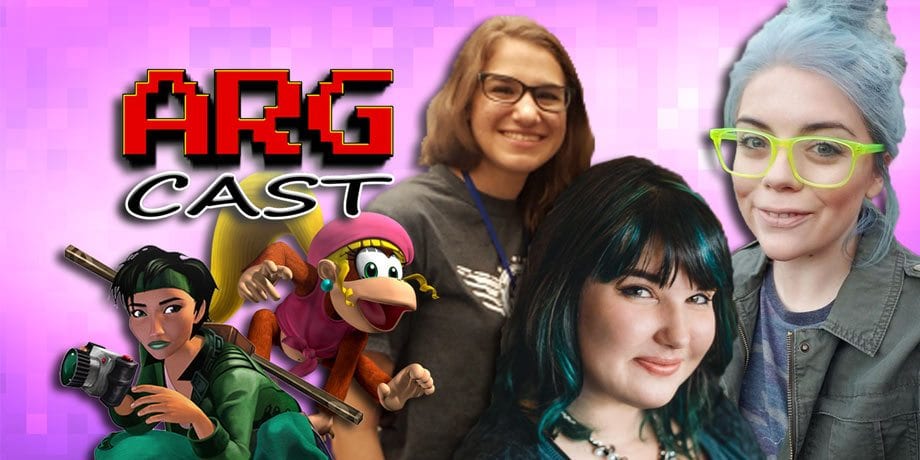 This is a jam-packed episode, and not in small part to the news this week! We cover the Chrono Trigger Steam release that "steamed" and "triggered" many fans, the announcement of old school style FPS Ion Maiden, the reveal of a long-lost Donkey Kong game, the new retro inspired title Fox n Forests hitting Kickstarter, and the discovery that Alex Kidd in Miracle World was almost a Dragon Ball game!
The Stage of History this week includes the female-led classics Donkey Kong Country 3: Dixie Kong's Double Trouble, and Beyond Good & Evil. Robert then gets his groove on with Space Channel 5 in Obscura. Don't forget to grab our code giveaways for The Walking Dead: A New Frontier, and My Lovely Daughter. Finally, we close out this lengthy episode with another round of Random Select. Can you guess who David is in time for lunch?
Chrono Trigger Gets a Stealth Release on Steam
3D Realms' new but old-school FPS Ion Maiden on Steam Early Access now
Long Lost Donkey Kong Game Resurfaces
Fox N Forests Officially Headed to Nintendo Switch This Spring
Sega's Alex Kidd In Miracle World Was Originally Conceived As a Dragon Ball Game
We are partnered with Don't Feed The Gamers! Be sure to check out their content for fan-focused gaming content.
Got a question, comment, or suggestion for the show? Email us or send a tweet!
Follow and Like ARGcast!
Twitter
Facebook
Follow David
Follow Robert
---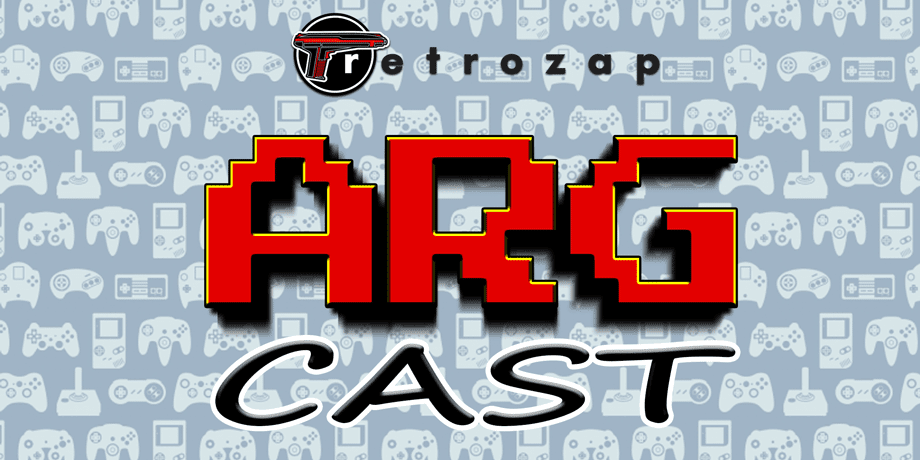 click banner for all episodes and homepage
From the ashes, David Giltinan and Robert Workman return to invade your ears with (what else?) Another Retro Gaming Podcast! Join us for gaming talk with a retro bend. We'll also have topics to discuss, old school titles to celebrate, guests to entertain, and even games to give away too! It's a whole new era here on ARGcast.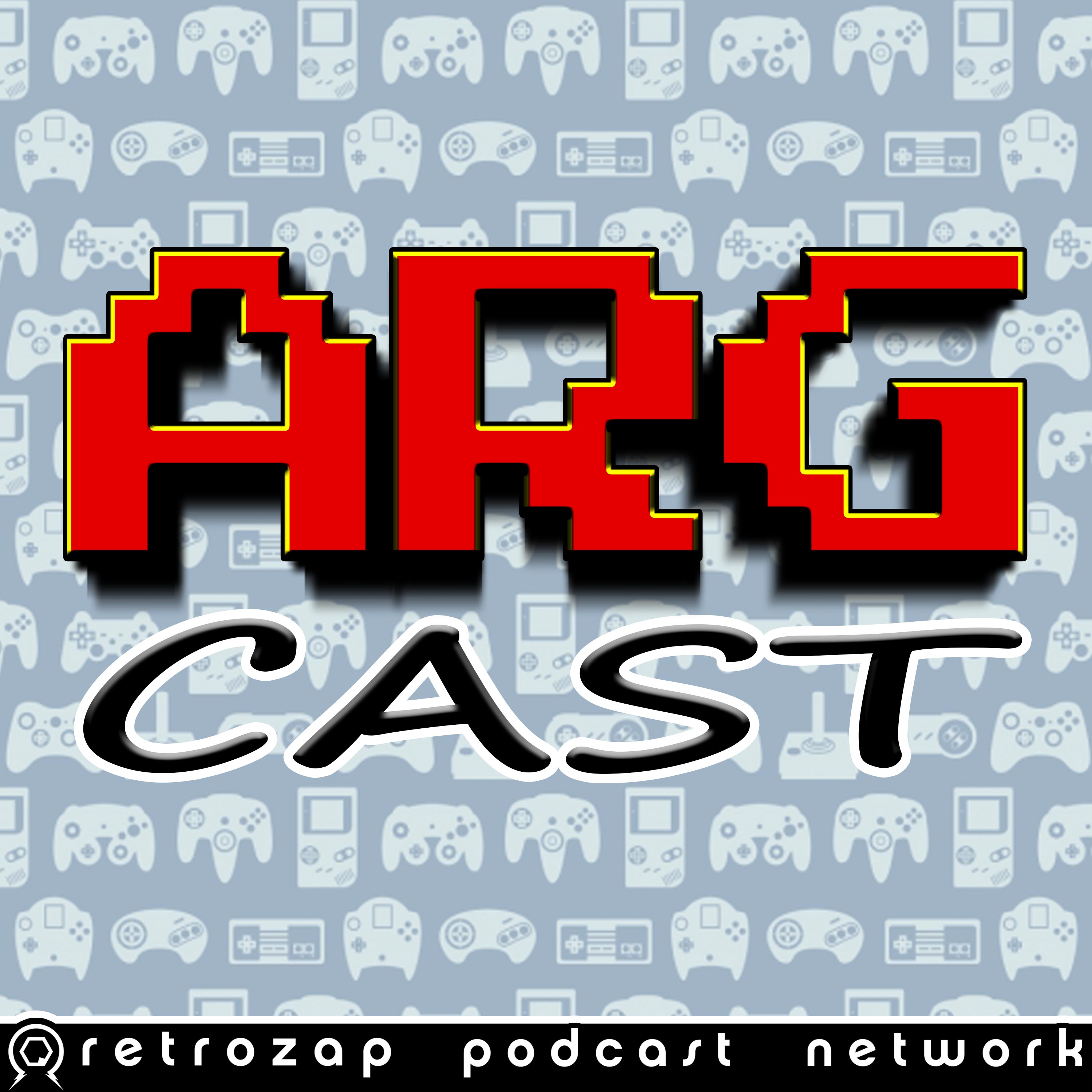 Another Retro Gaming Podcast, or ARGcast for short, is a celebration of the video games we grew up with. Your host, David Giltinan, delivers the latest in retro gaming related news, an onslaught of amazing guests, loads of game code giveaways, and more. Subscribe and become an ARGonaut today!