Love is in the air as we welcome our favorite couple in gaming Nick and Lori! Join us for a discussion on our top love stories and couples featured in retro games.
We talk about romance… and everything in retro gaming! Join us along with special guests Nick Shively of MMOGames and his wife (and everything) Lori Dierinzo as we dive into our favorite love stories and couples in gaming history. You'll pick up on the inside joke (and everything) soon enough!
---
ARGcast #97: Love in Retro Gaming with Nick Shively and Lori Dierinzo
We first hit the news where we have a followup from Billy Mitchell on the Donkey Kong high score scandal that is rocking the retro gaming landscape currently. Then there are some cool new retro related products that have hit the crowdfunding circuit including the micro-sized PocketSprite, the long (not-so-)awaited N64 port of 40 Winks, and brand new Genesis platformer Tanglewood.
In this week's Stage of History, we cover the gamut of love stories from the romantic love triangle in Final Fantasy VIII to the hard-boiled tragedy that is Max Payne 2: The Fall of Max Payne. Robert then welcomes the most obscure title to hit Obscura – the PS2 pucker-upper Chulip! Be sure to also grab our game code giveaways, and stay awhile longer for another game of Random Select. This one truly takes our contestants to the brink!
Embattled Donkey Kong Record Holder Billy Mitchell Wants To Clear His Name
PocketSprite is a tiny open source 'Game Boy' for retro games
40 Winks – A New Nintendo 64 Game
Sega Genesis Gets its First New Game in Two Decades
SWITCH FACE-TO-FACE TABLETOP ARCADE STAND RELEASING IN MAY
We are partnered with Don't Feed The Gamers! Be sure to check out their content for fan-focused gaming content.
Got a question, comment, or suggestion for the show? Email us or send a tweet!
Follow and Like ARGcast!
Twitter
Facebook
Follow David
Follow Robert
---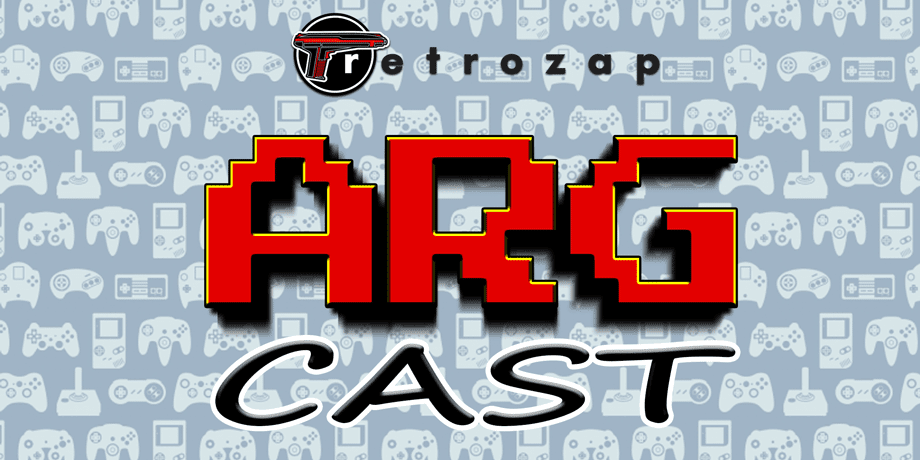 click banner for all episodes and homepage
From the ashes, David Giltinan and Robert Workman return to invade your ears with (what else?) Another Retro Gaming Podcast! Join us for gaming talk with a retro bend. We'll also have topics to discuss, old school titles to celebrate, guests to entertain, and even games to give away too! It's a whole new era here on ARGcast.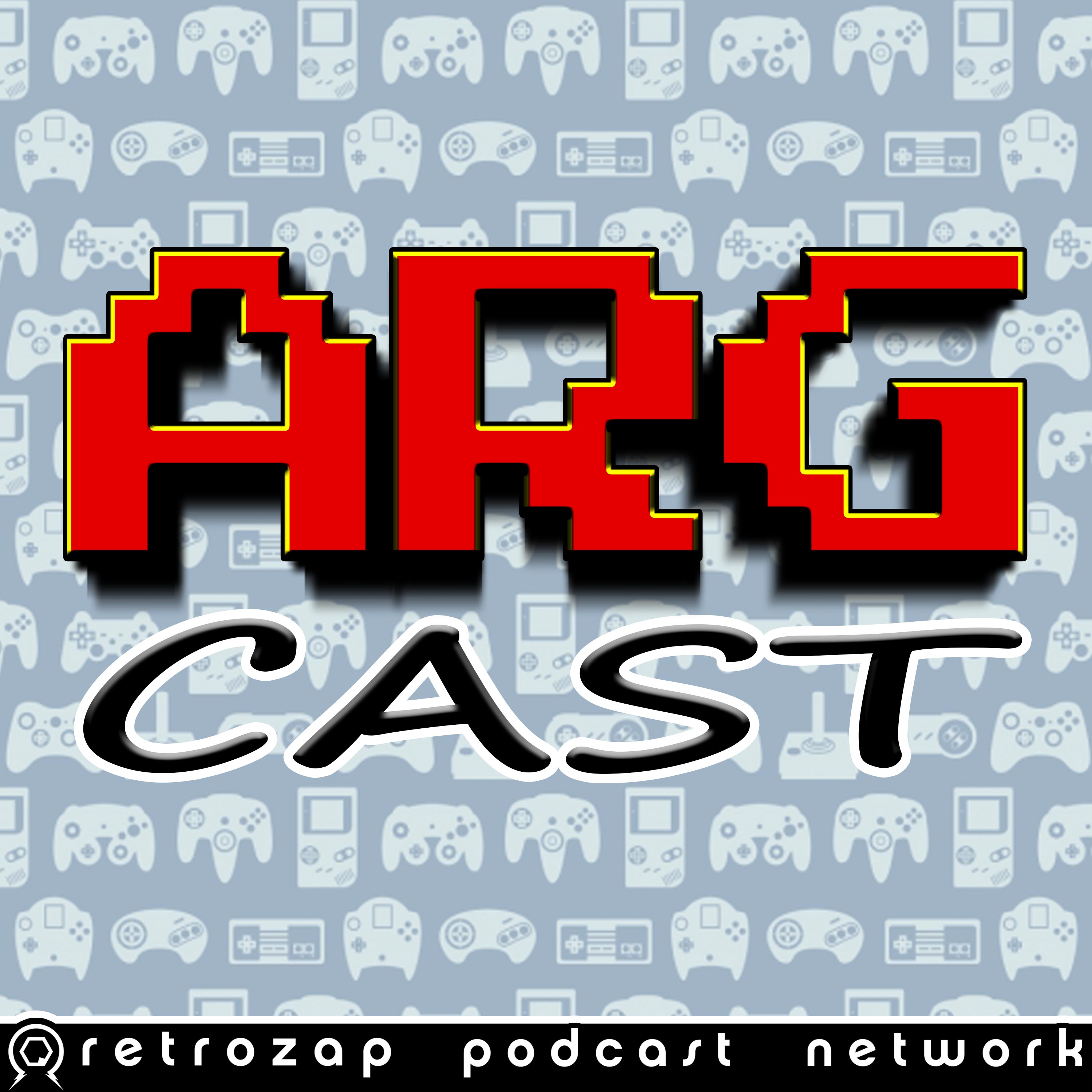 Another Retro Gaming Podcast, or ARGcast for short, is a celebration of the video games we grew up with. Your host, David Giltinan, delivers the latest in retro gaming related news, an onslaught of amazing guests, loads of game code giveaways, and more. Subscribe and become an ARGonaut today!