We get down on our knees and pray with special guest, the Nintendo Legend himself, Eric Bailey! Join us for an interesting look back on the impact of religion in retro gaming.
Seek a higher power, ARGonauts! We welcome our very special guest Eric Bailey AKA "Nintendo Legend" to discuss a couple of things near and dear to his heart – video games and religion! Learn how uptight Nintendo was in having no Christian themes in ALMOST all games on its platforms. All faiths point to the Triforce!
---
ARGcast #96: Religion in Retro Gaming with "Nintendo Legend" Eric Bailey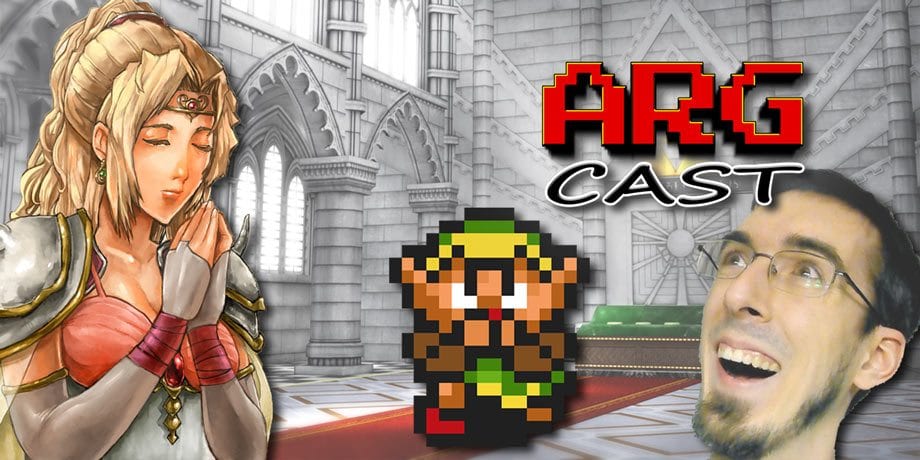 Before we test our faith, we hit the news with big revelations, such as the mystery of Toad's debunked by Nintendo, and King of Kong villain Billy Mitchell having his high scores put to question. We also take a look at a really fun new Doom mod that Overwatch fans will definitely want to check out.
In this week's Stage of History, we break bread with Wisdom Tree's title that almost became Hellraiser (for real) Super 3D Noah's Ark, as well as the over-the-top violent franchise-starter God of War. Robert then gets Biblical with the Hell-touring title Dante's Inferno in Obscura. Pray that you're the first to grab our game code giveaways, then test your gaming faith in another round of Random Select.
Toad's mushroom head is in fact his head, not a hat, Nintendo confirms
'King of Kong' star Billy Mitchell lied, claims Donkey Kong world-record analysis
This Mod Lets You Play With Overwatch Weapons In the Classic Doom
A Look At The Religious Censorship in Nintendo of America's Games
Eric Bailey on Twitter
We are partnered with Don't Feed The Gamers! Be sure to check out their content for fan-focused gaming content.
Got a question, comment, or suggestion for the show? Email us or send a tweet!
Follow and Like ARGcast!
Twitter
Facebook
Follow David
Follow Robert
---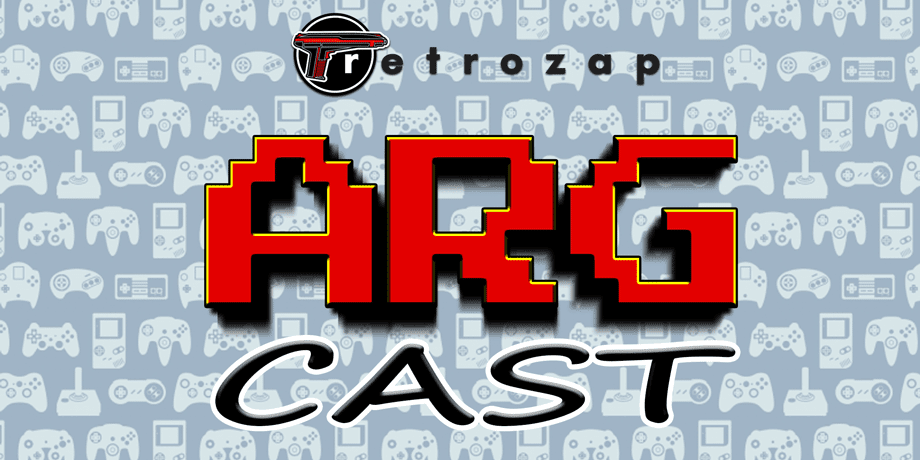 click banner for all episodes and homepage
From the ashes, David Giltinan and Robert Workman return to invade your ears with (what else?) Another Retro Gaming Podcast! Join us for gaming talk with a retro bend. We'll also have topics to discuss, old school titles to celebrate, guests to entertain, and even games to give away too! It's a whole new era here on ARGcast.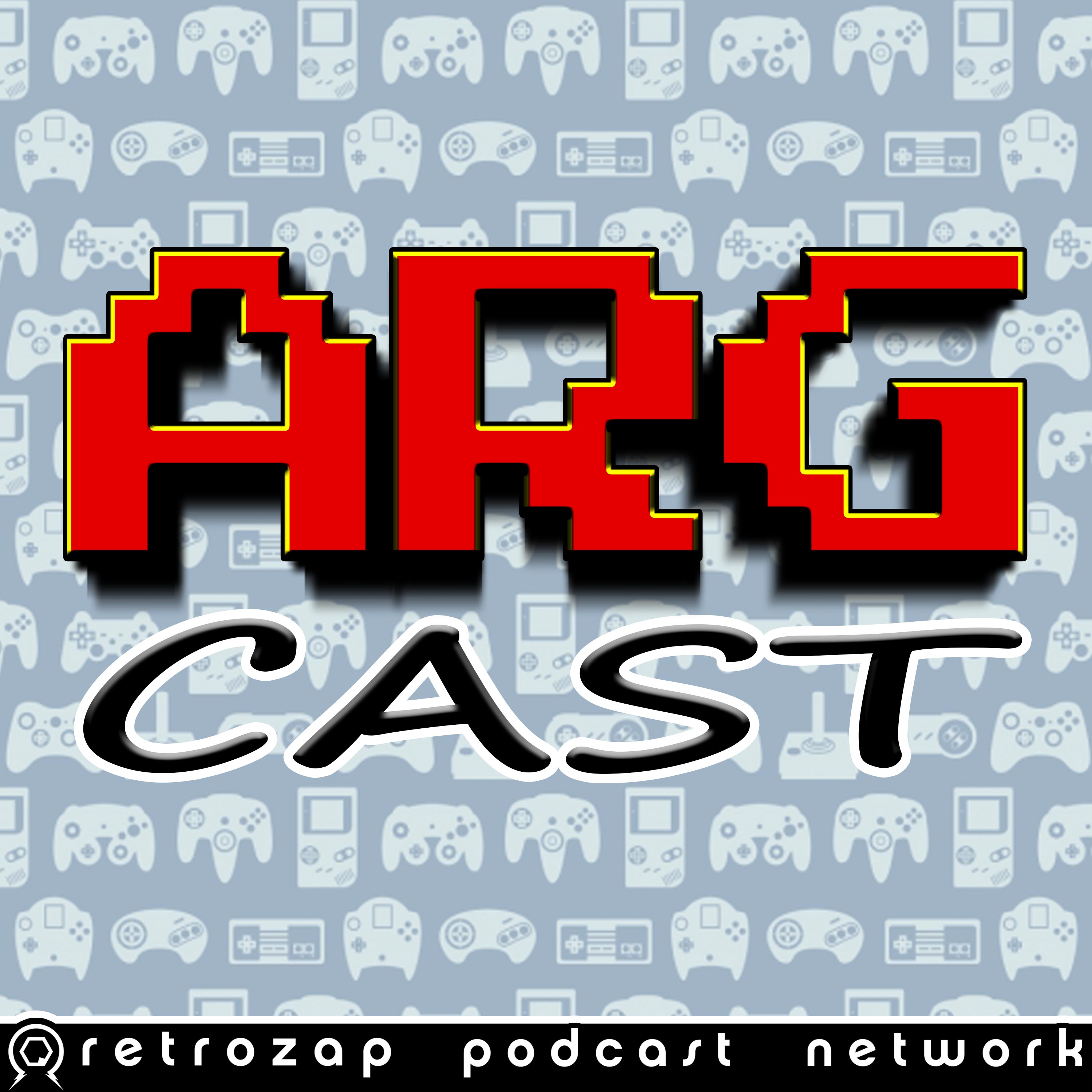 Another Retro Gaming Podcast, or ARGcast for short, is a celebration of the video games we grew up with. Your host, David Giltinan, delivers the latest in retro gaming related news, an onslaught of amazing guests, loads of game code giveaways, and more. Subscribe and become an ARGonaut today!