David and Robert recall the three years when Battletoads was at its peak. Join us for a look back on the likes of Rash, Zitz, Pimple, and of course the sexy, yet dangerous Dark Queen!
Time to hit the Turbo Tunnel, ARGonauts! We are looking back at one of our all time favorite franchises in this episode – Battletoads! We go from the 1991 NES game's memorable release to the 1994 gorefest that was the arcade game, and beyond with the recent cameo appearances by the slimy trio. Plus David and Robert ponder what a brand new Battletoads game would look like today. We can only hope!
---
ARGcast #95: Blasting Through the Battletoads Franchise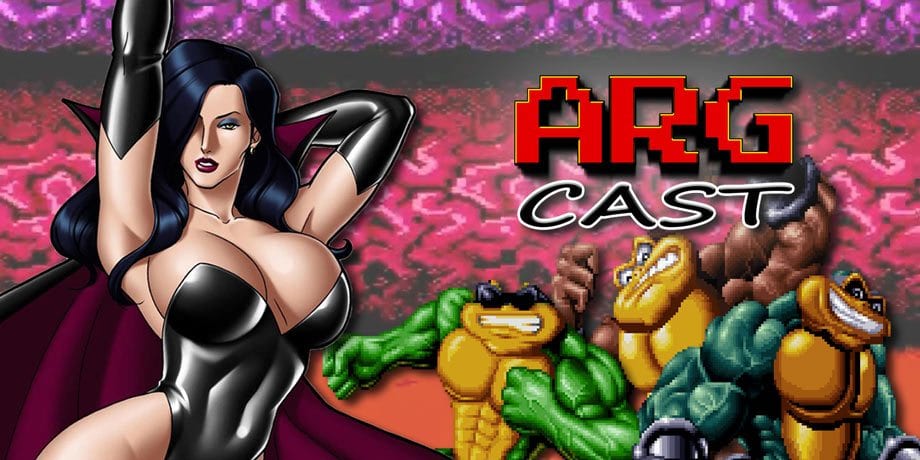 Before we start the lovefest, we break down the latest retro gaming news including discovery of a lost Donkey Kong music game for the Famicom! That's followed by some controversial topics regarding the longstanding Dragster world record, and also Nolan Bushnell's rescinding of a GDC award.
The Stage of History hits hard this week with the additions of the ultimate teamup Battletoads & Double Dragon, and the "decapithon" that is Battletoads Arcade! Robert keeps the momentum going afterwards with Battletoads in Battlemaniacs in Obscura. You also won't want to miss out on game code giveaways for Nongunz and Wulverblade. Grab 'em like flies out of the air!
Nintendo's (First) Lost Donkey Kong Game – The Video Game History Foundation Patreon
Longest-standing video game record declared 'impossible,' thrown out after 35 years – Polygon
#NotNolan: why game creators are speaking out against the founder of Atari – The Verge
Game Developers Conference Rescinds Atari Founder's Award Nom Amid Outcry – Rolling Stone
A Tale of Two Paddles – An Atari Pong TV Show Is In the Works – Comicbook.com
I Made Getting Over It's Bennett Foddy Play The Hardest Level Of Battletoads, Because He Deserved It – Kotaku
We are partnered with Don't Feed The Gamers! Be sure to check out their content for fan-focused gaming content.
Got a question, comment, or suggestion for the show? Email us or send a tweet!
Follow and Like ARGcast!
Twitter
Facebook
Follow David
Follow Robert
---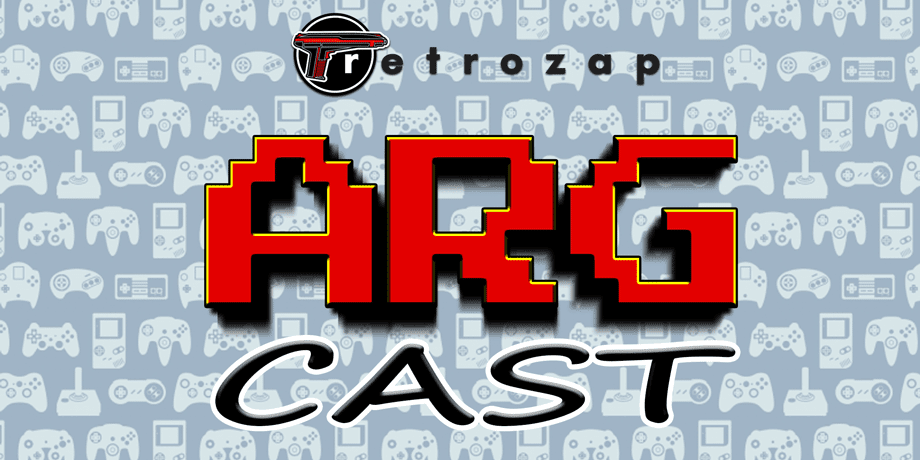 click banner for all episodes and homepage
From the ashes, David Giltinan and Robert Workman return to invade your ears with (what else?) Another Retro Gaming Podcast! Join us for gaming talk with a retro bend. We'll also have topics to discuss, old school titles to celebrate, guests to entertain, and even games to give away too! It's a whole new era here on ARGcast.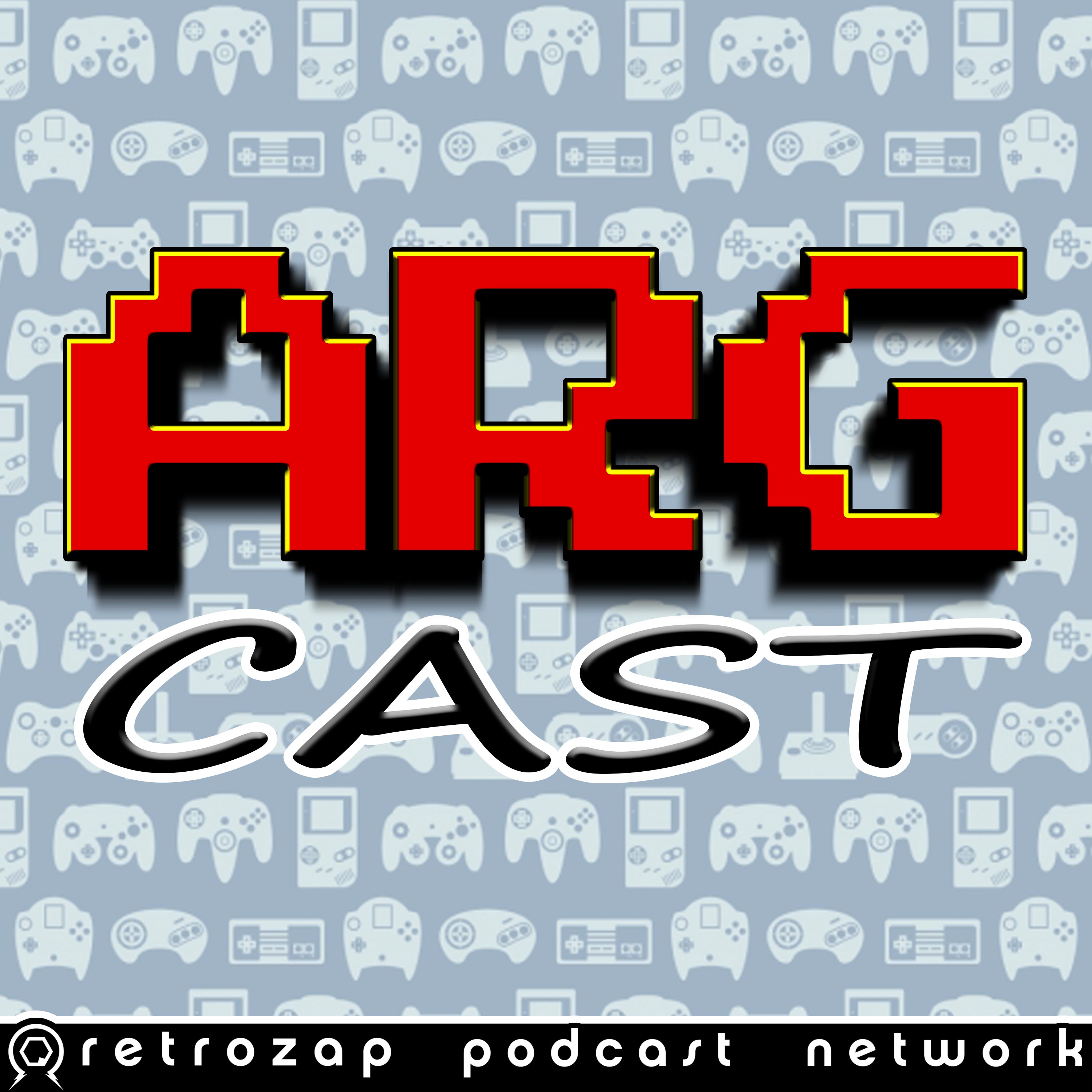 Another Retro Gaming Podcast, or ARGcast for short, is a celebration of the video games we grew up with. Your host, David Giltinan, delivers the latest in retro gaming related news, an onslaught of amazing guests, loads of game code giveaways, and more. Subscribe and become an ARGonaut today!