Join us bust some heads with special guest Michael Mendheim as we chat about all things Mutant League, the spiritual successor Mutant Football League, and more!
Are you ready for some football, ARGonauts? We stain the gridiron with blood and guts alongside the mind behind the Mutant League franchise Michael Mendheim! Get a behind the scenes conversation about what went behind the Genesis classics Mutant League Football and Mutant League Hockey, as well as what would have been with Mutant League Basketball. We even give some love for the animated kids show!
---
ARGcast #93: Making Mutant League with Michael Mendheim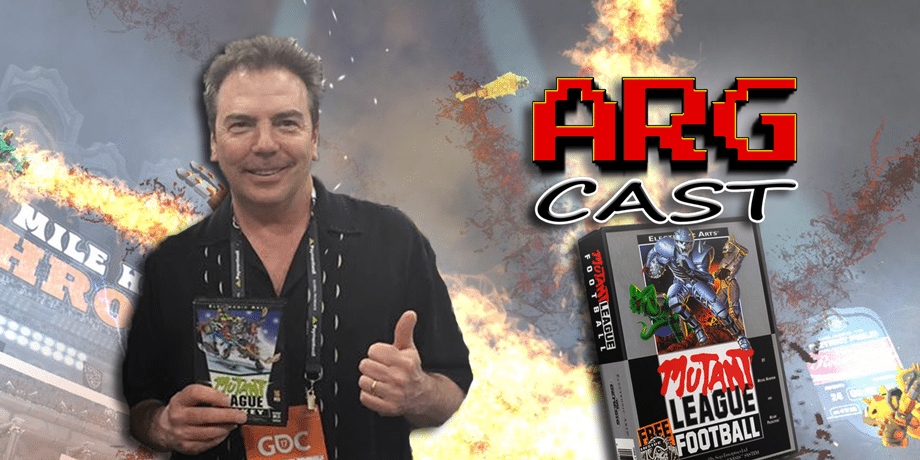 Before we get Michael on the show, David and Robert cover a couple of news items. We get into the reveal of a new Game Boy being made by Hyperkin, as well as some great discounts on quality 3DS games you need in your library.
This week's Stage of History puts us in the pigskin mood with Mutant League Football, and the just as over-the-top title NFL Blitz. Robert keeps the mutant love going in Obscura with his personal favorite Mutant League Hockey. Be sure to also grab hold of not one, but TWO code giveaways for Mutant Football League!
Stay tuned for our next ARGcast Mini as we continue our chat with Michael along with game announcer Tim Kitzrow of NBA Jam and NFL Blitz fame.
The Game Boy Is The Next Classic Nintendo Product Coming Back To Stores
Three classic Nintendo 3DS games are now only $19.99 each
Mutant Football League
Mutant League on MichaelMendheim.com
An NBA Jam Revival Could Be Happening This Year
Got a question, comment, or suggestion for the show? Email us or send a tweet!
Follow and Like ARGcast!
Twitter
Facebook
Follow David
Follow Robert
---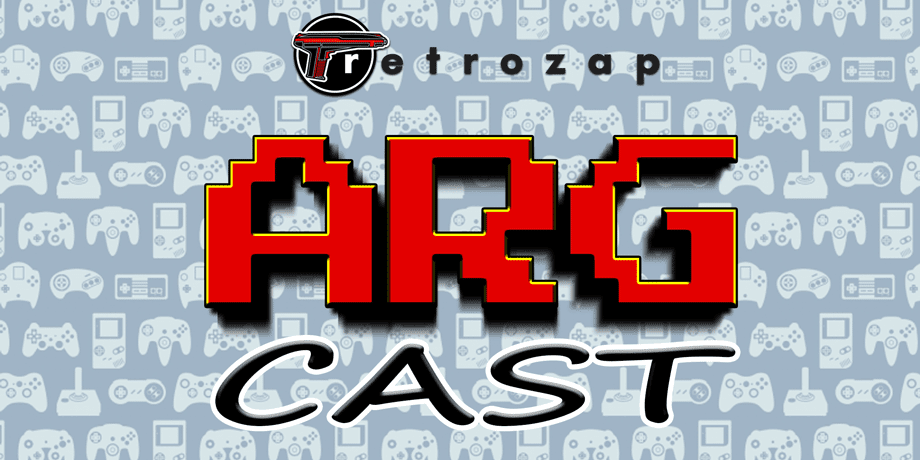 click banner for all episodes and homepage
From the ashes, David Giltinan and Robert Workman return to invade your ears with (what else?) Another Retro Gaming Podcast! Join us for gaming talk with a retro bend. We'll also have topics to discuss, old school titles to celebrate, guests to entertain, and even games to give away too! It's a whole new era here on ARGcast.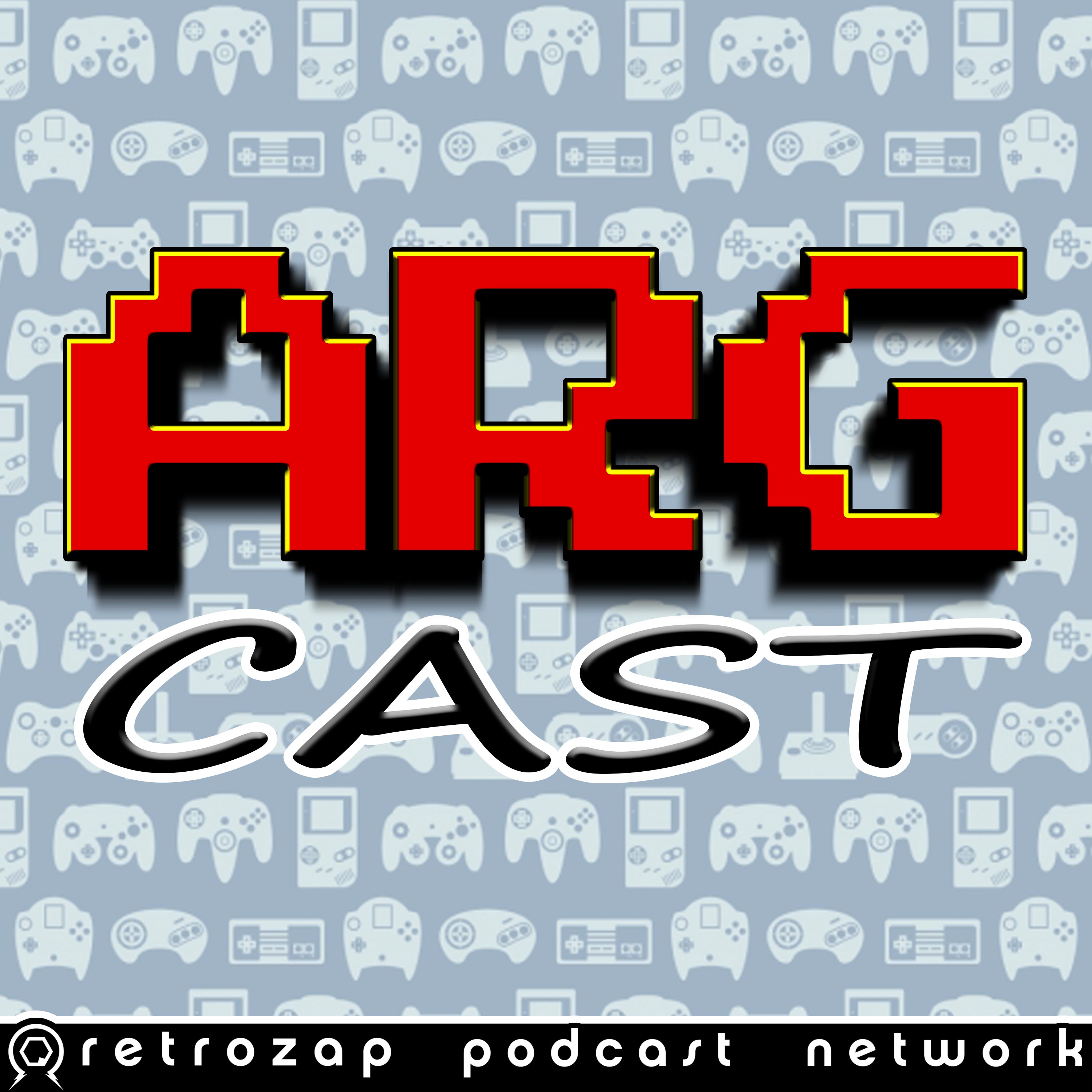 Another Retro Gaming Podcast, or ARGcast for short, is a celebration of the video games we grew up with. Your host, David Giltinan, delivers the latest in retro gaming related news, an onslaught of amazing guests, loads of game code giveaways, and more. Subscribe and become an ARGonaut today!