Bust some blocks and learn a bit about art history in Mondrian – Plastic Reality! We welcome game designer and returning guest Danny Silvers to talk about his brick breaker title and other Breakout clones in retro gaming.
Unleash your artistic side while scratching that retro gaming itch, ARGonauts! We welcome game designer and good buddy Danny Silvers to chat about his artsy brick breaker title Mondrian. We also look back on the brick breaker genre with titles such as Breakout, Arkanoid, and more!
---
ARGcast #92: Breaking Bricks with Mondrian Creator Danny Silvers
Before we aim to bust some blocks, we cover the latest retro gaming related news. We talk about some new mini handhelds coming out based on classic Bandai Namco properties, and also a possible return of the 1080 Snowboarding franchise for Nintendo Switch. We also cover the games we've been playing lately which quickly spirals into a followup to our Mega Man episode.
In this week's Stage of History, we shine the spotlight over some classic brick breaker titles such as the pinball hybrid that is Gee Bee, and the Game Boy launch title Alleyway. Robert then brings up Atari's return to their original idea with Off The Wall. Don't forget to also nab our latest game code giveaways, then join us for another game of Random Select! Who could Robert be this week?
MY ARCADE DEBUTS NEW COLLECTIBLES LICENSED FROM BANDAI NAMCO ENTERTAINMENT AT CES 2018
New Nintendo Trademark for 1080° Snowboarding Series Sparks Rumors
Mondrian – Plastic Reality
Got a question, comment, or suggestion for the show? Email us or send a tweet!
Follow and Like ARGcast!
Twitter
Facebook
YouTube
Follow David
Follow Robert
---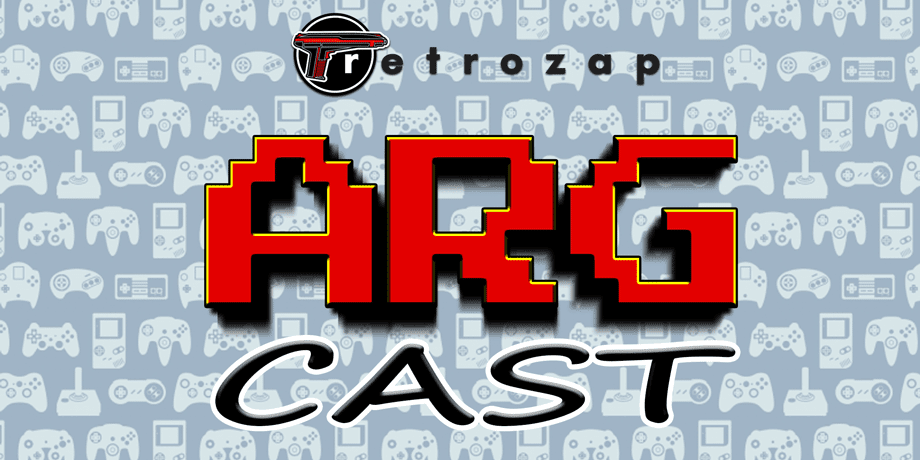 click banner for all episodes and homepage
From the ashes, David Giltinan and Robert Workman return to invade your ears with (what else?) Another Retro Gaming Podcast! Join us for gaming talk with a retro bend. We'll also have topics to discuss, old school titles to celebrate, guests to entertain, and even games to give away too! It's a whole new era here on ARGcast.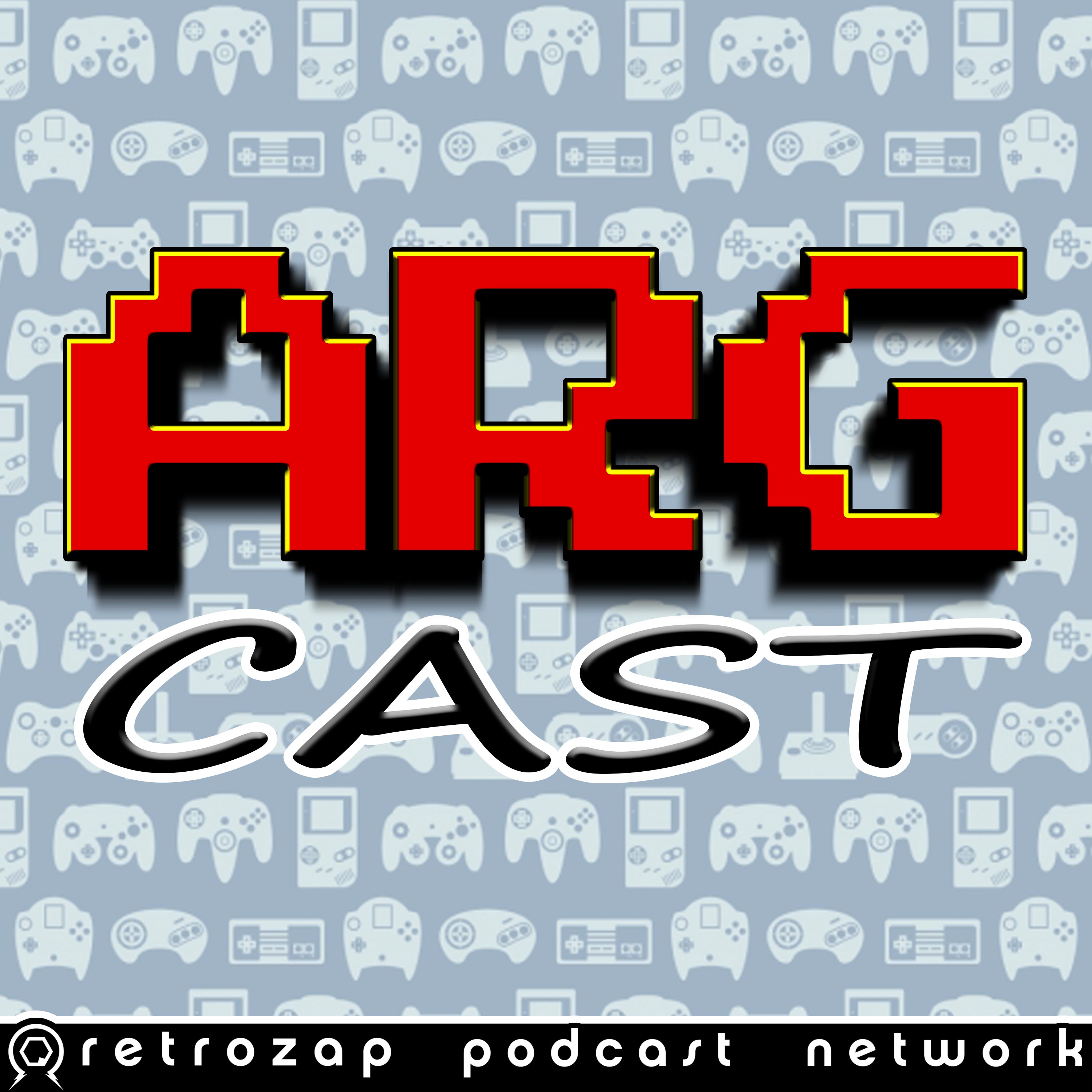 Another Retro Gaming Podcast, or ARGcast for short, is a celebration of the video games we grew up with. Your host, David Giltinan, delivers the latest in retro gaming related news, an onslaught of amazing guests, loads of game code giveaways, and more. Subscribe and become an ARGonaut today!