Join us for a look back at some of the best and worst games and events in 2017 with returning guest and friend of the show Tony Polanco!
It's the end of the year, ARGonauts! That means it's time for us to look back at everything that happened and was released in 2017. Our good buddy Tony Polanco joins us to reflect on what ended up being a great year for game releases, and a huge year overall for the future of the gaming industry.
---
ARGcast #90: The Best (and Worst) of 2017 with Tony Polanco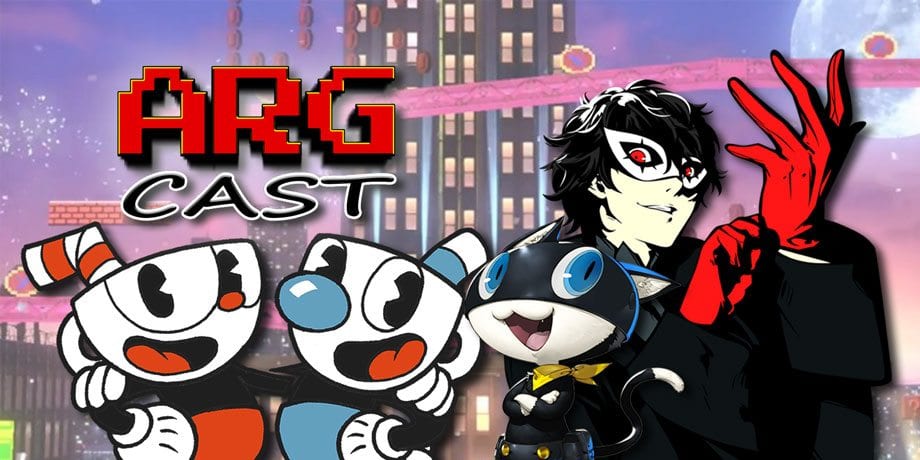 Before kicking things off, Robert breaks some interesting news on what could be the return of classic Sega consoles for the modern gamer. Being the holiday season, we also have TWICE the amount of game codes to give away including Psychonauts and A Hat in Time.
The last Stage of History of 2017 welcomes in the start of a franchise with Duke Nukem (not 3D), as well as one of the best selling games of all time Wii Sports. Robert then brings to light The Mummy Demastered in Obscura that is worth your attention. We then end the show with a quick game of Random Select. Try to guess faster than our contestants, and we will see you again next year!
Retro-Bit Partners With Sega To Bring Sega Genesis, Dreamcast And Saturn Consoles Back To The Gaming World
Got a question, comment, or suggestion for the show? Email us or send a tweet!
Follow and Like ARGcast!
Twitter: @ARGpodcast
Facebook: facebook.com/ARGpodcast
Follow David @DaGiltyMan
Follow Robert @TheDCD
---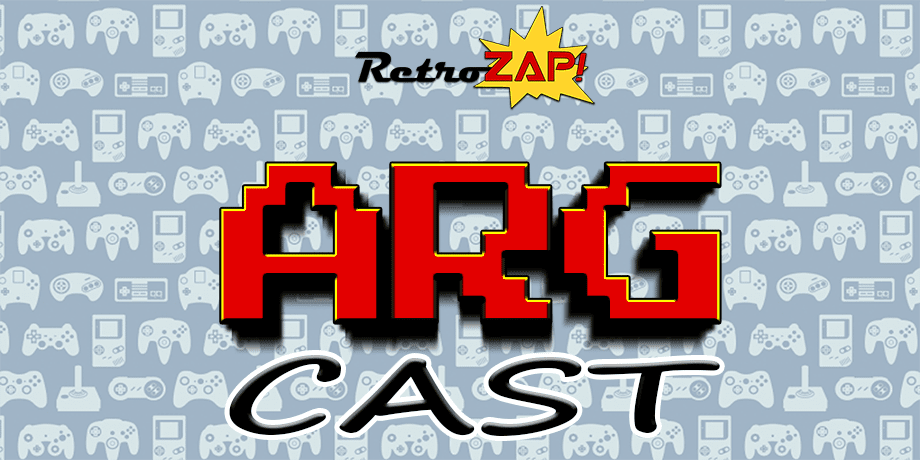 click banner for all episodes and homepage
From the ashes, David Giltinan and Robert Workman return to invade your ears with (what else?) Another Retro Gaming Podcast! Join us for gaming talk with a retro bend. We'll also have topics to discuss, old school titles to celebrate, guests to entertain, and even games to give away too! It's a whole new era here on ARGcast.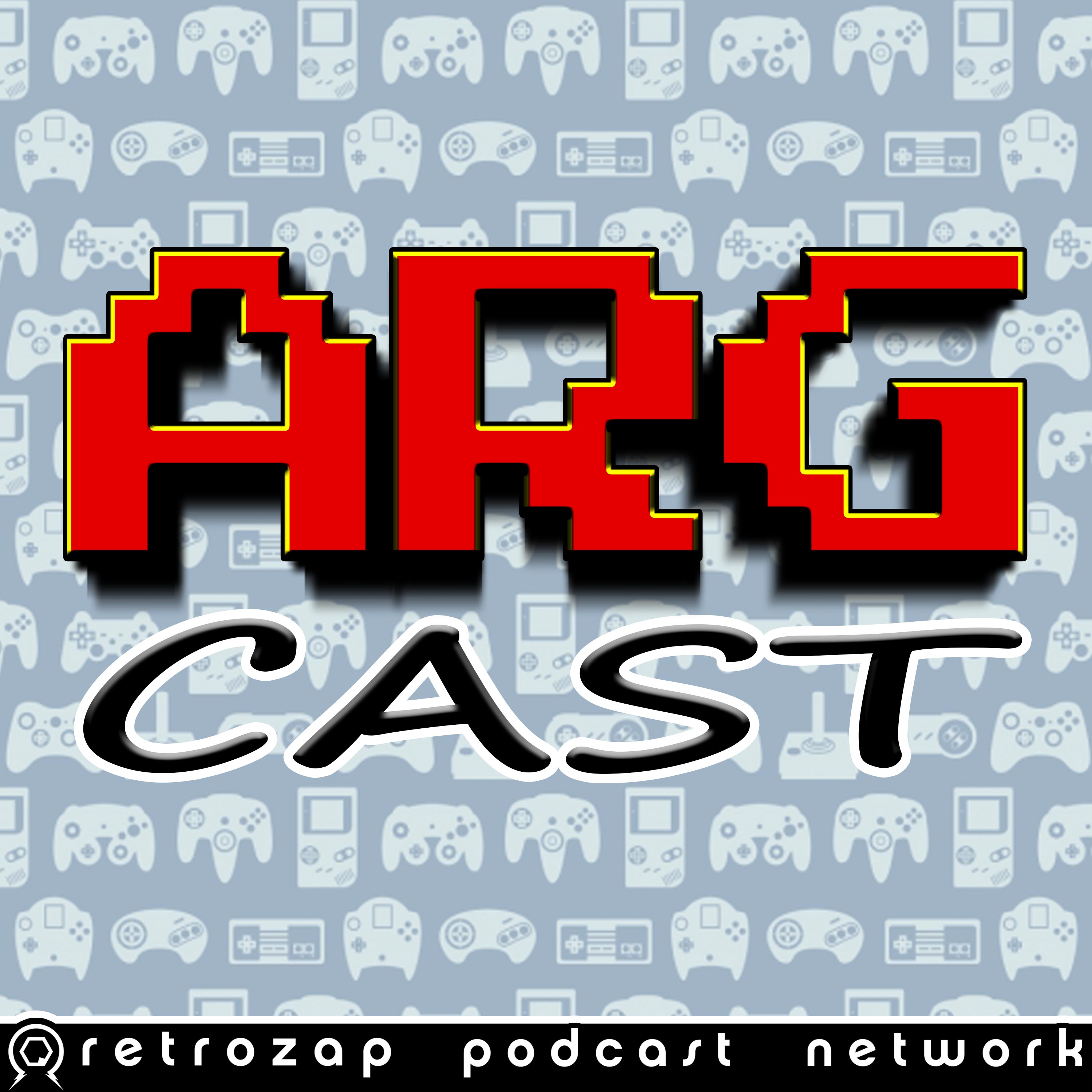 Another Retro Gaming Podcast, or ARGcast for short, is a celebration of the video games we grew up with. Your host, David Giltinan, delivers the latest in retro gaming related news, an onslaught of amazing guests, loads of game code giveaways, and more. Subscribe and become an ARGonaut today!