Midway Games alum and Robomodo President Josh Tsui jumpkicks into this episode to talk about his new documentary and more retro gaming!
---
Stack up those quarters, ARGonauts! David and Robert are joined by Josh Tsui who was a part of the rock star staff at Midway Games during the '90s. He chats with us about his time at the legendary studio, hanging out with wrestling superstars, and the current status of his Midway documentary Insert Coin. If you were a big fan of '90s arcade culture, Mortal Kombat, NBA Jam, and WWF wrestling, you can't miss out on this.
We continue the show with more E3 talk, specifically about the recent wave of leaks coming out of the woodwork. Could this be the year we FINALLY get a new Battletoads game? We're crossing our fingers! The show then closes out with a fan topic where we share our favorite Commodore 64 games and memories. If you would like to share yours with us or have a topic/game suggestion for the show, drop us a line at argcast@retrozap.com!
There are also some great retro games we welcome into the Stage of History, including everyone's favorite Russian export Tetris, Link's debut on the small screen The Legend of Zelda: Link's Awakening, and the little RPG that could EarthBound. This along with giveaway codes for Alan Wake: American Nightmare and Kick & Fennick await you, so listen up!
---
[iframe url="http://html5-player.libsyn.com/embed/episode/id/4434110/width/920/height/500/theme/custom/autoplay/no/autonext/no/preload/no/no_addthis/no/thumbnail/yes/no-cache/true/render-playlist/yes/custom-color/e30000/" width="920″ height="500″]
---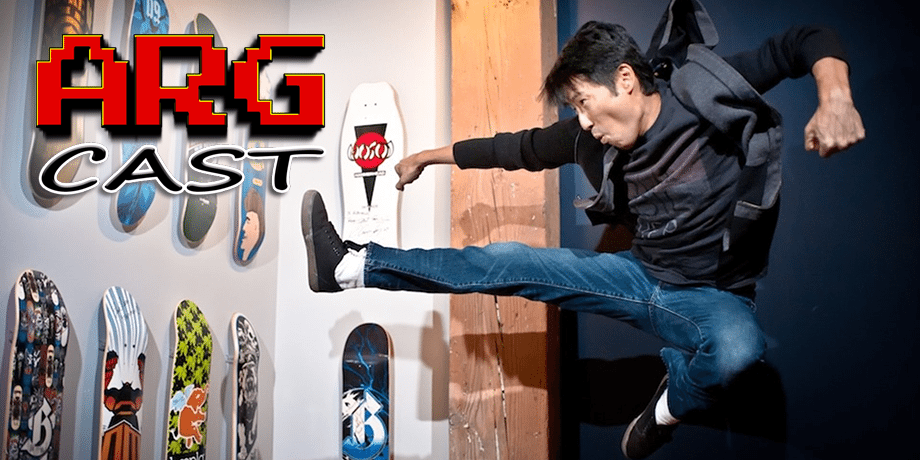 Ali and Me – Sharing Irish Blood with The Greatest
New Kojima Productions Picture Reveals Face of Studio's Mascot
INSERT COIN: INSIDE MIDWAY'S 90s REVOLUTION
PERSONA 5 WESTERN RELEASE DATE, COLLECTOR'S EDITION ANNOUNCED
Got a question, comment, or suggestion for the show? Email us or send a tweet!
Follow and Like ARGcast! Twitter: @ARGpodcast, Facebook: facebook.com/ARGpodcast
Follow David @DaGiltyMan
Follow Robert @TheDCD
About Another Retro Gaming Podcast

From the ashes, David Giltinan and Robert Workman return to invade your ears with (what else?) Another Retro Gaming Podcast! Join us for gaming talk with a retro bend. We'll have topics to discuss, old school titles to celebrate, guests to entertain, and even games to give away! It's a whole new era here on ARGcast.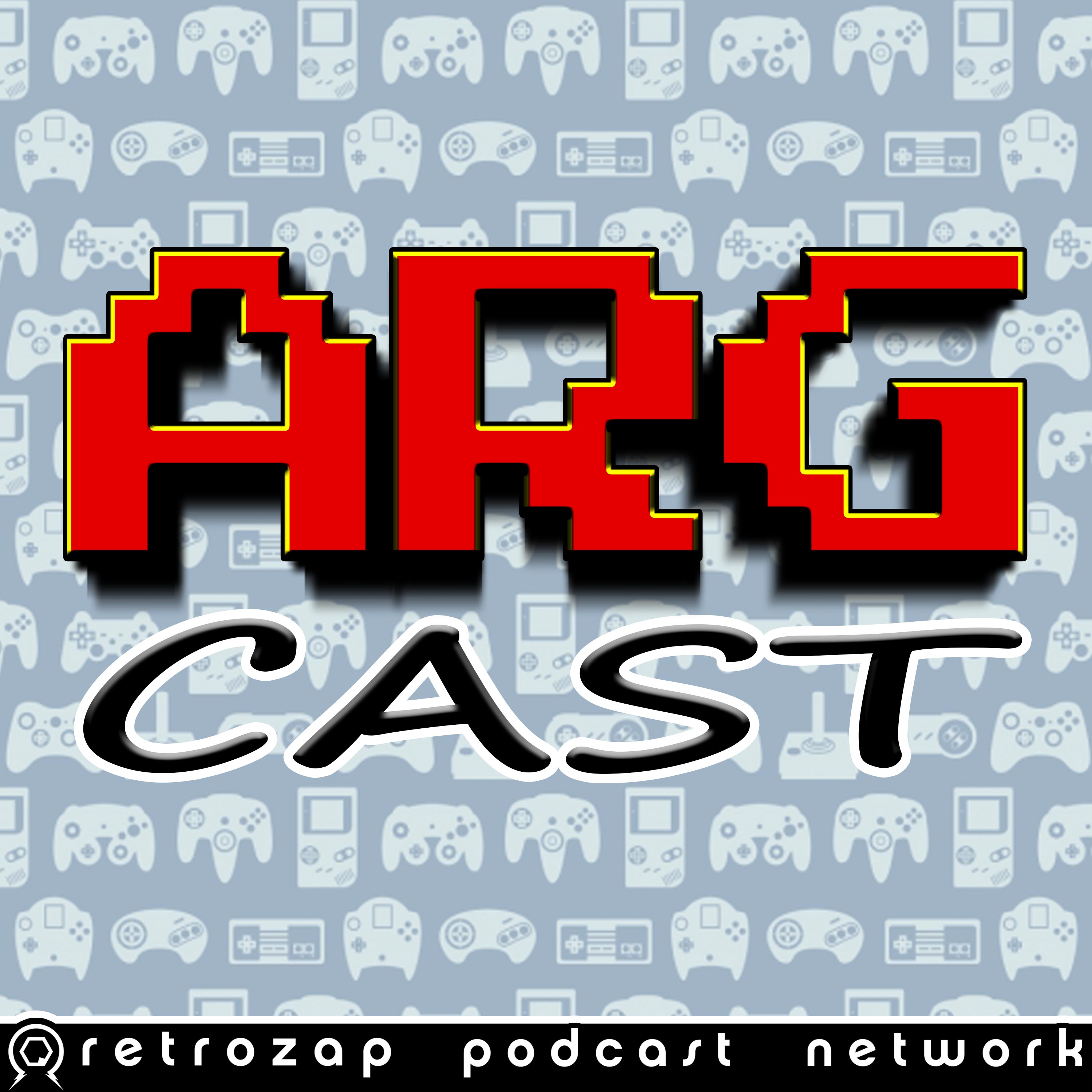 Another Retro Gaming Podcast, or ARGcast for short, is a celebration of the video games we grew up with. Your host, David Giltinan, delivers the latest in retro gaming related news, an onslaught of amazing guests, loads of game code giveaways, and more. Subscribe and become an ARGonaut today!