We celebrate the 19th anniversary of the Sega Dreamcast with some of the odder and rarer titles to have come out for the console!
Things get weird as we welcome guests Andre Tipton and Chase (just Chase!) from Twitch to chat about the strangest and rarest games to be released on the Sega Dreamcast. What better way to celebrate an oddball number for an anniversary than with some oddball games?
---
ARGcast #87: Oddball and Rare Sega Dreamcast Games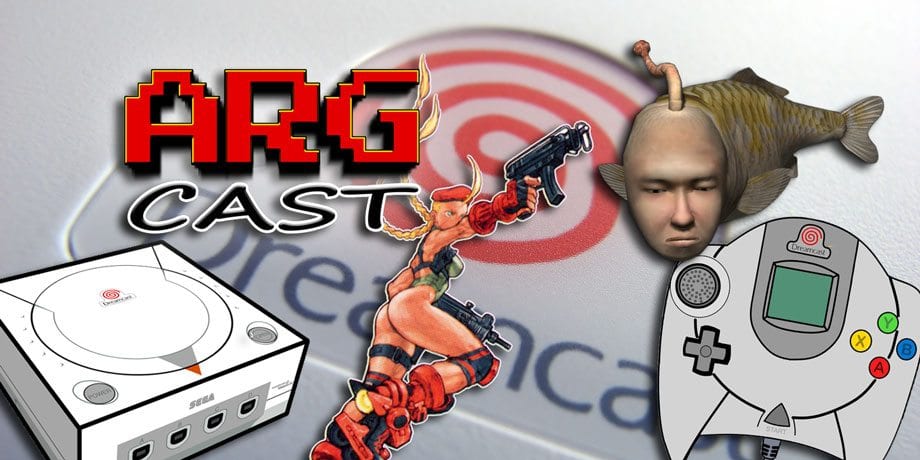 We start off with some news on a Doom modder making a statement by adding loot boxes in the classic shooter. Then join us in awe at the custom made Cuphead arcade cabinet, and in puzzlement at the VR sequel to Desert Bus. I bet Penn & Teller didn't expect that one!
The Stage of History this week kicks off strange Dreamcast titles with Seaman (starring none other than Leonard Nimoy), and Capcom all star shooter Cannon Spike. Robert then finds his rhythm with the musical rail shooter Rez in Obscura.
Not only do we celebrate the lesser mentioned Dreamcast titles, but Chase also shares with us a bunch of awesome stories from his time working on titles all throughout the console's lifespan. Plus we have plenty of listener responses from you guys, game codes to giveaway, and another game of Random Select! Who could David be this week?
New mod adds loot boxes to classic DOOM
This guy built his own Cuphead arcade cabinet
'Desert Bus' was once dubbed the 'worst video game ever made.' Now there's a sequel.
Got a question, comment, or suggestion for the show? Email us or send a tweet!
Follow and Like ARGcast! Twitter: @ARGpodcast, Facebook: facebook.com/ARGpodcast.
Follow David @DaGiltyMan.
Follow Robert @TheDCD.
---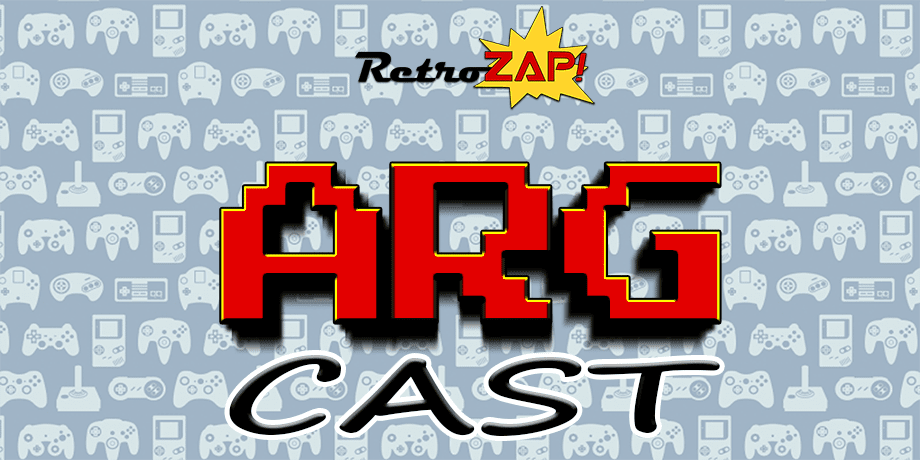 click banner for all episodes and homepage
From the ashes, David Giltinan and Robert Workman return to invade your ears with (what else?) Another Retro Gaming Podcast! Join us for gaming talk with a retro bend. We'll also have topics to discuss, old school titles to celebrate, guests to entertain, and even games to give away too! It's a whole new era here on ARGcast.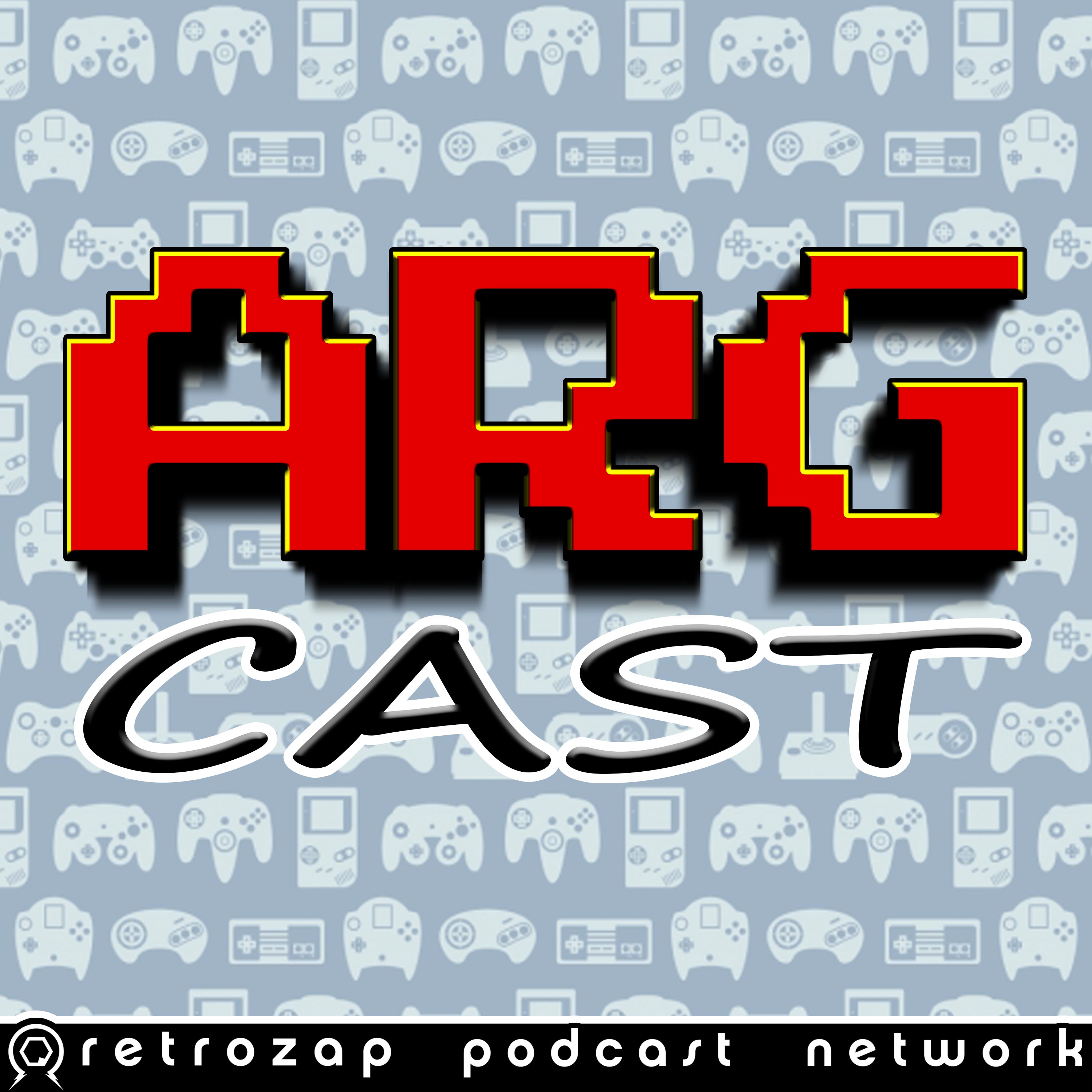 Another Retro Gaming Podcast, or ARGcast for short, is a celebration of the video games we grew up with. Your host, David Giltinan, delivers the latest in retro gaming related news, an onslaught of amazing guests, loads of game code giveaways, and more. Subscribe and become an ARGonaut today!